Actions and Detail Panel
Afterwork + Eyebrows session with Celebrity Parisian Expert
Wed, March 29, 2017, 6:30 PM – 9:00 PM EDT
Description
"It clearly transformed my face - my brows are full, have exactly the shape I wanted, and most importantly look so natural." - recent client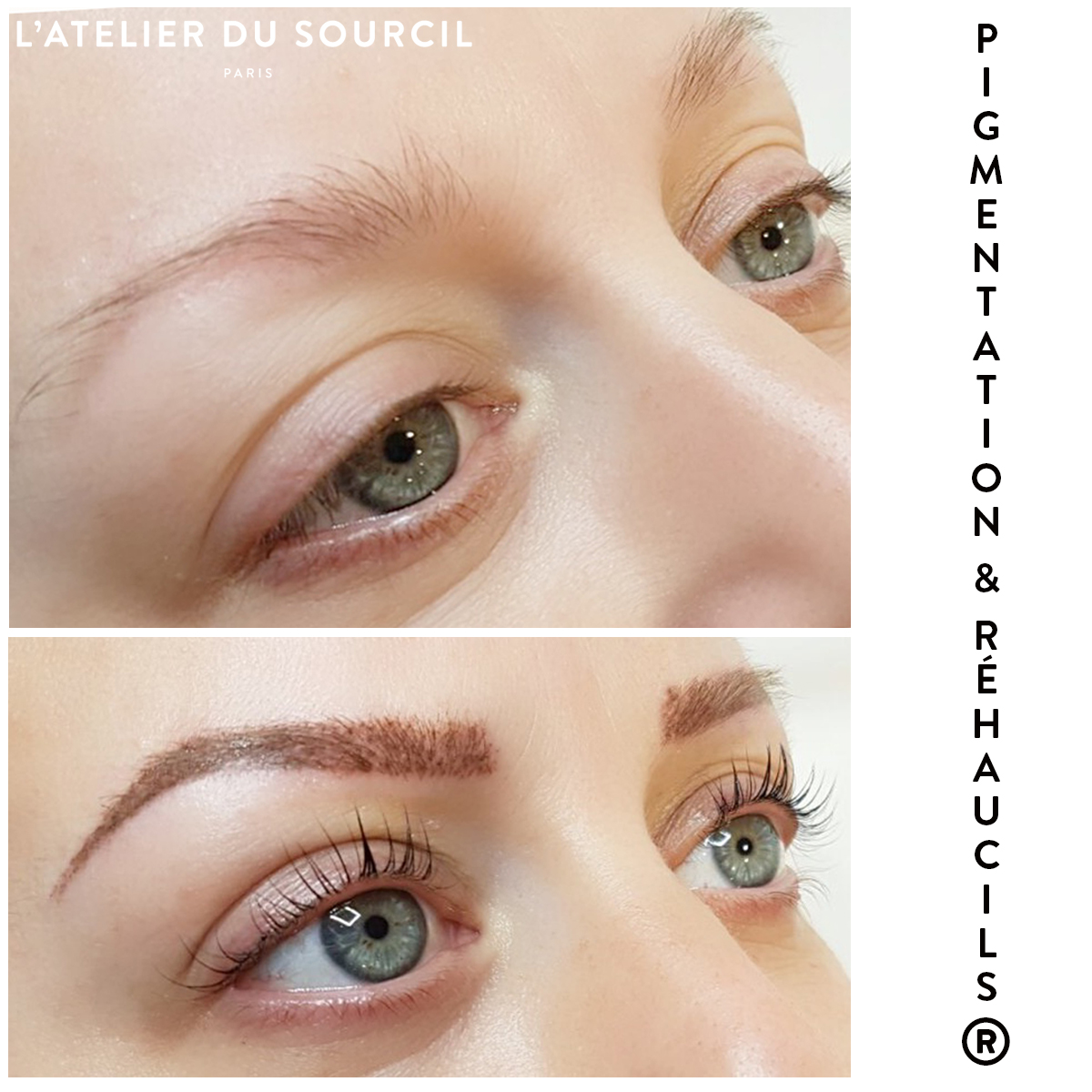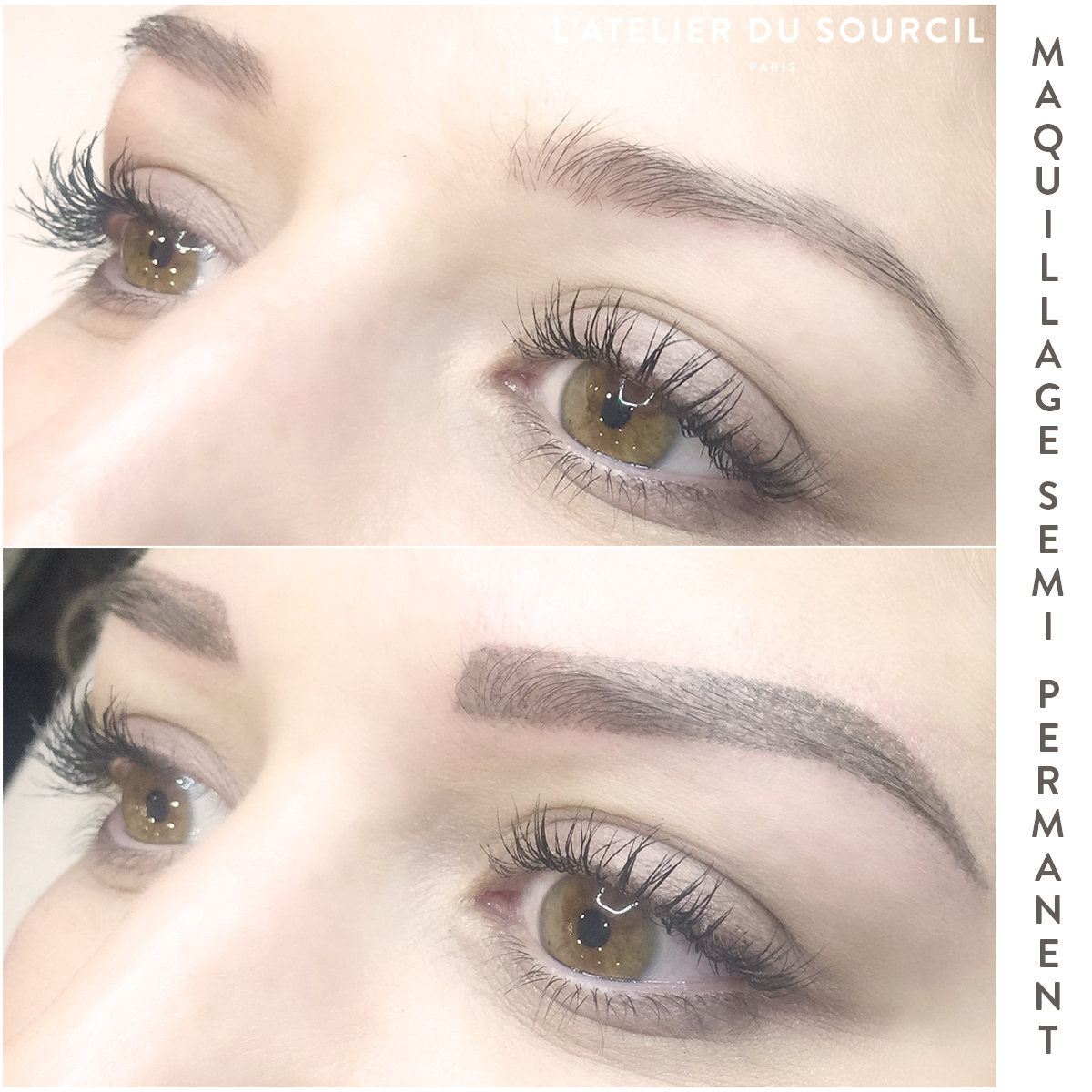 Join us for an evening of wine, light bites & networking in Soho, and discover how you can upgrade your look to enhance your success!
You will have a chance for an immediate appointment at the event. Walk out with a brand new look!
Meet the pioneer in micro-pigmentation (aka 'eyebrow tattooing') and brow restructuring pro, Joss Devilleneuve. Joss is the founder of the famous L'atelier Du Sourcil based in Paris, with multiple locations throughout Europe. Find out how the right brow shape is determined for each individual. Joss will share her secrets and expertise with attendees.

There's a reason brows are in the spotlight lately. Science confirms that your brows are the most important aspect of your face. They frame your eyes and enhance (or detract from) your greatest features. When done correctly, they can make you look polished, more confident and even years younger. According to a recent study conducted by the University of Lethbridge in Alberta, Canada, your brows are more important than any other facial feature when it comes to facial recognition.
Prices are as follows: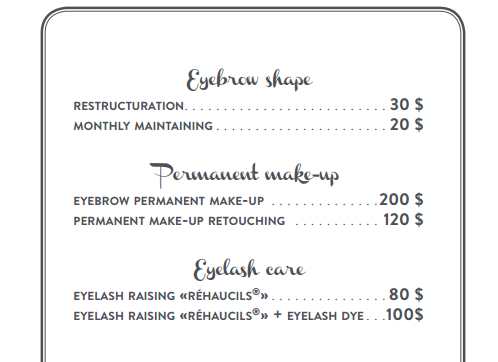 Not just for the ladies, men can benefit from this too..

A-listers flew eyebrow artist 7500 miles to do their brows for the Oscars
About Joss Devilleneuve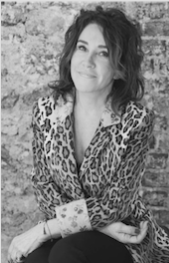 Joss is a passionate, creative and professional make-up artist with over 25 years of experience. As the pioneer in micro-pigmentation, she has become a highly sought-after expert. In 2006, she opened the first concept boutique dedicated to restructuring of the brows: L'Atelier du Sourcil in Paris. Imparting her signature technique of restructuring, her fame soon spread beyond Paris and she has since been asked to export her talents to the United States.
---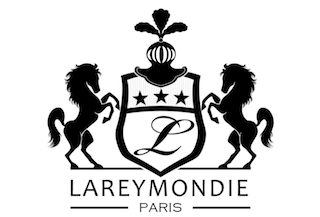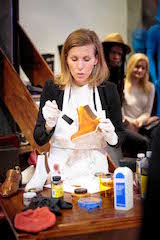 French Luxury brand embodying quality, passion and elegance, Lareymondie offers trendy bespoke shoes and accessories for men and women, hand-crafted by trained artisans in France.
The French founder, Maylis Lacoste de Lareymondie - former Wall Street broker - wanted to create a brand where luxury and self-expression are compatible. The quality of the leather, coming from the Hermès tanneries, combined to French craftsmanship guarantees durability and unique comfort.

From the choice of the design, customization of leather, patina and finishes; fully personalize your shoes, by adding your monogram to the sole of the shoe.