Description
An Explosion - Life's Final Fleeting Moments in a Cloud of Dust and Fire - Where Do We Go From Here?
There are still several seats left - you are welcome to show up at the door!
(on the 3rd floor!)
In the moments after a terrorist attack, death randomly chooses some, while others are left behind to witness unfolding events and wrestle with their most intimate and powerful fears.
5-STAR REVIEW - CLICK HERE FOR FULL REVIEW!
"Leaving an audience member wanting more is a rare and very good thing"
"It makes a dark place, and dark times, a little less dark. Something I didn't think was possible."
5 Stars Very Highly Recommended - Matthew Everett
"In this immersive piece — in which dance, theater, and art installation conflate to create a kinetic setting rife with emotion and memory — Jennifer Ilse and Paul Herwig (founders of Off-Leash Area) have created what might be their most explosive and unforgettable work to date. The couple have a remarkable talent for tapping into the zeitgeist..." - Camille Lefevre, City Pages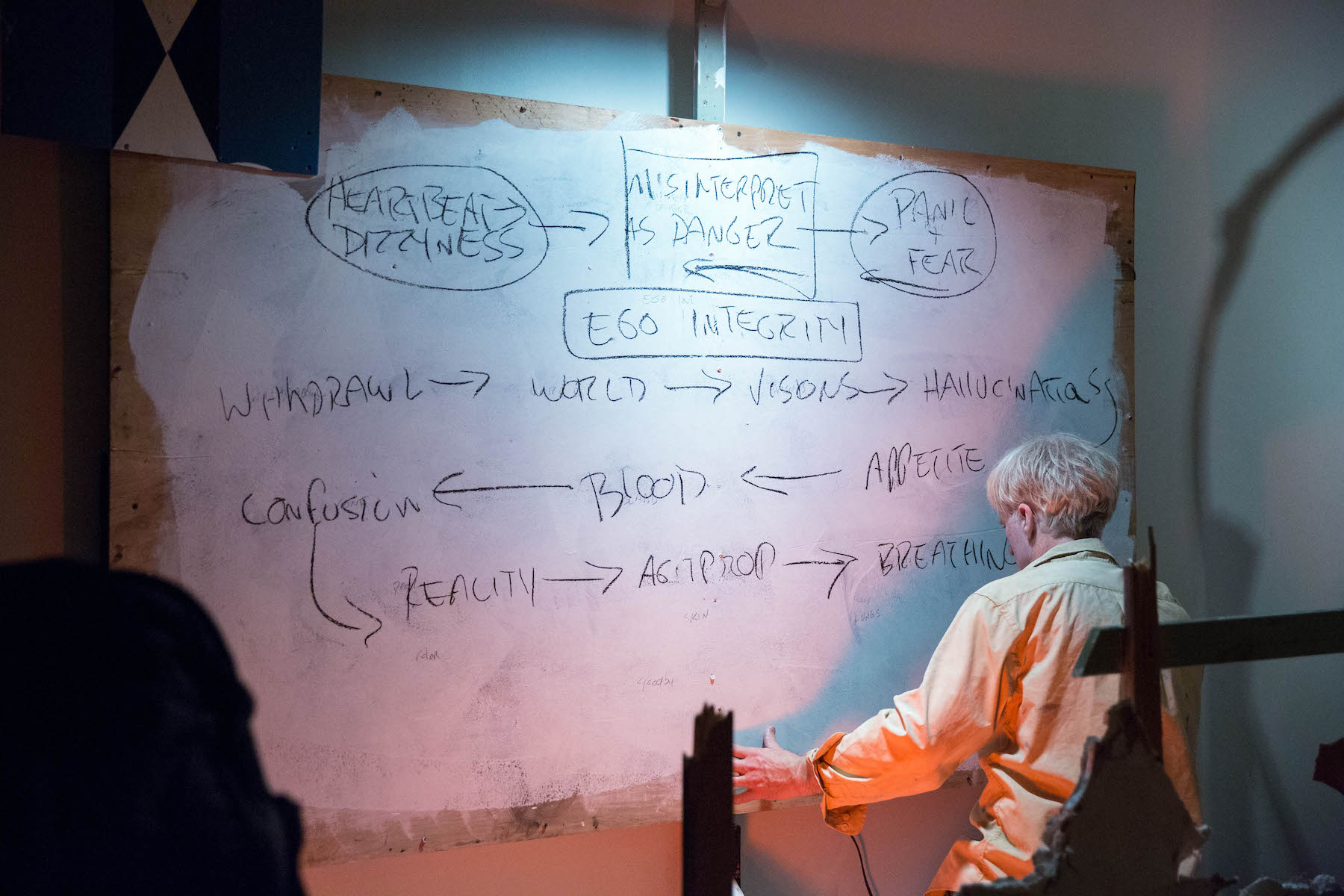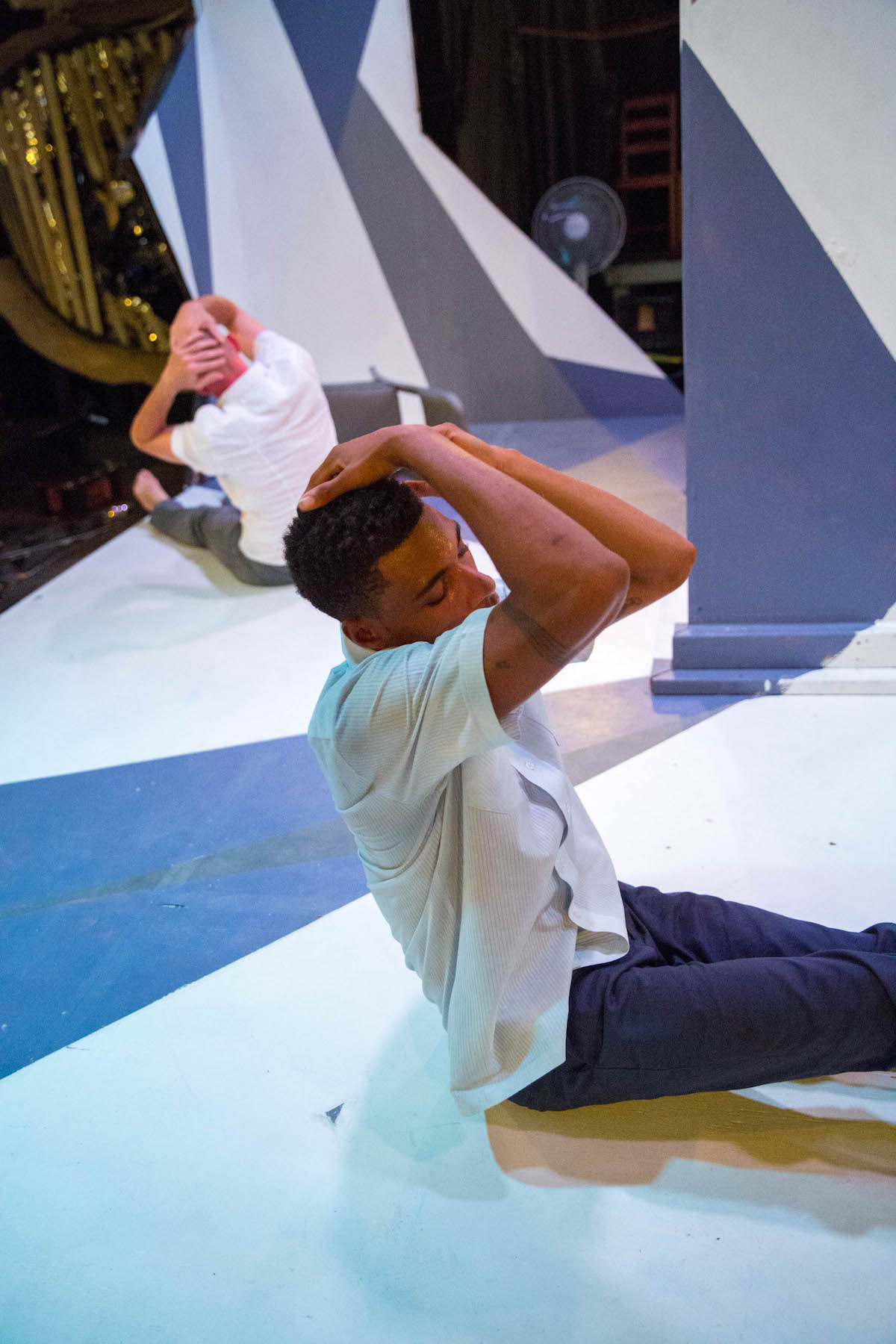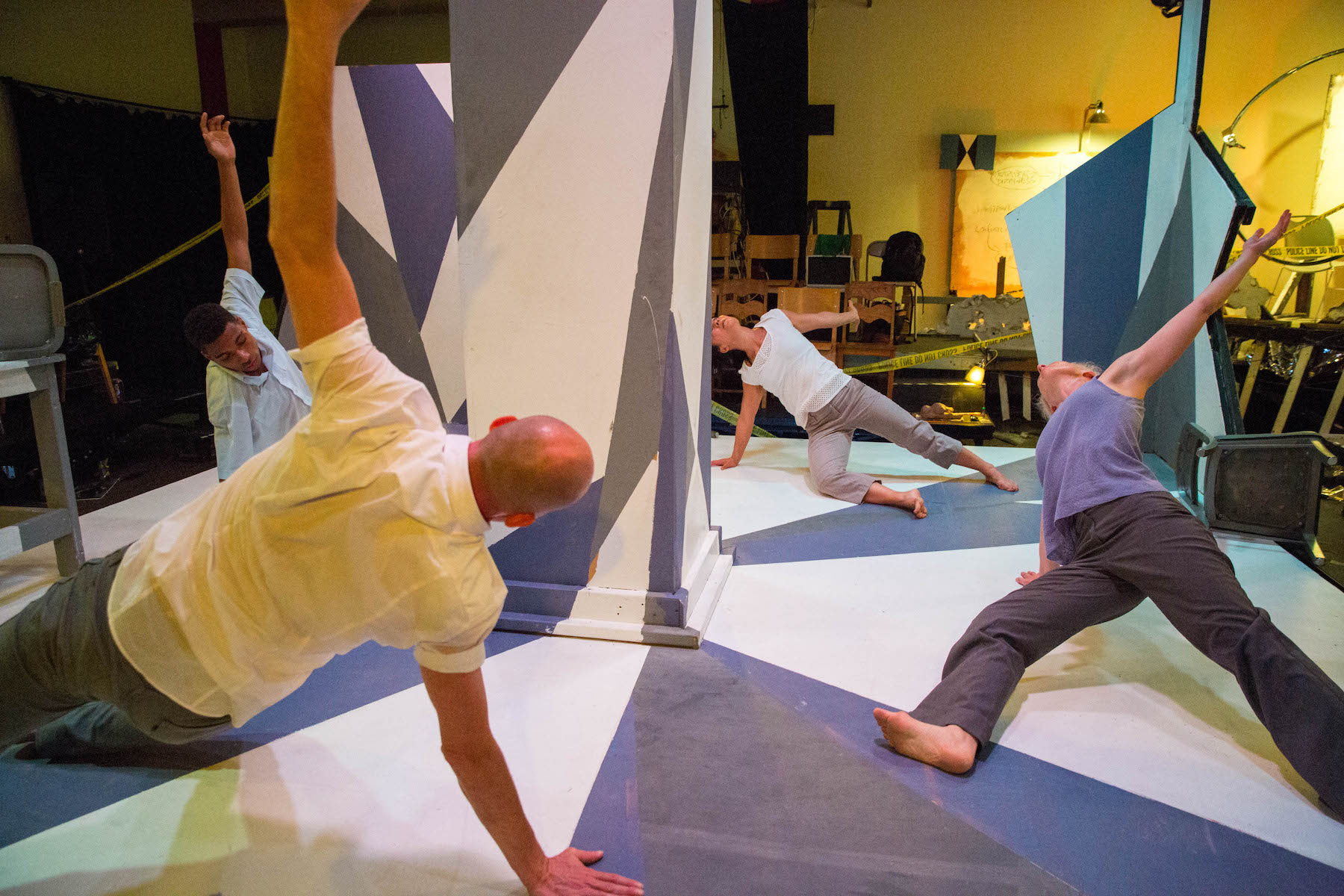 Suggested donation $10-30

donations made at the box office by card, cash or check
**Fringe button discount: $8 tickets on Thursday and Sunday when you show your Fringe Button!
---
PRODUCTION:

Performers: Kaori Kenmotsu, Jesse Neumann-Peterson, Darrius Strong, Jennifer Ilse, & Paul Herwig
Direction & Choreography: Jennifer Ilse in collaboration with the performers

Set Design and Installation Art: Paul Herwig
Music Composition: Craig Harris

Lighting Design: Paul Epton
Date and Time
Location
Savage Umbrella's SPACE
550 Vandalia St, 3rd Floor
Studio 306
Saint Paul, MN 55114