Afterthoughts: A Roast Show, Two Year Anniversary Celebration! FREE WITH RS...
Description
For one night only we will be celebrating our two years roasting on a friday night! Do NOT miss this show.
On Friday November 16th at 10:00PM, we have an incredible show for you.
Hi there! We are Afterthoughts, the meanest roast show in Chicago. We go out of our way to book the best stand up comedians in the city, as well as celebrity guests, and then a team of writers roasts them mercilessly after their set.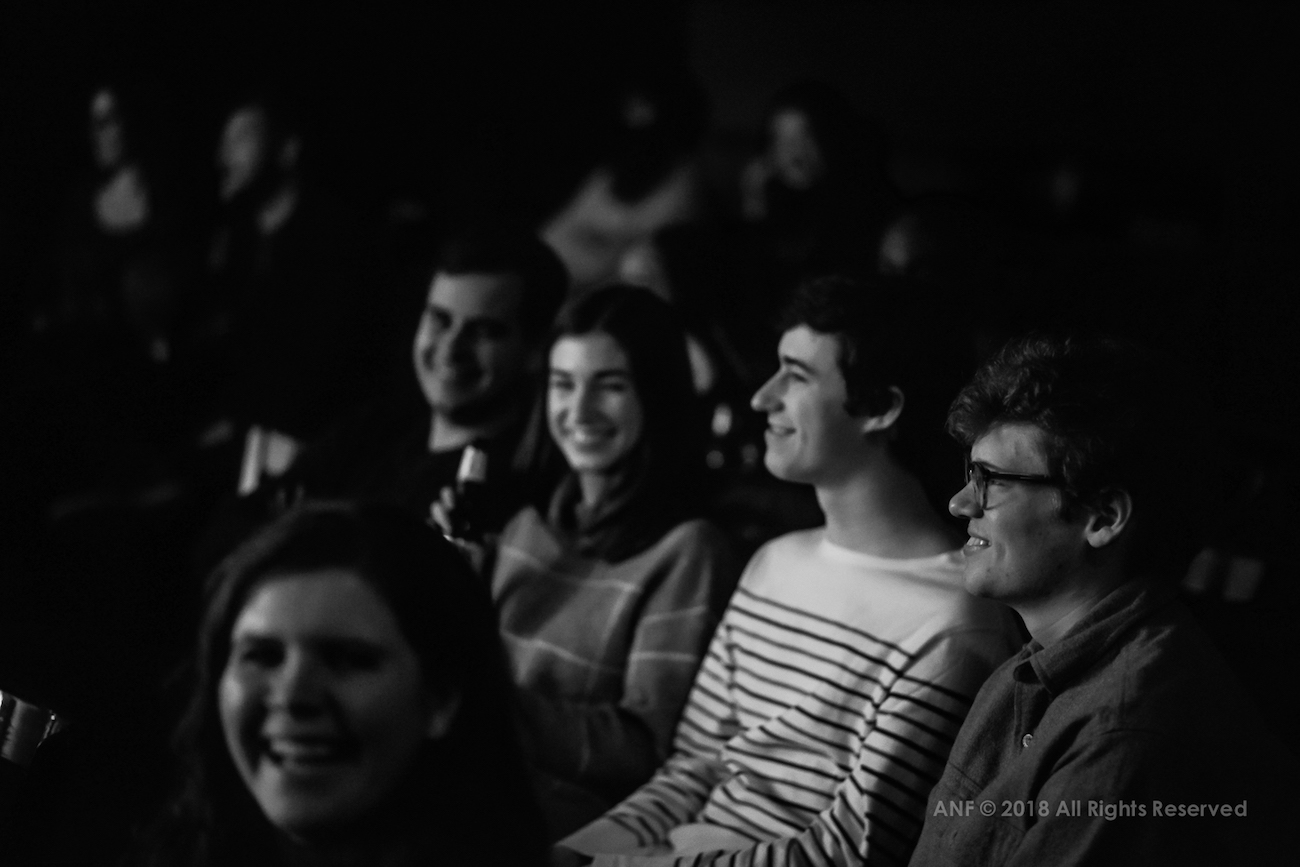 We were having so much fun roasting the comics, we decided to get the audience involved. Halfway through each show, we bring up one (un)lucky audience member, ask them a few questions, and then we roast them ON THE SPOT! It's all off the cuff, it's different every time, and you never know what the comics are going to say. This show is the perfect outing for groups, work parties, and bachelor/bachelorette parties.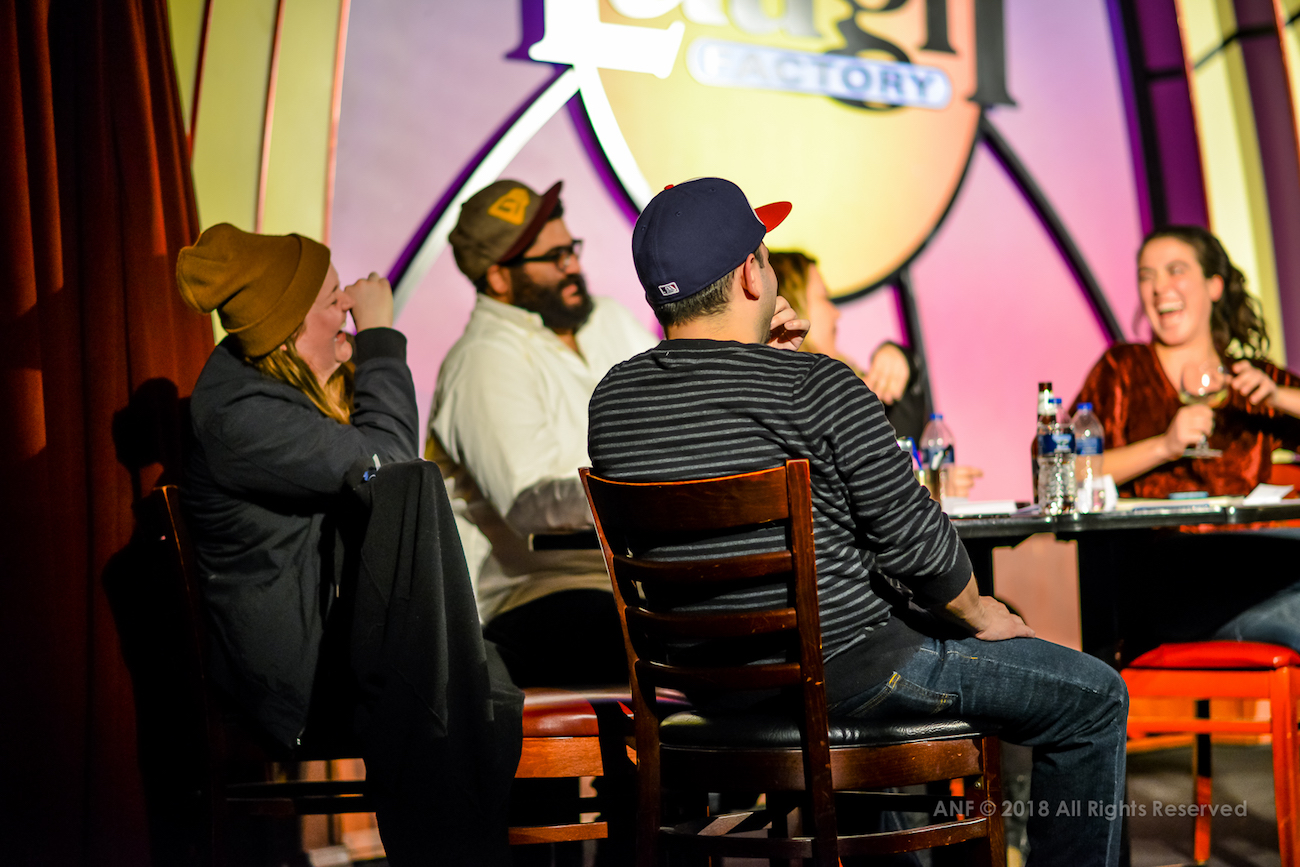 We typically do this every first and third Monday at 8PM at the world famous Laugh Factory. But for one night only we'll be roasting on a FRIDAY NIGHT! November 16! mark it down!
We have a limited number of FREE tickets, so be sure to make your reservation now! Email Afterthoughtsshow@gmail.com with inquiries or to subscribe to our mailing list.
*WHEN WE RUN OUT OF FREE TICKETS, you can follow this link to purchase online! http://www.laughfactory.com/clubs/chicago/date/2018-09-17
Age restriction: 18 years and over 2 drink minimum per person (can be non-alcoholic or alcoholic beverage) - See more at: http://www.laughfactory.com/clubs/chicago/date/2017-06-05#sthash.LDkhNRCq.dpuf