Description
Comfort & Joy is proud to bring you the 13th edition of their legendary Pink Saturday party, Afterglow.
This year's motif: MENAGERIE.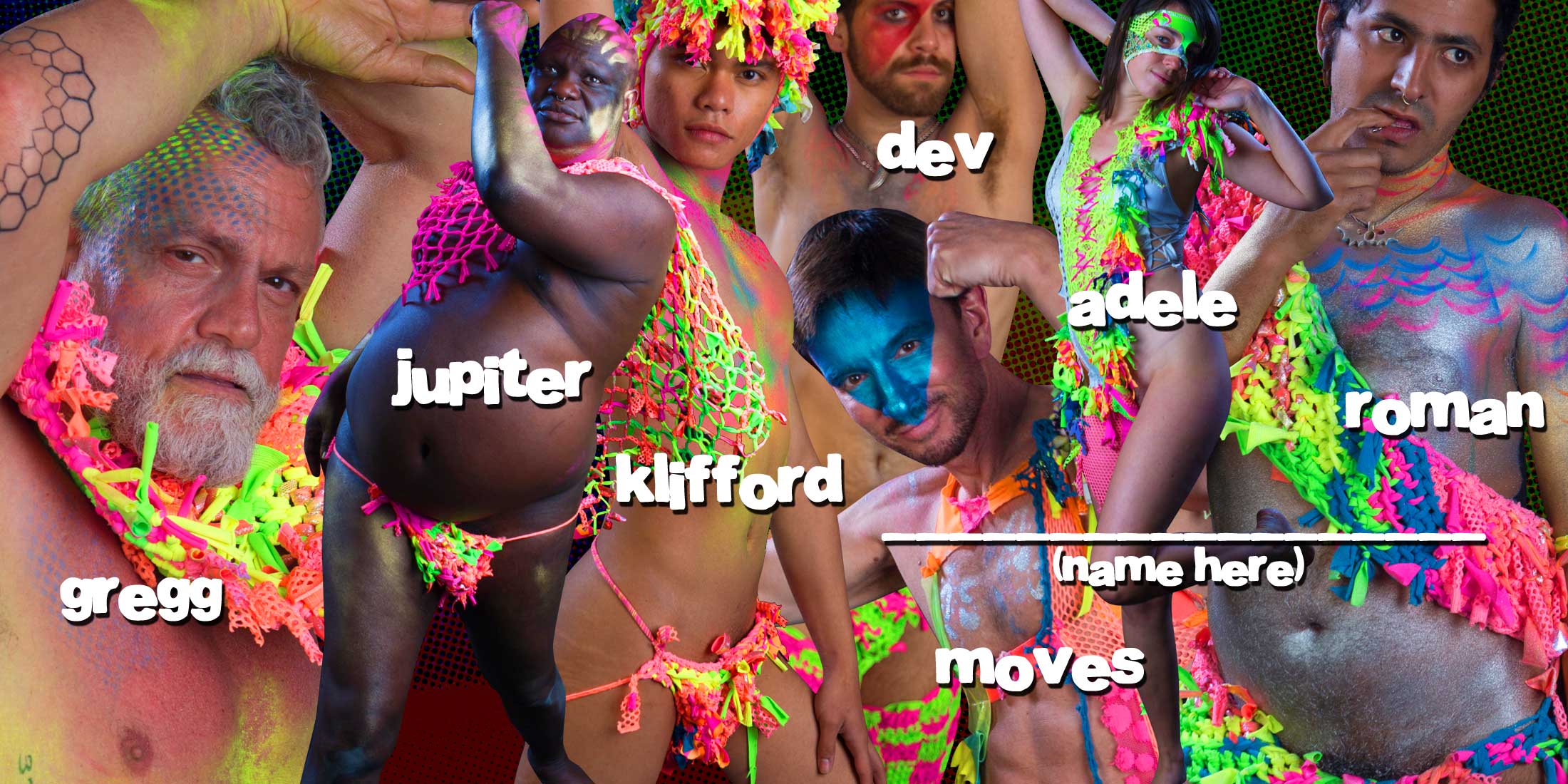 For those unfamiliar, a menagerie is a strange, diverse collection of creatures and things.
That is always our modus operandi, and this Afterglow will be a splendid embodiment of it.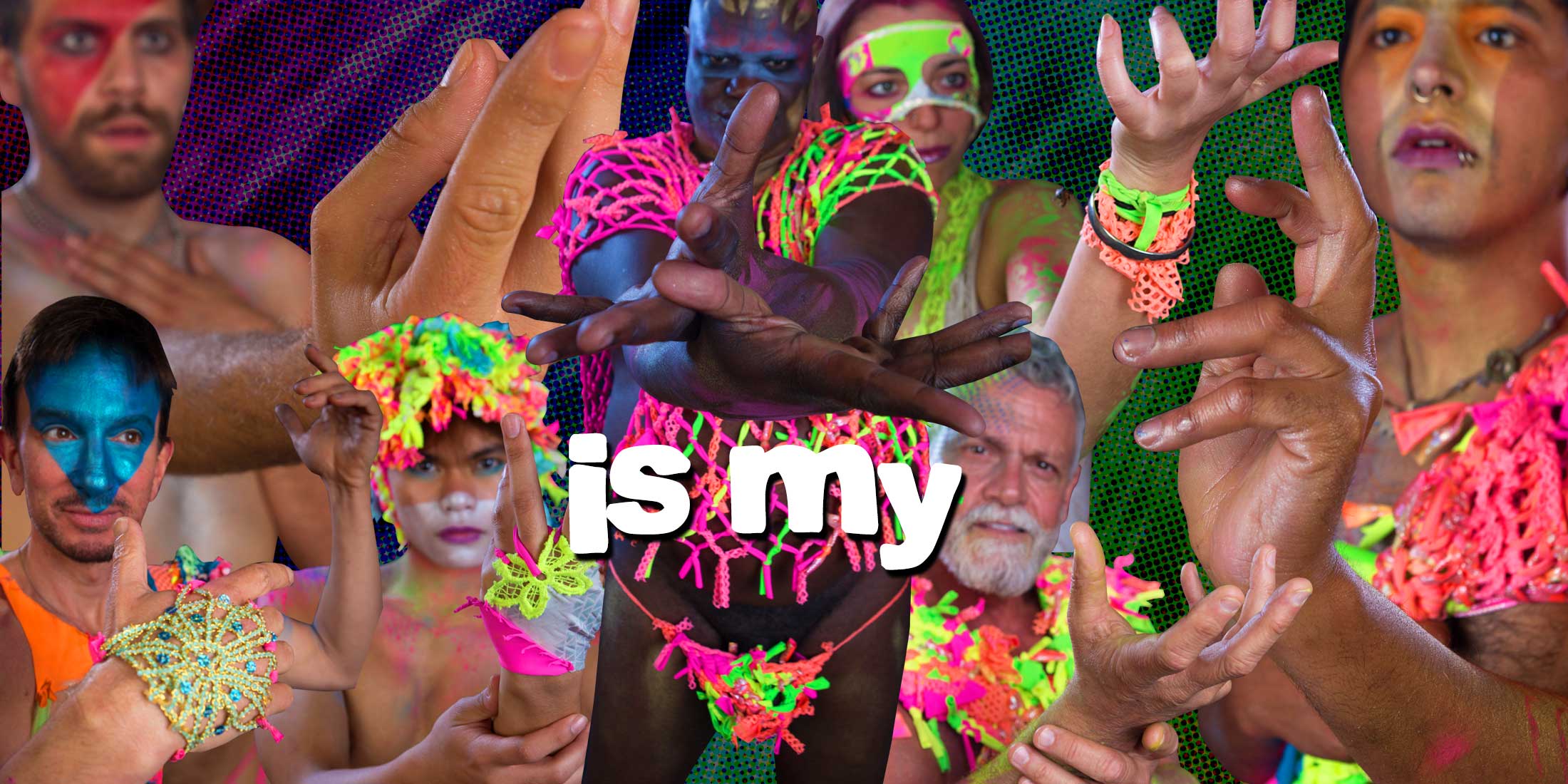 Special Performance by Grace Towers and the Haus of Towers dancers. Blacklight extravaganza by Chickpea. Side Room Shenanigans via Bryce. Playspace care of Tassel & Mikey. Hella tight DJ action curated by Trever Pearson. Photo Booth per Dot. Body Art by TBD. Full Coat Check brought to you by Joshua et al. Door Whore realness by Kokoe (PS. This event is 21+)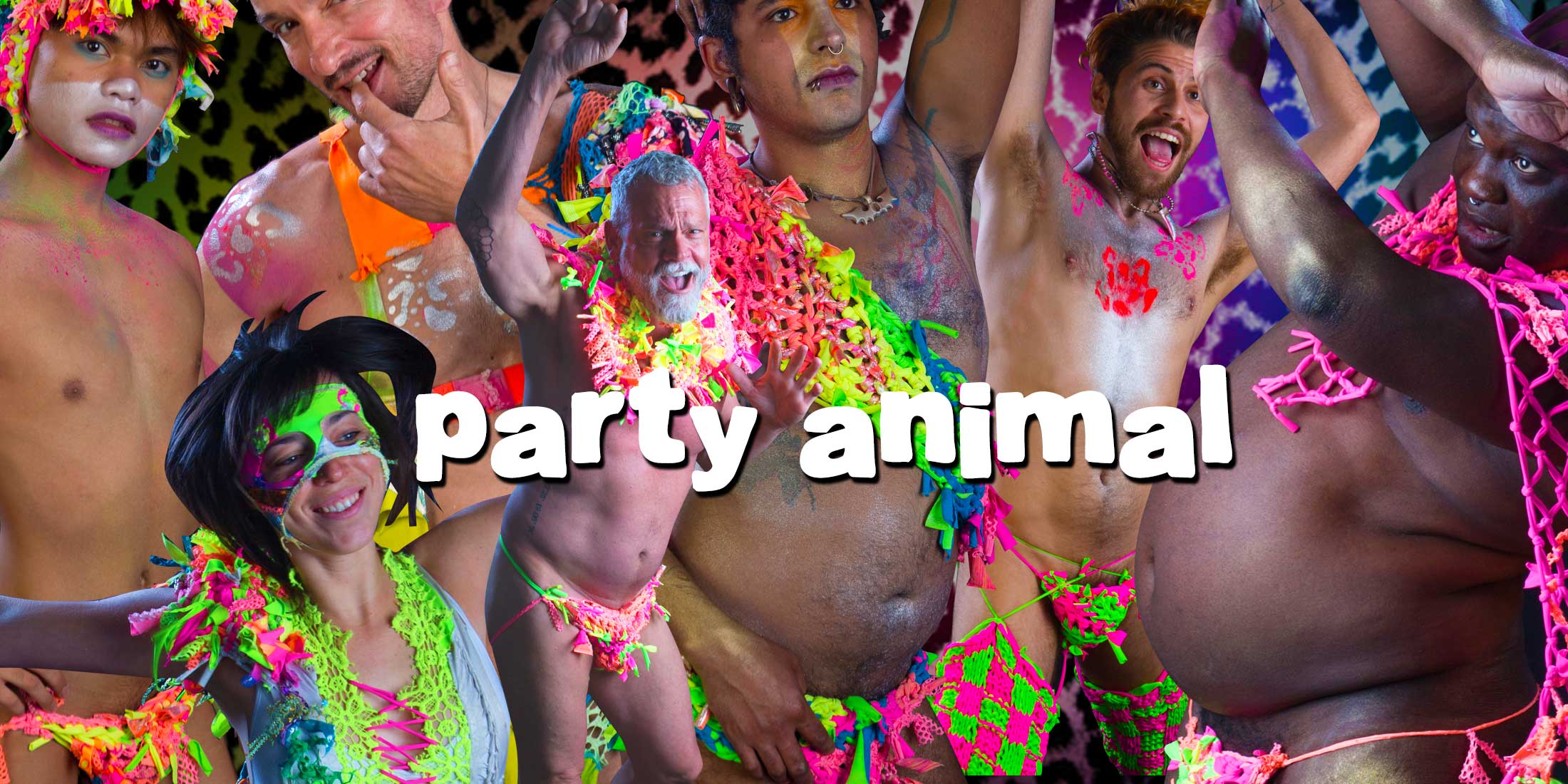 The menagerie awaits you. Add your party animal.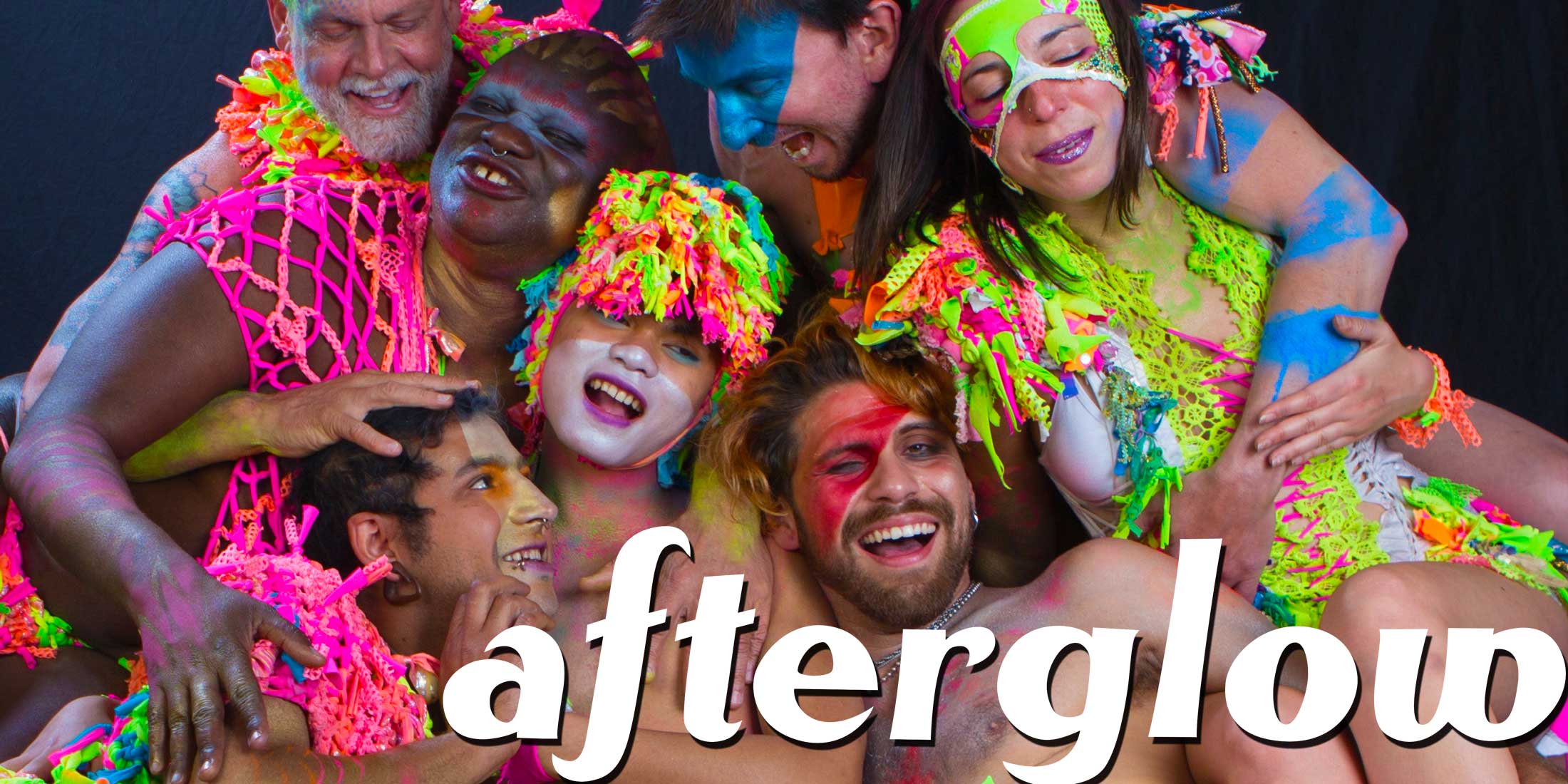 Afterglow Menagerie Photoshoot by Dot at The Box Factory.
Makeup by Florence Frightengale/Dakota Pendant.
Fashion by Mikey Mann. Champagne by Ultra.