Description
***Our $40 presale tickets are now sold out. You have a couple of options. 1) Our Day-Glo Divine tickets, which include admission to the party and an additional donation to C&J, will continue to be available until they sell out. 2) Tickets will be available at the door the night of the event for $60, but priority entry will be granted to those who have purchased their tickets ahead of time***
Calling all macho men, hot cops, seamen, blue-collar types, urban cowboys, and indigenous people: must dance and have a mustache or enjoy riding them.

Comfort & Joy is serving the 12th rotation of our jubilant and queer all-night blacklight discotheque: Afterglow 2016!

Bust out your best dayglo and come shake what your momma gave you at #SFPride's premier Saturday party.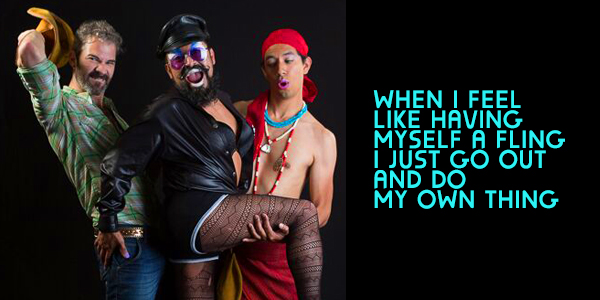 Three distinctive dance floors, awash with the rhythms of
❤︎ Sappho
❤︎ Jordee & Siobhan Aluvalot
❤︎ M*J*R & Mark O'Brien
❤︎ Steve Fabus
❤︎ Go BANG! (Steve Fabus & Sergio Fedasz)
❤︎ The SyntheTigers ft. Tobirus Mozelle
❤︎ CBass
❤︎ Robin Malone Simmons
❤︎ Elaine Denham
❤︎ Justime
❤︎ DJ Gray
❤︎ DJ Sub Space
❤︎ Homero Espinosa
❤︎ J. Maximilian
❤︎ DJ Dulche
❤︎ Special live performance
At midnight, witness a dazzling homage to the Village People, starring Bearoncé Knowles & crew, featuring all manner of gorgeous shenanigans.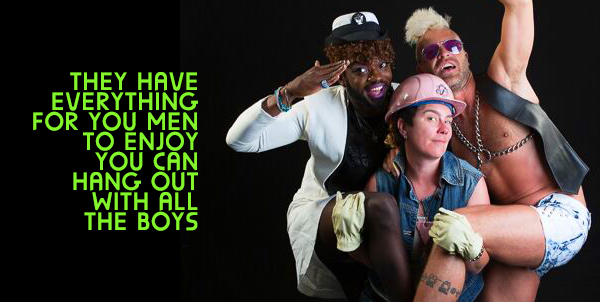 Drown in Chickpea's latest decor magnum opus "Underwater Pleasure," with additional eye-popping, immersive visuals by

❤︎ Mitcho LeGreat
❤︎ Diego Gomez
❤︎ Dan & Drew
❤︎ Zed McGarigle
❤︎ Soren Diel
❤︎ Steve Dudek, and more

Partake in revelry for the ages in our luscious playspaces. Full clothes check is available, so you can take your pants off and stay a while.

We'll have wave after wave of fruity late-night refreshments, each served with sass and love.

Blacklight Village People looks highly encouraged (no headdresses, dammit!).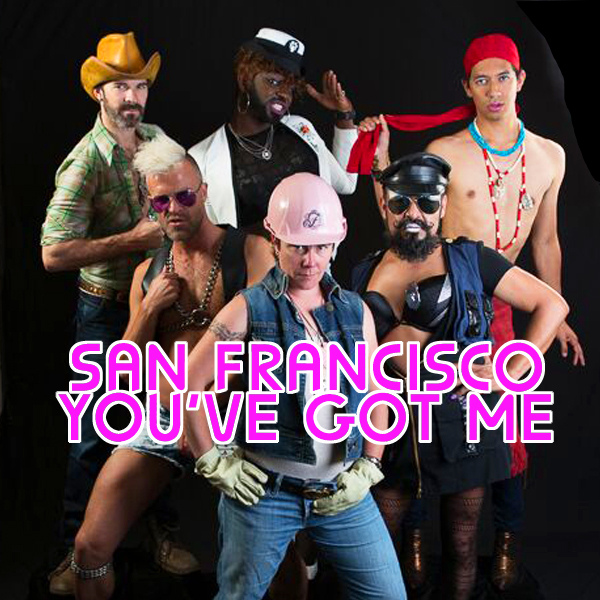 Afterglow is a luxurious party thrown by Comfort & Joy, a 501(c)3 non-profit. Proceeds enable us to build our legendary Burning Man camp, provide community art grants, and host our myriad events in San Francisco supporting queer community, creativity, and expression. We thank you for your support.

If you are low on funds, we have plenty of opportunities to volunteer and help us create magic. It takes a Village, People! Party volunteers get a free ticket. Sign up at http://comfortandjoy.ivolunteer.com/afterglow2016

This event is 21+ only.