After Work WAPA Networking Event with Ford and the F-150
Description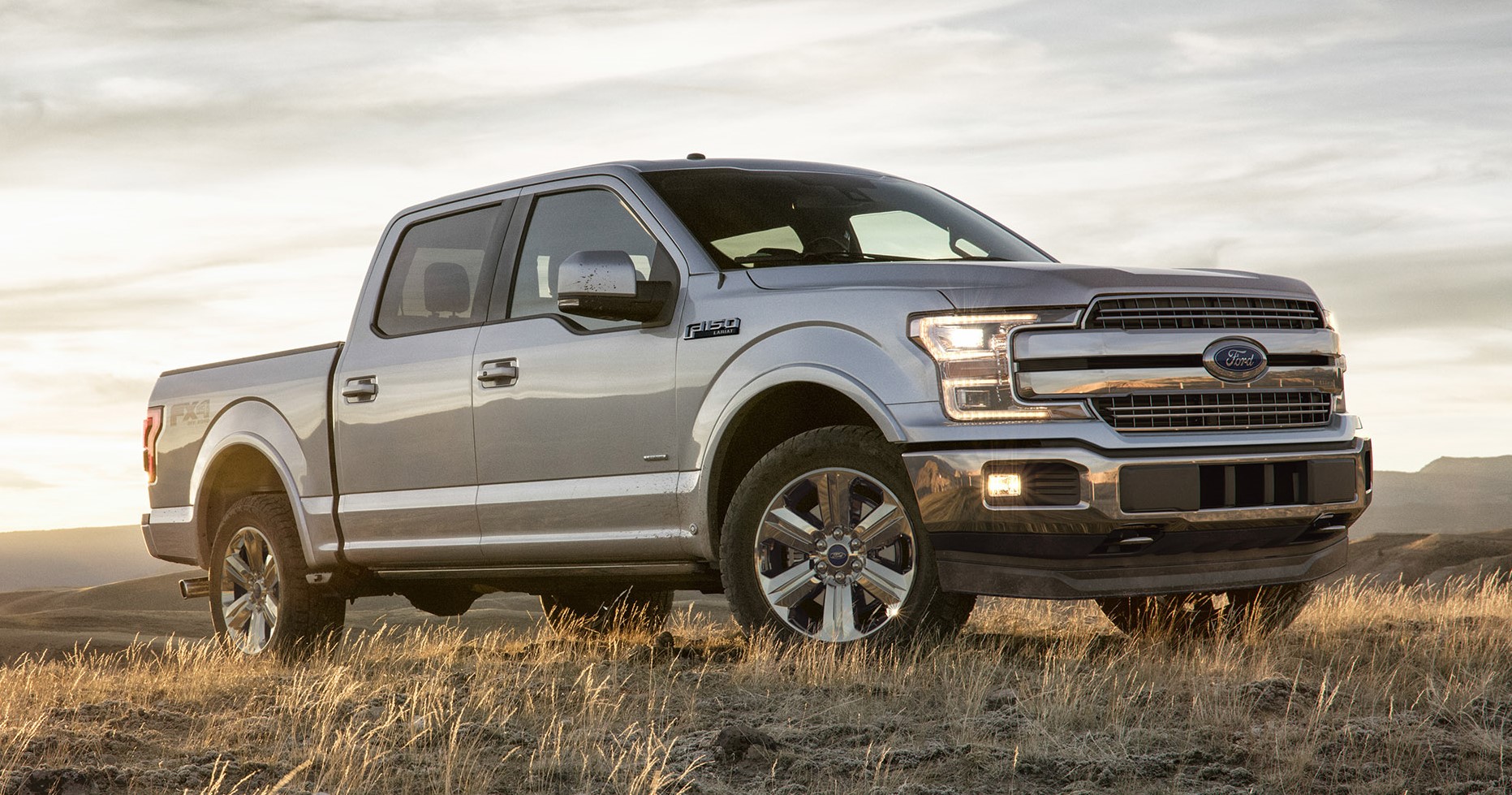 Join fellow WAPA members and the staff of Ford's Washington DC Offices for an after-work networking event and walk around of the Ford F-150 on Thursday, September 21st from 5:30 to 7:30 pm.
Ford Motor Company is excited to share with WAPA members information about the new 2018 Ford F-150 pickup truck. This after-work networking event will be of interest to all WAPA members. Come meet with Ford's DC office staff, as well as the product managers for the F-150 for some libations and networking.
Robert Rosenbach, Ford F-150 Marketing Manager will be able to answer your questions. Rob has overseen the Launch of the new '18 F-150 working closely with both the dealers and customers to raise awareness about the newest addition to the Ford F-Series truck lineup. Prior to joining the truck team, Rob managed the launch of the 2017 Lincoln MKZ luxury midsize sedan. Rob has been with Ford for more than 12 years serving in both field and corporate roles around the country. Rob is a graduate of Northwestern University and is an avid baseball fan.
While there will be no drive time in Ford products, saving that for the October 12 WAPA Fall Rally, there will be plenty of chances for a walk-around and discussion of the best-selling pickup truck in the USA during the networking event.

WAPA members have been asking that we hold after work events, and Ford has offered to host our first one this Fall. This event will be a great chance to meet and talk with other WAPA members, as well as to get to know the Ford Team.
This is a WAPA member exclusive event.