After the work-week, enjoy The ReFRESH @ REVEL! Live Music·Amazing Food·DJs
Description
Call or Text 678-827-2329 for VIP Reservations or info by phone.
Full Kitchen with Amazing Food Menu + Premium Hookah Service Available.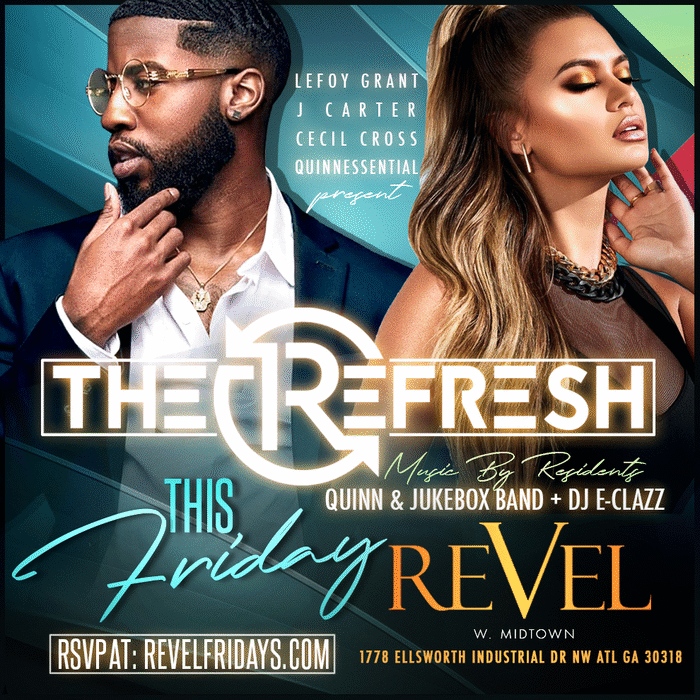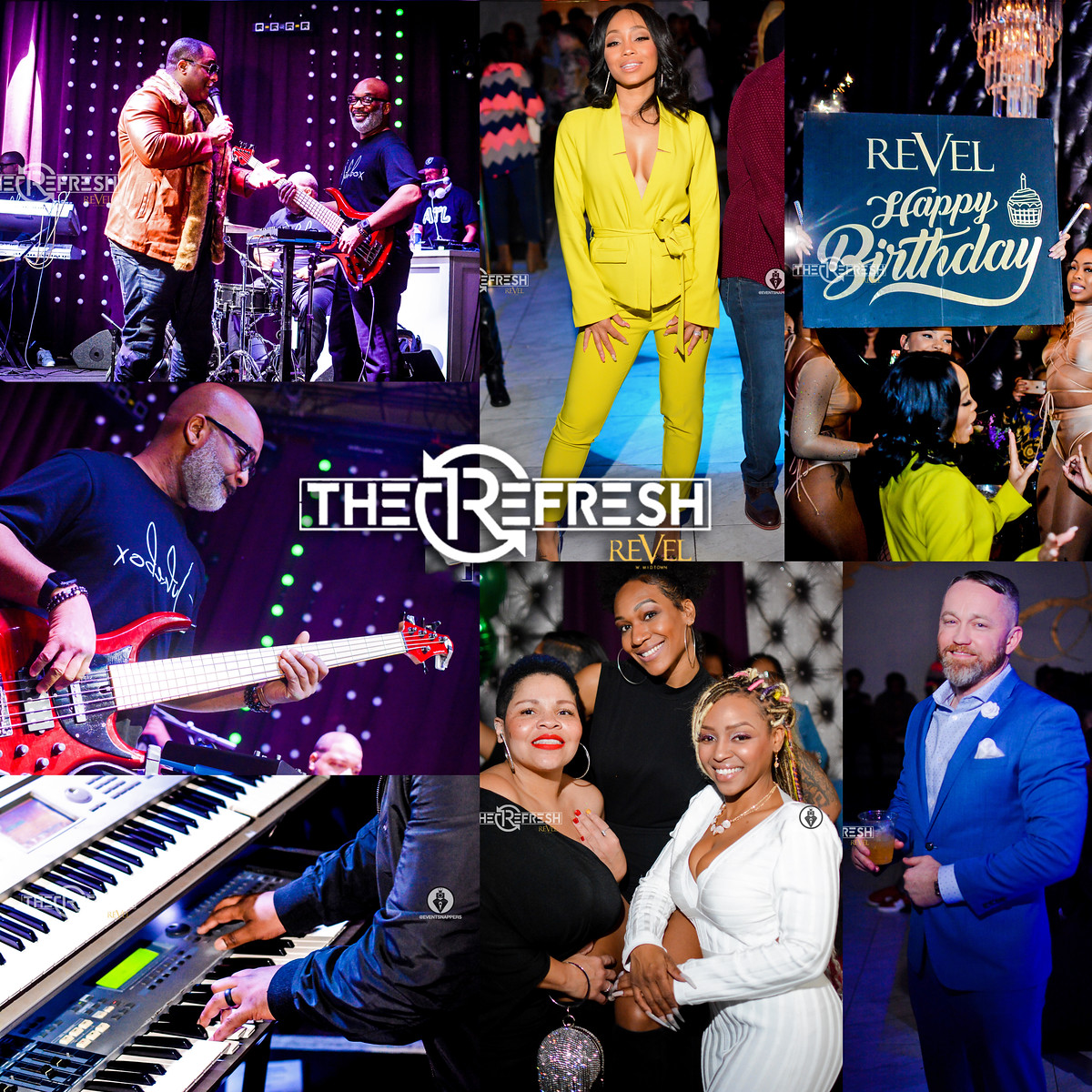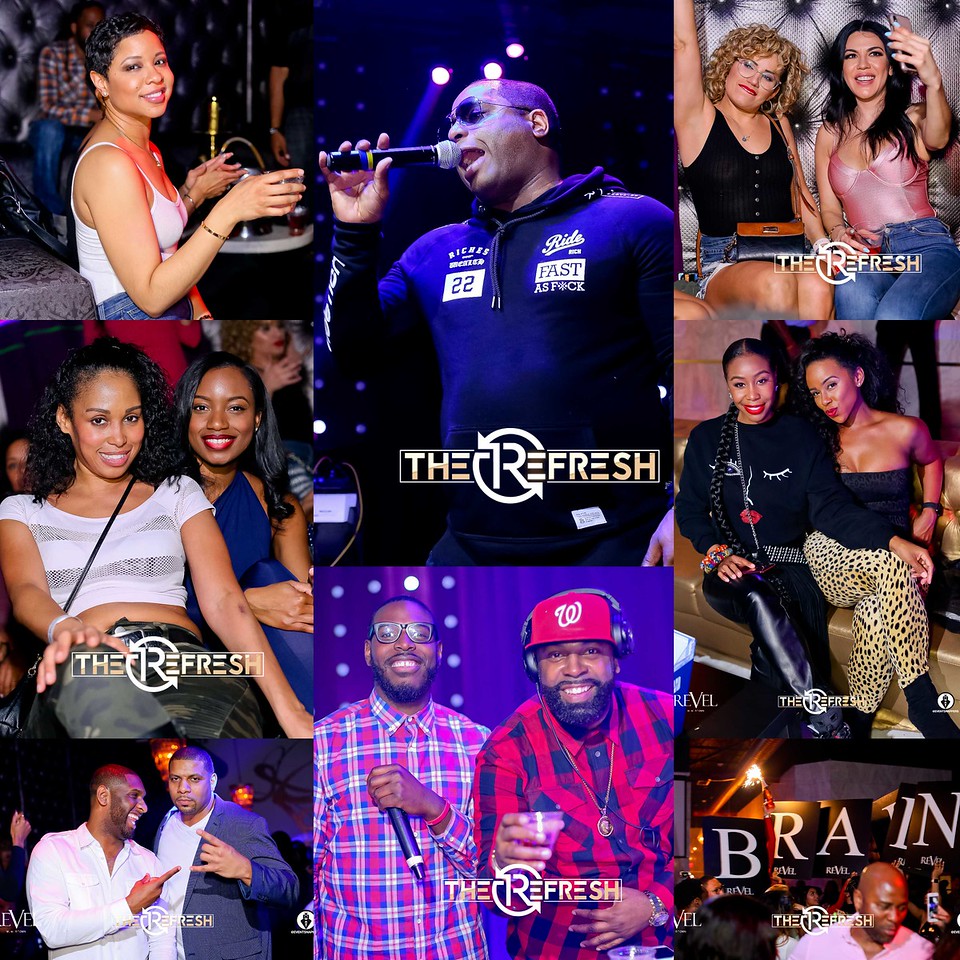 Return of Friday Nights meant to be enjoyed featuring:
* Delicious edibles prepared by Chefs in our Full Kitchen...
* Live Shows highlighting the Music AND Albums you love...
* Special announced & unannounced Guests...
* Hassle-free Valet & Self-parking...
* The ideal atmosphere to meet Atlanta's Progressive outgoers...
Introducing a reason to look forward to Friday Nights again. Introducing THE ReFRESH!
curated by LeFoy Grant, J Carter, Cecil Cross & Quinnessential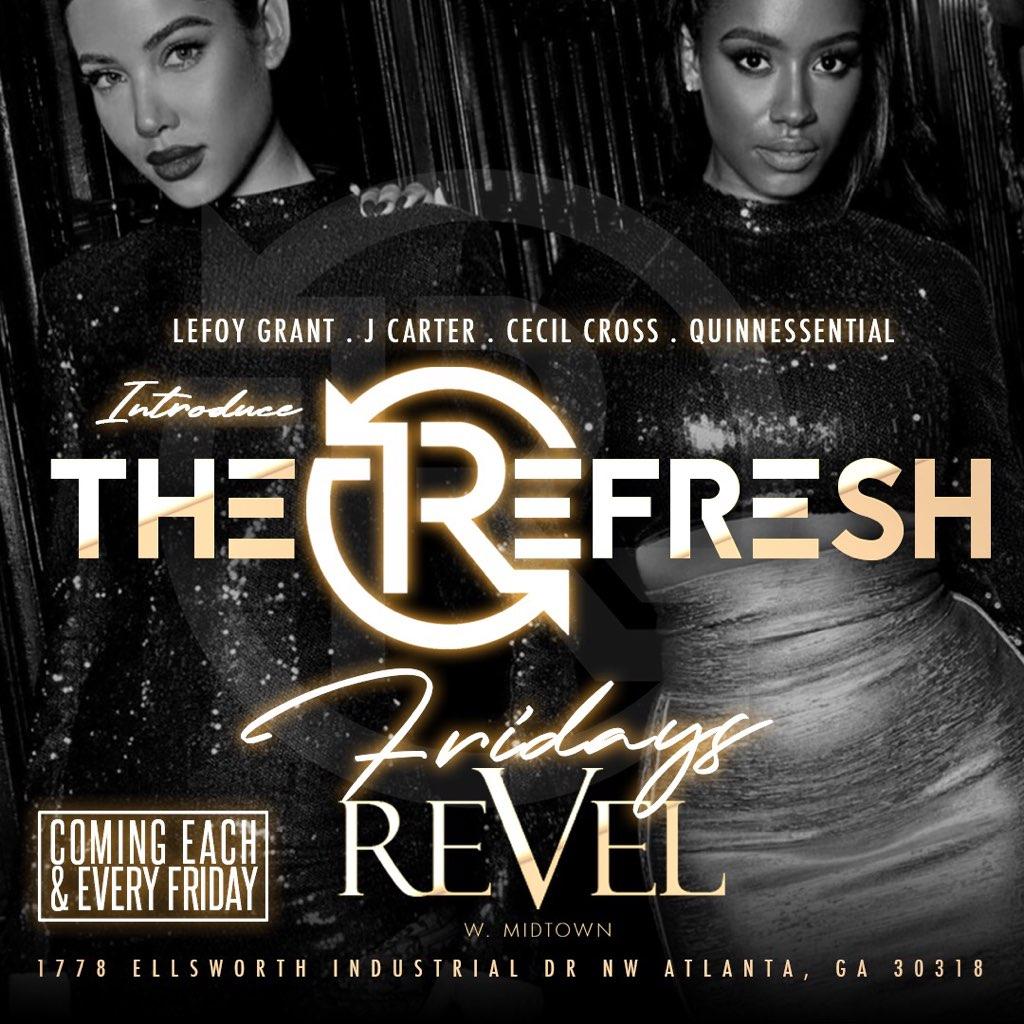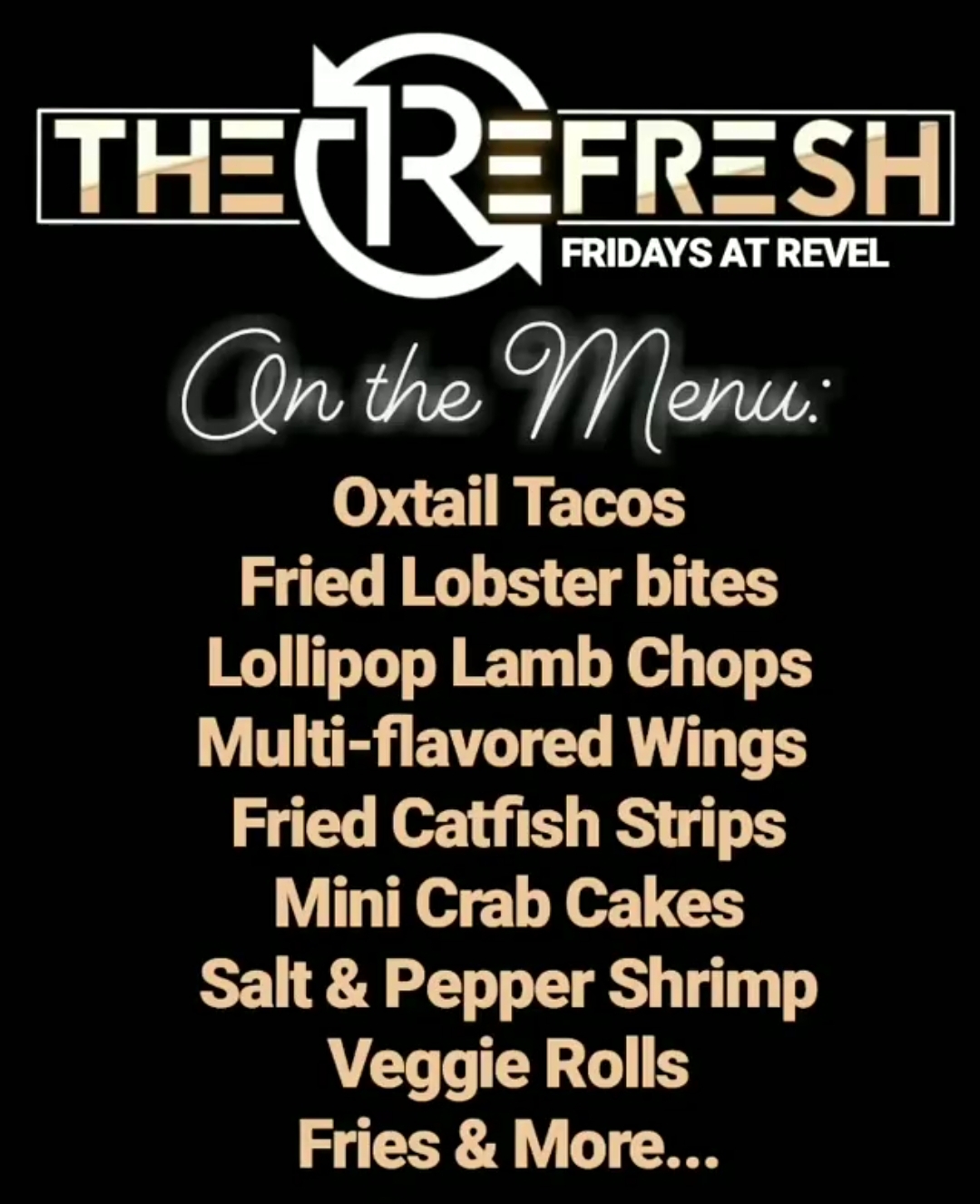 ALL VIP SECTION SALES ARE NON-REFUNDABLE. CREDIT OPTIONS AVAILABLE.