"After The Gala" - City Gala After Party (On the Evening of the Oscars)
Description

On the evening of the Academy Awards, Global Unity Foundation produces the Annual City Gala supporting start-up charities - the culmination of the City Summit's year-long campaign to support humanitarians and socially conscious entrepreneurs who want to learn, grow, thrive, and give. Honored guests and speakers have included: Matthew McConaughey, Sean 'Diddy' Combs, Richard Branson, Halle Berry, Ashton Kutcher, John Travolta, James Cameron, Quincy Jones, John Paul DeJoria, and Charlize Theron, among many others. See Legacy Recap Video
Global Unity is a program of International Arts & Philanthropy Foundation, a 501(c)(3) founded by entrepreneur, philanthropist, and veteran actor Dale Godboldo (The People v. OJ Simpson).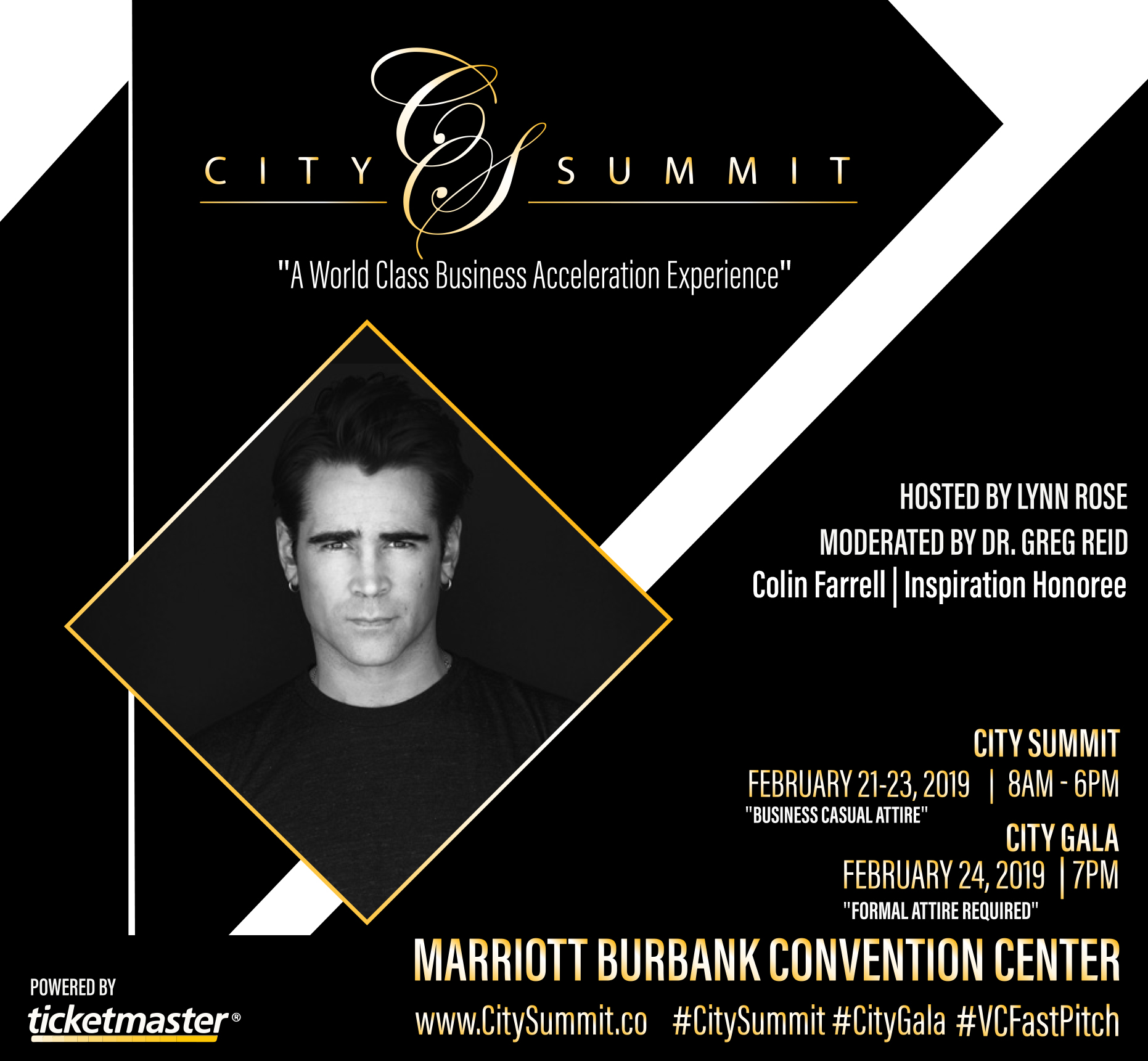 Join us after the

City Gala

for an exclusive VIP experience
at SOUND NIGHTCLUB...

The Inaugural "AFTER THE GALA" | February 24th - On the evening of the Academy Awards
HOSTED BY...
"AFTER THE GALA" 2019 HONOREE...


"AFTER THE GALA' will feature networking and a round-table with special guests covered by Brenden Dorgherty -
Co-founder of
FORBES IMPACT:
"After the Gala" benefits

International Arts & Philanthropy Foundation

's programs and partnerships promoting youth arts & education, and the financial and mental well-being of our veterans:
About "The Public" - After learning that emergency shelters are at full capacity when a brutal Midwestern cold front makes its way to Cincinnati, a large group of homeless library patrons led by Jackson (Michael Kenneth Williams) refuse to leave the downtown public library at closing time. What begins as a nonviolent Occupy sit-in and ragtag act of civil disobedience quickly escalates into a standoff with local riot police, led by a no-nonsense crisis negotiator (Alec Baldwin) and a savvy district attorney (Christian Slater) with lofty political ambitions, all as two librarians (Emilio Estevez and Jena Malone) are caught up in the middle of it. >> WATCH TRAILER HERE

After the Gala is an

exclusive

event with

limited capacity

. For more, please visit www.AfterTheGala.org.