After Spring | Eugene, OR
Description
Please join us on October 3rd at the Eugene Public Library for a screening of After Spring.
The screening is sponsored by the Unitarian Universalist Church in Eugene (UUCE) and the Refugee Resettlement Coalition of Lane County, (administered by Catholic Community Services).
Location: 100 West 10th Avenue, Eugene, Oregon, 97401
Tickets are free but RSVP to save your spot!
Watch the trailer: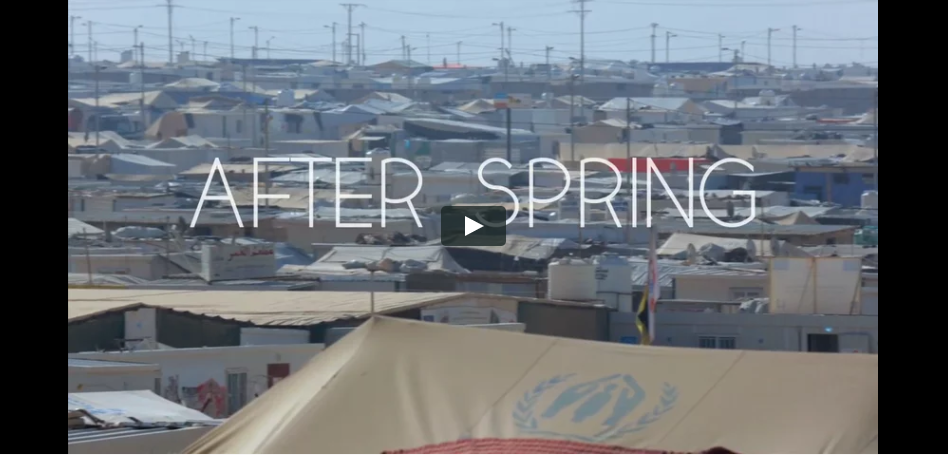 About the film:
As the Syrian conflict enters its seventh year, millions of people continue to be displaced. After Spring is the story of what happens next. By following two refugee families in transition and an aid worker fighting to keep the camp running, viewers will experience what it is like to live in Zaatari, the largest camp for Syrian refugees. With no end in sight for the conflict or this refugee crisis, everyone must decide whether or not they can rebuild their lives in a place that was never meant to be permanent. Executive Produced by Jon Stewart.