After Hours: Summer Surgical Science PLUS Exhibit Opening
Description
Grab a friend and visit the Museum after hours at our 4th Annual Surgical Science After-Hours Party!
This event is FREE and open to the public. Come explore the International Museum of Surgical Science after hours as you learn about both the history of surgery and the history of this early 20th century home! Enjoy a rare opportunity to see the Museum at a time that it is not normally open to the public. All four floors of the Museum will be open for guests to tour around.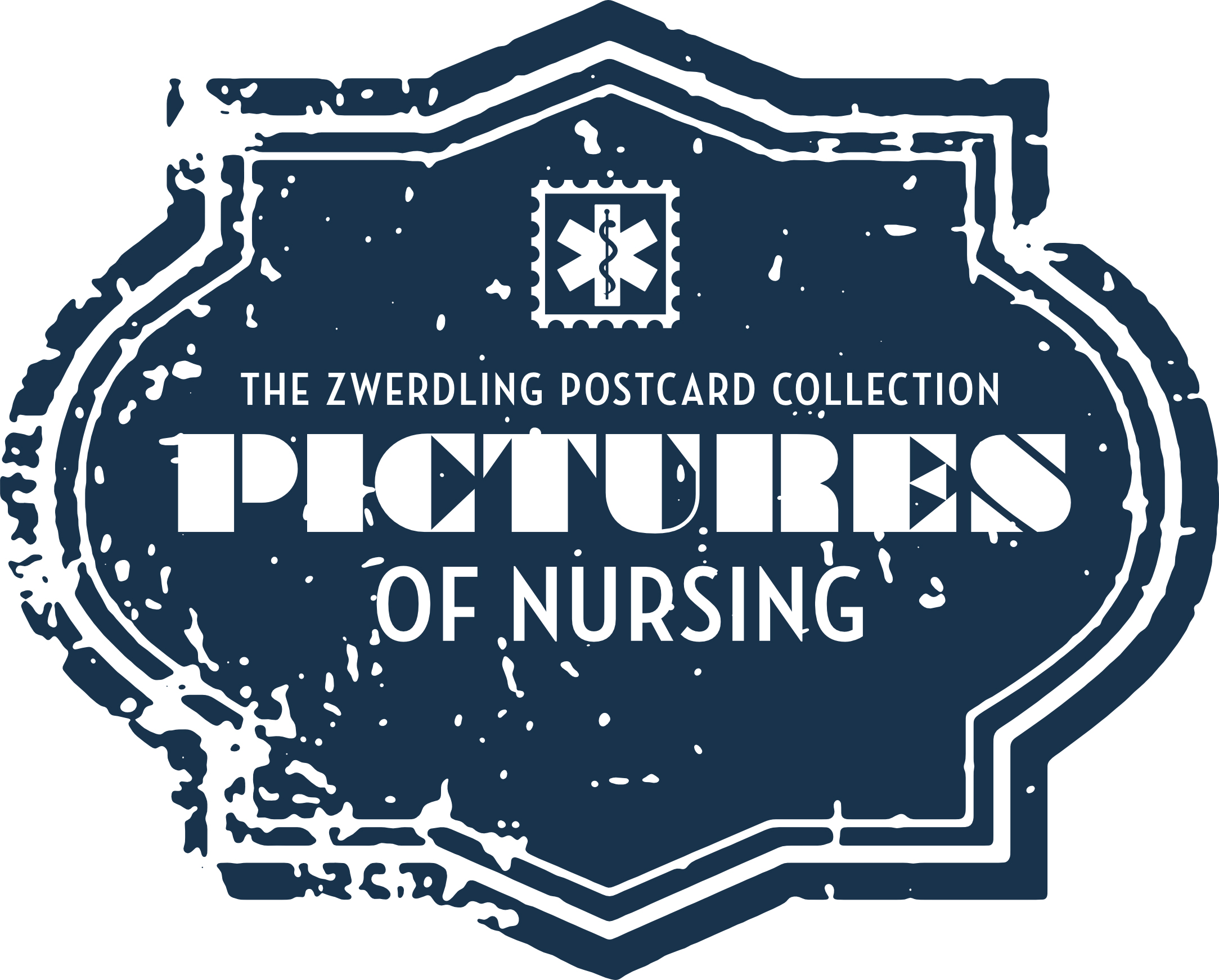 This exhibit explores the relationship of nursing to significant forces in 20th-century life, like war and disease, and how nursing was seen during those times. Check out the unique archive of 2,588 postcards and over 100 years of images of nurses and the nursing profession from around the world, investigating the hold these images exert on the public imagination—then and now. The postcard is a fleeting and widespread art form influenced by popular ideas about social and cultural life in addition to fashions in visual style. Nurses and nursing have been the frequent subjects of postcards for over one hundred years. In fact, no other art form has illustrated the nursing profession so profusely using such a variety of artistic styles and images. These images of nurses and nursing are informed by cultural values; ideas about women, men, and work; and attitudes toward class, race, and national differences. By documenting the relationship of nursing to significant forces in 20th-century life, such as war and disease, these postcards reveal how nursing was seen during those times.

---
Evening enchantments include music and dancing in the Hall of Immortals, and refreshments provided by our sponsors!
This event is free and open to the public, registration required. There will also be a 30% off sale on gift shop items* and memberships!
Doors open at 5:30pm. Museum is open until 8:30pm. For parking and directions information, visit www.imss.org.
*Does not include consignment items.
Complimentary beer provided by Lagunitas Brewing!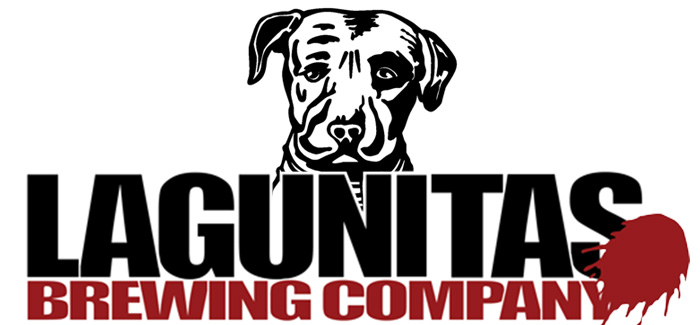 Organizer of After Hours: Summer Surgical Science PLUS Exhibit Opening
The International Museum of Surgical Science, a division of the International College of Surgeons (ICS), maintains over 10,000 square feet of public galleries committed to the history of surgery, and an exquisite permanent collection of art and artifacts from the history of Medicine. The Museum supports its Mission through medically thematized exhibitions and programs, in addition to a strong contemporary art exhibition program.
The Mission of the Museum is to enrich people's lives by enhancing their appreciation and understanding of the history, development, and advances in surgery and related subjects in health and medicine.