Description
Vistaprint Studio is all about supporting and celebrating the small business community of Toronto.
Specifically for the month of October, as part of our "We Love What You Do" campaign, we want to celebrate and recognize all of the hard work you put into your businesses day-in and day-out.
This 'After Hours, Happy Hour' will be a night for you and your peers to connect, recharge, discuss successes and take a deep breath (while you sip wine and munch on snacks). -- DON'T FORGET TO BRING YOUR BUSINESS CARDS!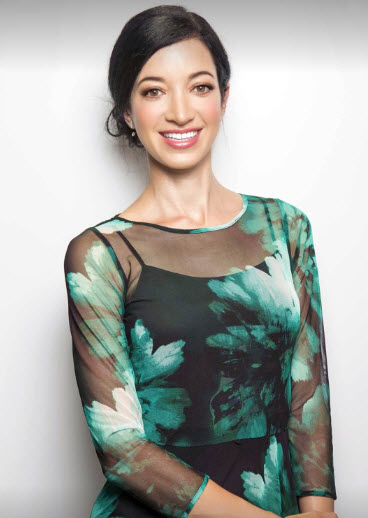 Ashley K Lloyd, local Toronto Health & Wellness Coach, will kick off our event with a brief intro and important reminder to 'Focus on You'. She'll provide us with tools and mindset hacks for how you can be more productive and focused, and wait for it... without being more busy!
Come for a low-key, relaxing night to engage with your fellow business owners.
We're just happy to host!
-Vistaprint Studio Team