Description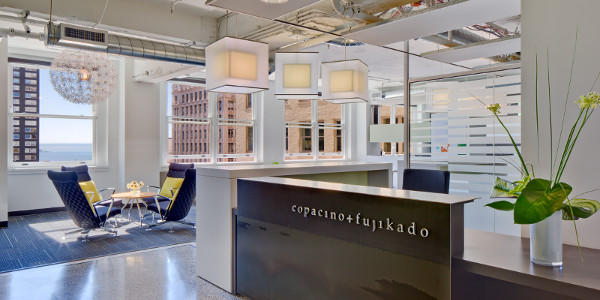 Junior Achievement: Ken Griffey Jr. Hall of Fame Party
The Seattle Mariners was Copacino+Fujikado's founding account and they've been associated with the team ever since. This July the greatest Mariner of all, Ken Griffey Jr., is being inducted into the Hall of Fame, baseball's highest honor. So for our AAF After Hours get together, we're celebrating all things Griffey, Mariners and the 1990s—hot dogs, peanuts, crackerjacks, classic Mariners commercials and yes, cold beer. Please join us for a fun evening and dress in your favorite Mariners gear.
Copacino+Fujikado is located at 1425 4th Ave #700, Seattle, WA 98101
Parking: It's downtown, which means we recommend taking public transit or parking at any nearby parking garage.
After Hours is a series of informal mixers hosted by AAF Seattle corporate member agencies. It's a great chance to enjoy a drink, network with new associates and hang with old ones in a fun environment. It's also an opportunity for the hosting agency to show off a little about what makes it special.
Social
Use #AAFterHours to add your tweets, pics and vids to our social stream.
Check out Copacino + Fujikado on Facebook, Twitter and LinkedIn.
Platinum Sponsors