Description
Hike and connect with other AFSers.
This event is for EVERYONE: hosted students, host families, volunteers, returnees, interested students and families, and the community.
The is event is fun, laid-back, and social. Perfect for anyone new for anyone wanting to connect to new AFSers.
Group will meet 15 minutes before the hike starts. The meeting spot will be at the parking lot of Anniversary Trail. The parking lot is right off Skyline Blvd and the approximate location on google: https://goo.gl/maps/Ys1VZMqGXBM2
Photo: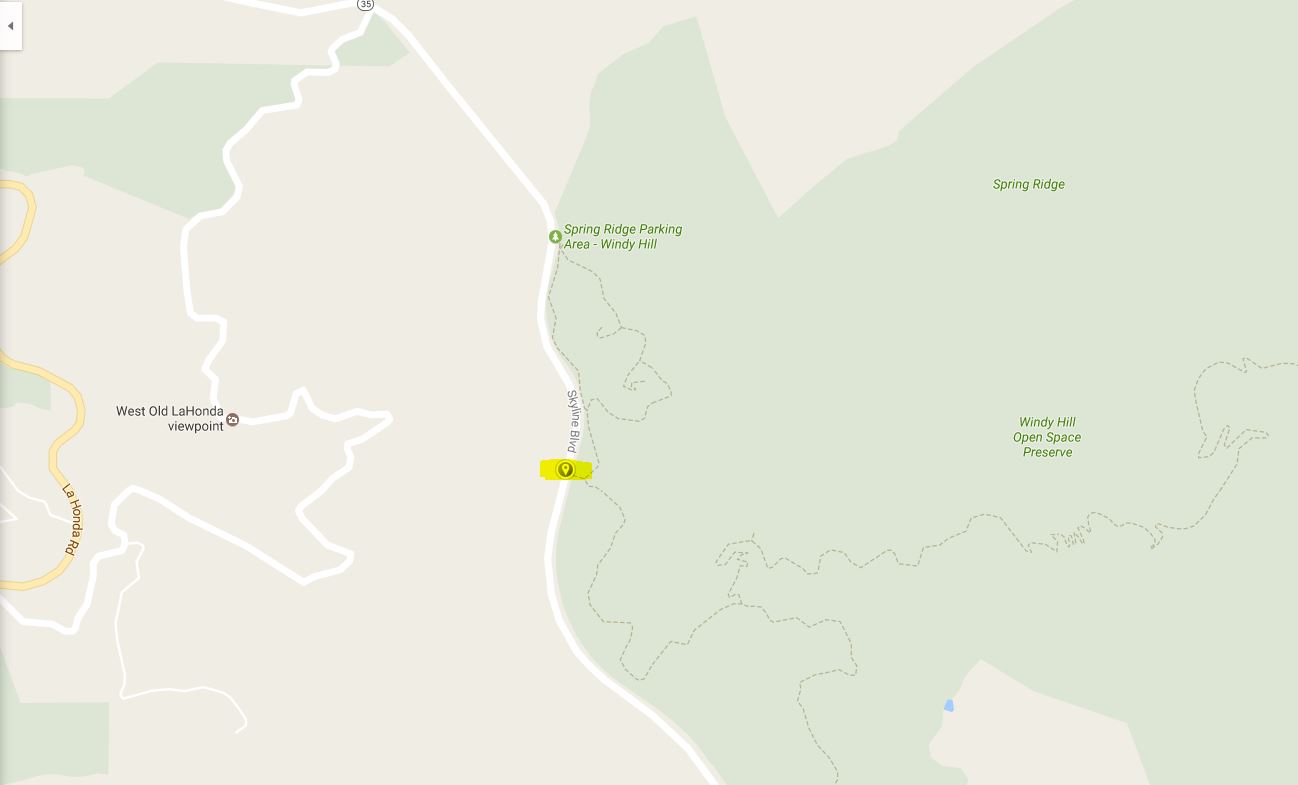 Remeber to leave extra time for traffic and parking.
Bring comfortable shoes, layers, water, and a snack.