Join us for an evening of casual elegance, culture, social simplicity all while enjoying six courses of authentic SeneGambian cuisine.
About this event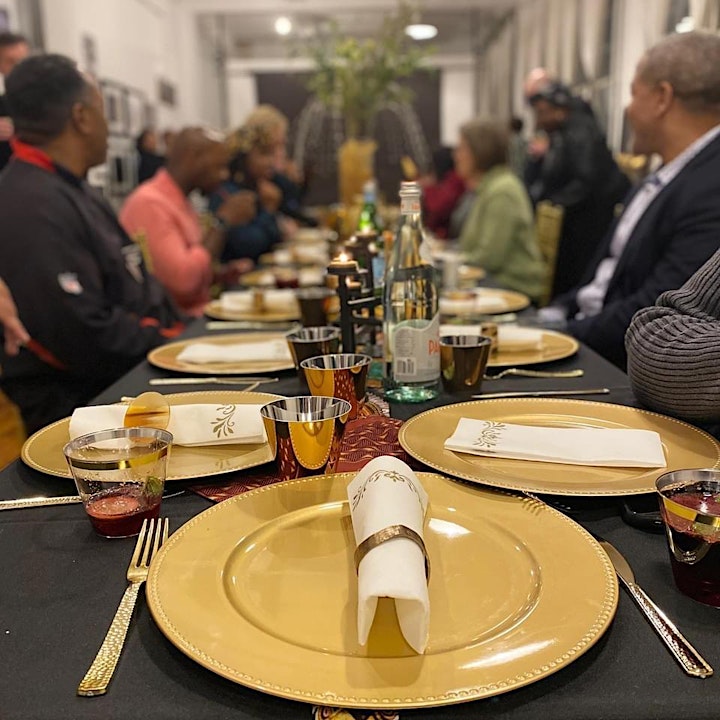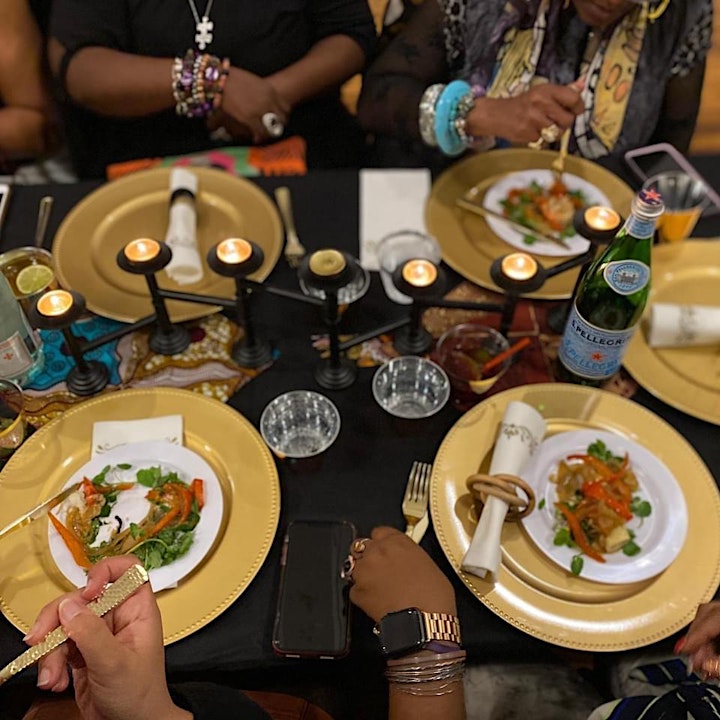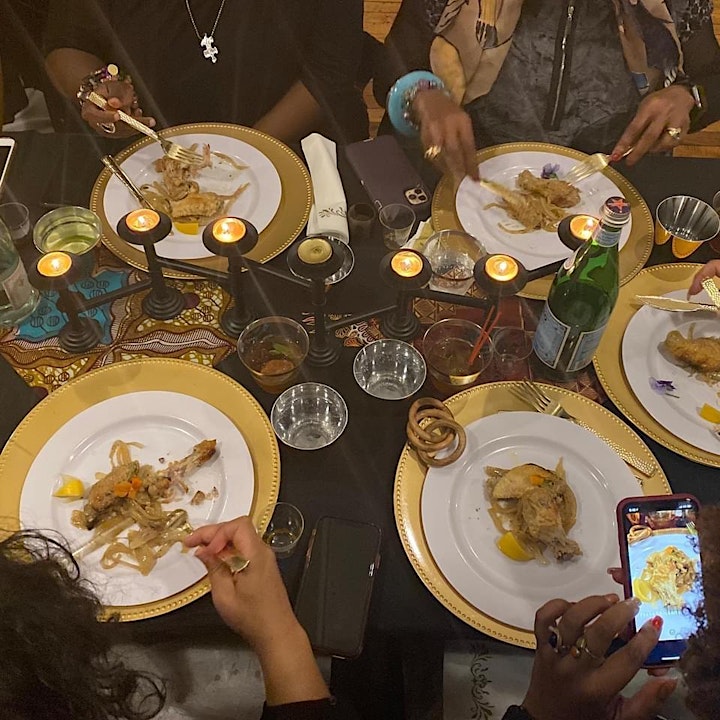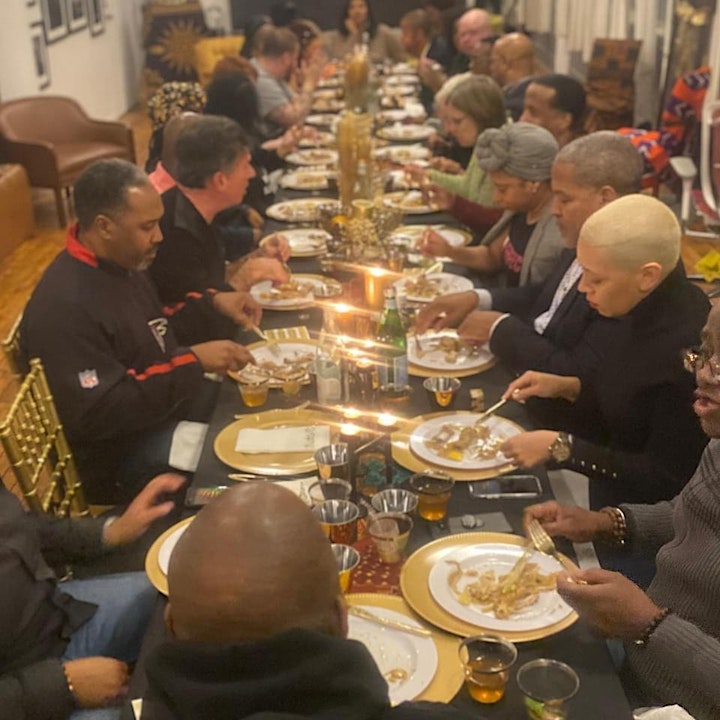 Organizer of AfroSUP 2021
Stella's and Mazie's is a Hartford-based eatery that showcases the flavors of West African, Afro-Caribbean and African-American cuisine.  These two Hartford-raised chefs gained their culinary experiences through family, international travel and their culinary education both here and abroad.