Sales Have Ended
Ticket sales have ended
Thanks for your interest. Online registration has ended but you are welcome to attend the event by paying a discounted admission fee of $10 before 8pm and $20 after 8pm
Sales Have Ended
Ticket sales have ended
Thanks for your interest. Online registration has ended but you are welcome to attend the event by paying a discounted admission fee of $10 before 8pm and $20 after 8pm
Description

Which country has the best Jollof? Is it Ghana? Nigeria? Senegal? Sierra Leone? Gambia? Liberia? etc. The jollof rivalry between these West African countries is no secret and if you have a West African friend chances are you have had a jollof treat dished up with a hefty serving of smack talk. But is this never-ending culinary fistcuff over taste or is it shear display of patroitism and national pride?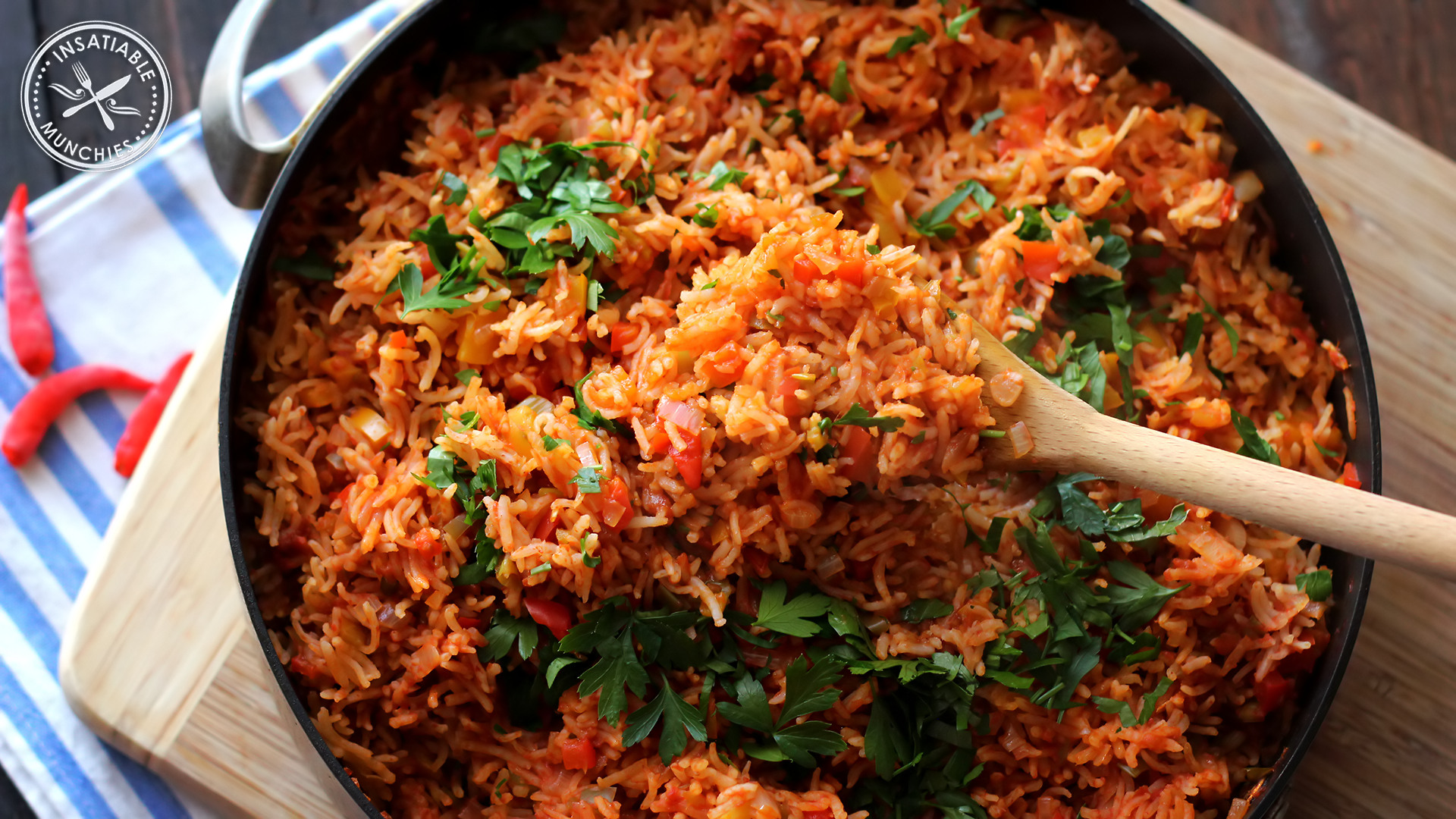 ---
Finally we can settle this never-ending jollof feud once and for all at the May edition of AfropolitanDC where you get to sample and taste a variety of the best jollof dishes from the top restaurants and food vendors representing 5 countries. You will also get to be your own judge on the country with the best tasting jollof through live vote as you experience jollof craze in a festive friendly vibe with food, African inspired cokctails, music, games etc.
---
Get ready for another exciting night of connections and culture over cocktails at DMV's largest cultural mixer for Diaspora professionals

---
Videos: Click here to checkout the video for a taste of the Afropolitan experience. Visit www.AfropolitanCities.com for more videos and photos of previous events
---
AfropolitanDC is the DC chapter of the largest nation-wide Afro-Caribbean monthly cultural mixer for Diaspora professionals.This cultural mixer fuses connections, cultural showcase, shopping/veding experience, as well as music & dance with top Afrobeats & international DJs all into a 5 hour exciting and insightful experience at some of the finest lounges the city has to offer.
---
Admission:
You must RSVP by EOD on Thursday May 2nd, for complimentary admission
Free before 6:30pm with RSVP | $10 After 7pm | $20 After 8pm
Note: RSVP does not guarantee free admission. you must be checked in by 6:30pm for free admission. There is usually a line at the door so plan to be there latest by 6:15pm in order to be checked in by 6:30pm.
---
Dress Code: Business or Business Casual | Ankara Wear - No T-Shirts, Hats, Tennis Shoes, etc
Age Limit: 21 and over
---
Follow us on social media for updates on photos, videos, upcoming events and more info about the Afropolitan movement - Facebook & Instagram: @AfropolitanDC
---