AfropolitanDC (December) - 2018 Finale & Flag Parade - Largest Cultural Mix...
Description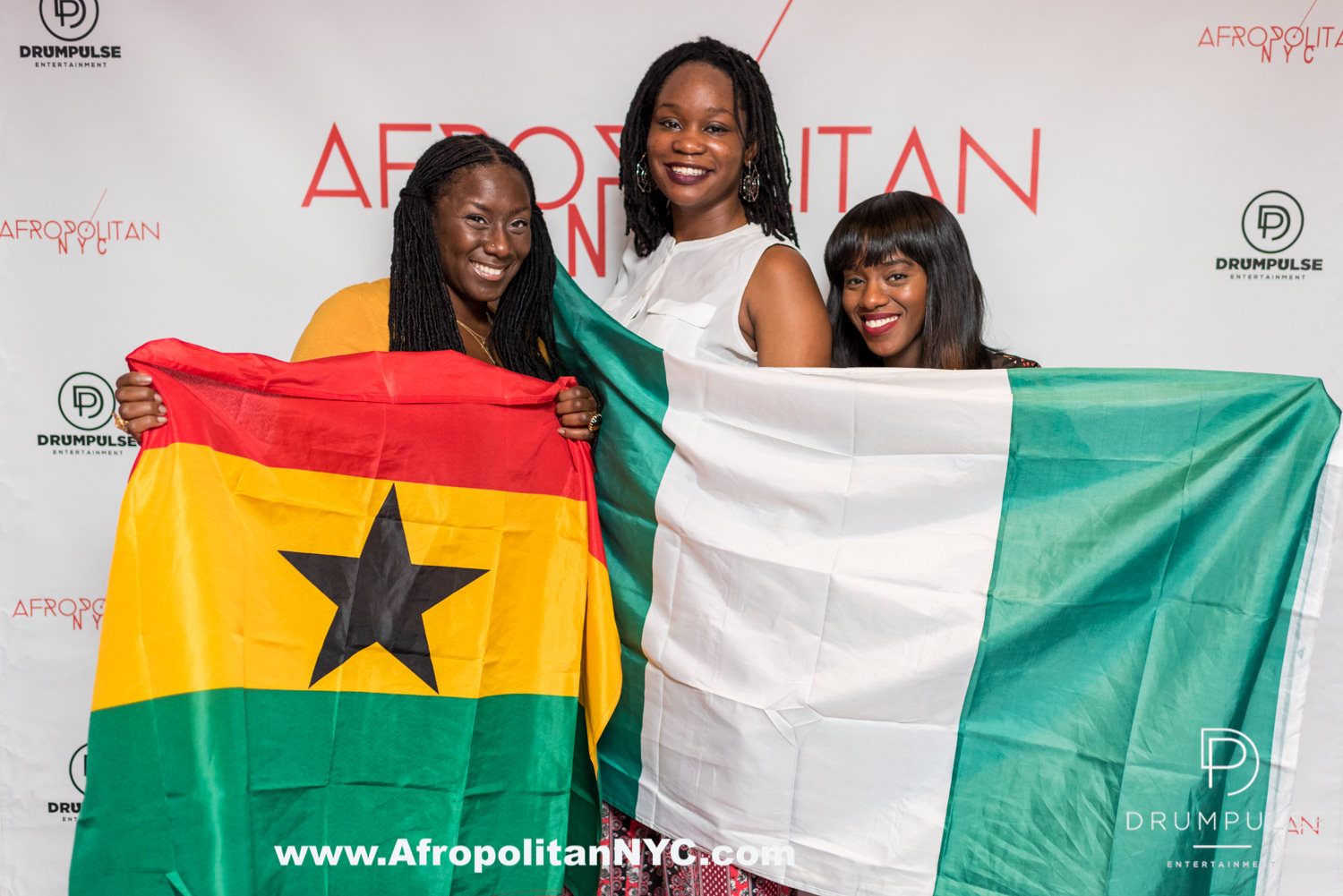 We are closing off the year in grand style with a Diaspora flag parade to celebrate heritage and national pride while promoting unity amongst all nationalities(African, USA, Caribbean Countries) and culttures representated in the Diaspora. This will be the last AfropolitanDC event in 2018. The next one after this event will be in February 2019 so you do not want to miss this event.
Join us for the last time this year on Friday December 7th for the ultimate night of connections and culture over cocktails.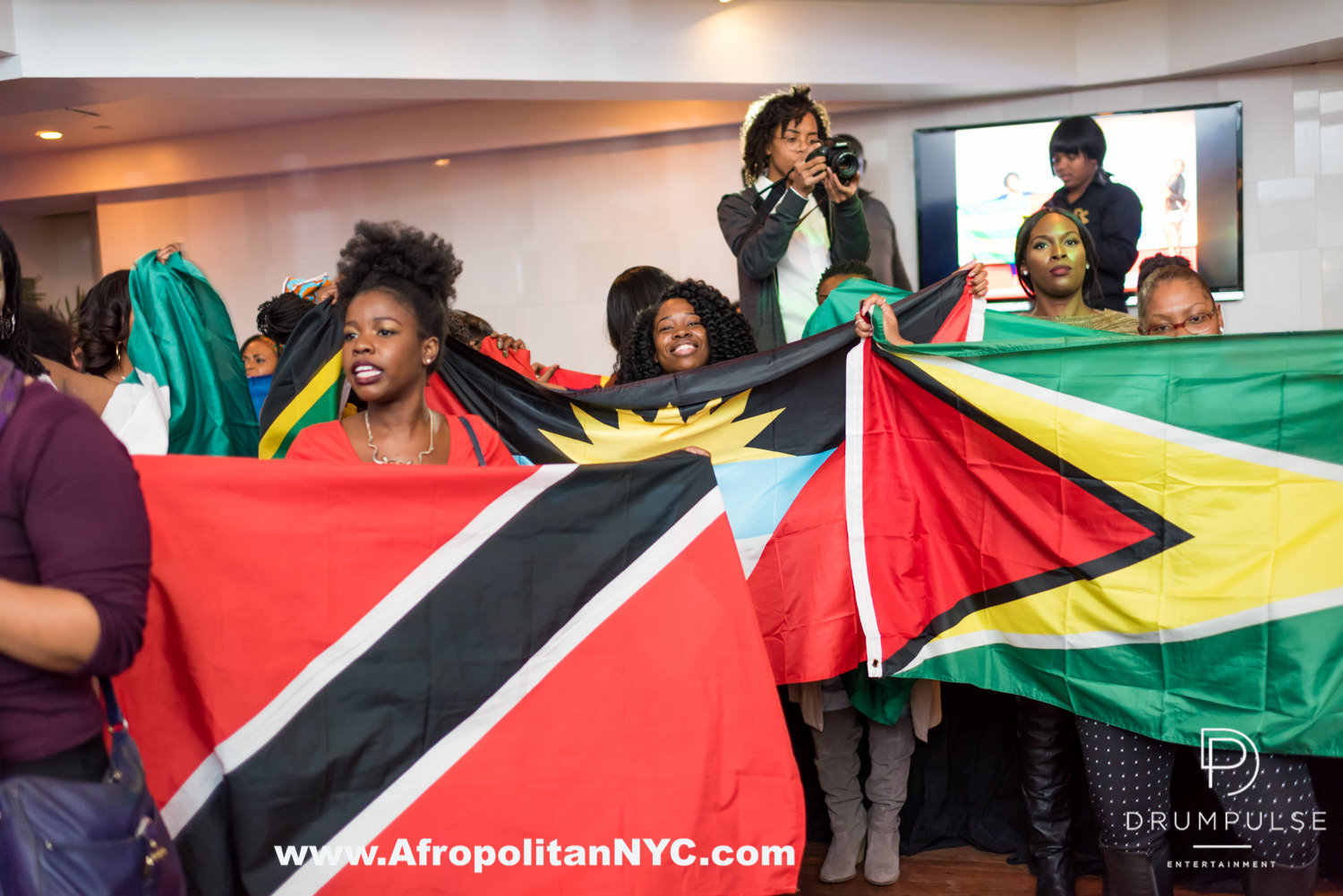 ---
Our retail & food vendors bring so much flavour and life and make our events a truely unique unique cultural experience. Limited Vendor Opportunities Available. Click on image submit vendor application. Sign up or refer a friend to become a vendor at this event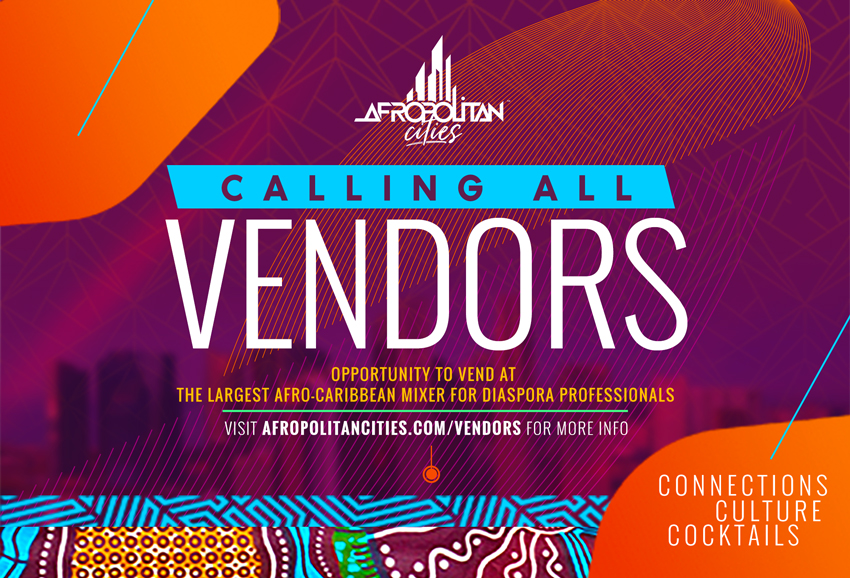 ---
Click on this image to apply. Check our photos & videos for a taste of the Afropolitan Cities experience - www.AfropolitanCities.com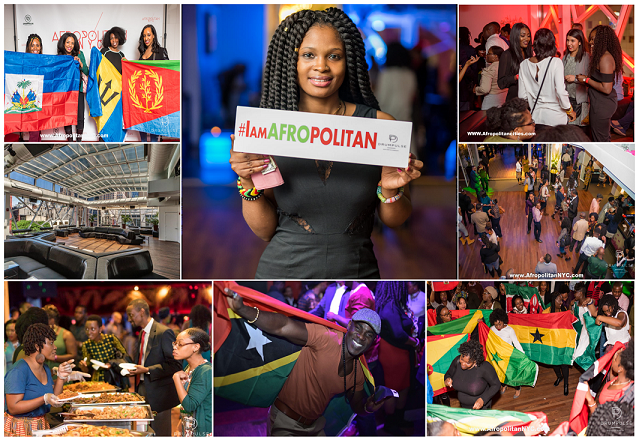 Videos: Click here to checkout the video for a taste of the Afropolitan experience. Visit www.AfropolitanCities.com for more videos and photos of previous events
---
Vendor Call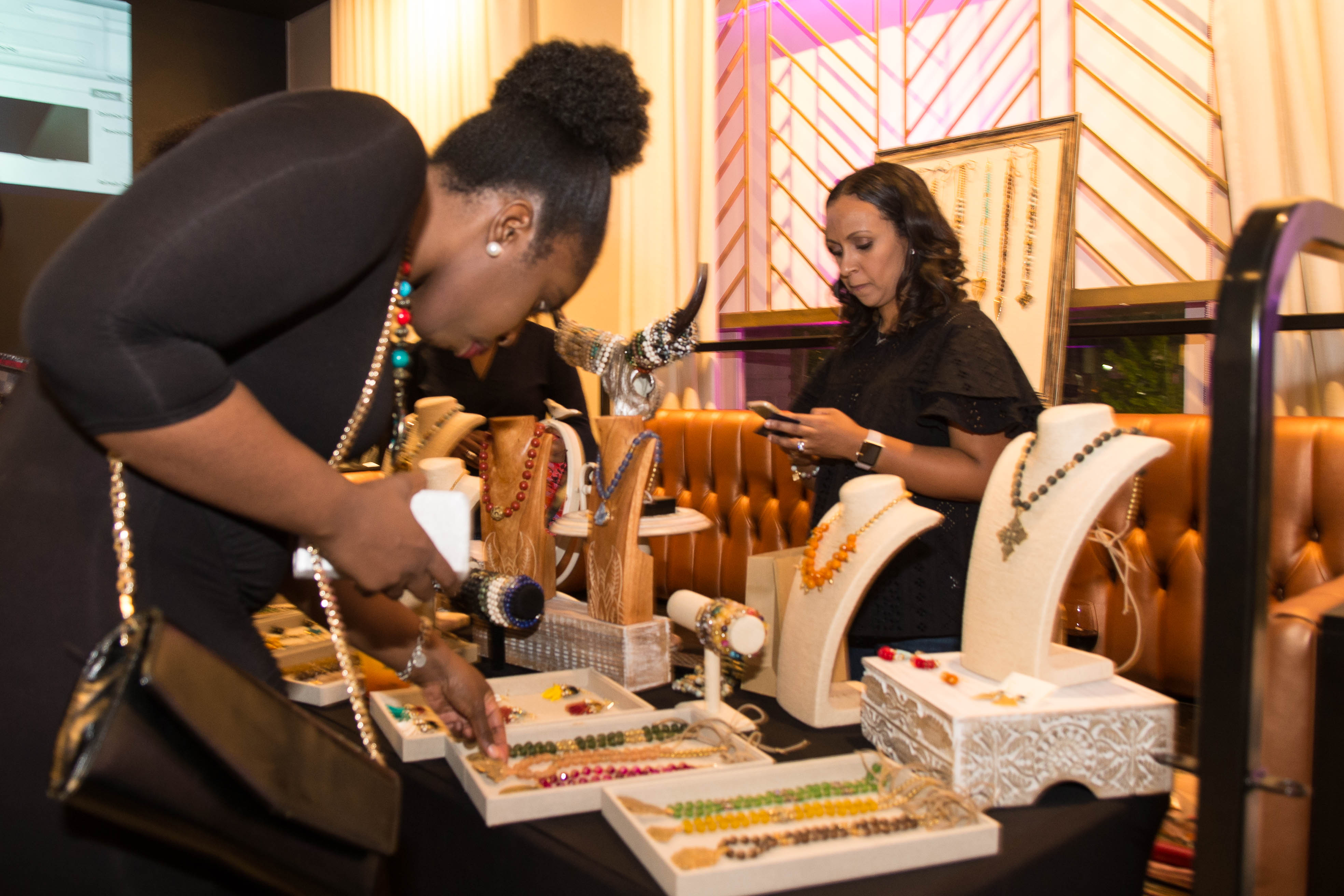 Talent Call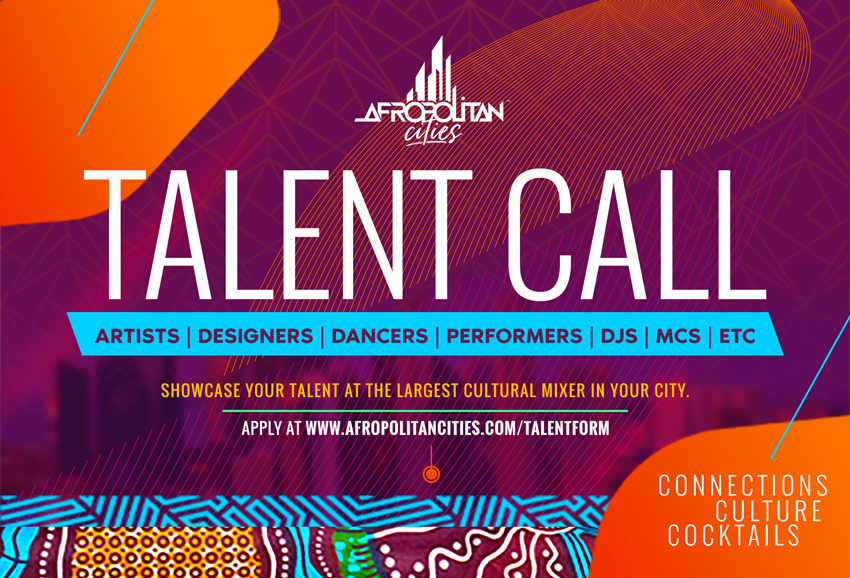 ---
AfropolitanDC is the DC chapter of the largest nation-wide Afro-Caribbean monthly cultural mixer for Diaspora professionals.This cultural mixer fuses connections, cultural showcase, shopping/veding experience, as well as music & dance with top Afrobeats & international DJs all into a 5 hour exciting and insightful experience at some of the finest lounges the city has to offer.
The event typically features exciting networking activities, African and Caribbean cultural experessions inlcuding artist performances, fashion shows, dance performances, top African, Caribbean and African American DJs and the top Afro-Caribbean restaurants in local area spicing up the experience with authentic and delicious Afrocaribbean bites
The event also acknowledges and celebrates independence for all African and Caribbean countries with independennce in the respective months
---
Admission:
You must RSVP by EOD on Thursday December 6th, for complimentary admission
Free before 6:30pm with RSVP | $10 After 7pm | $20 After 8pm
Note: RSVP does not guarantee free admission. you must be checked in by 6:30pm for free admission. There is usually a line at the door so plan to be there latest by 6:15pm in order to be checked in by 6:30pm.
---
Dress Code: Business or Business Casual | Ankara Wear - No T-Shirts, Hats, Tennis Shoes, etc
Age Limit: 21 and over
---
Follow us on social media for updates on photos, videos, upcoming events and more info about the Afropolitan movement - Facebook & Instagram: @AfropolitanDC
---