AfropolitanATL - Largest Afro-Caribbean Mixer For Diaspora Professionals (O...
Description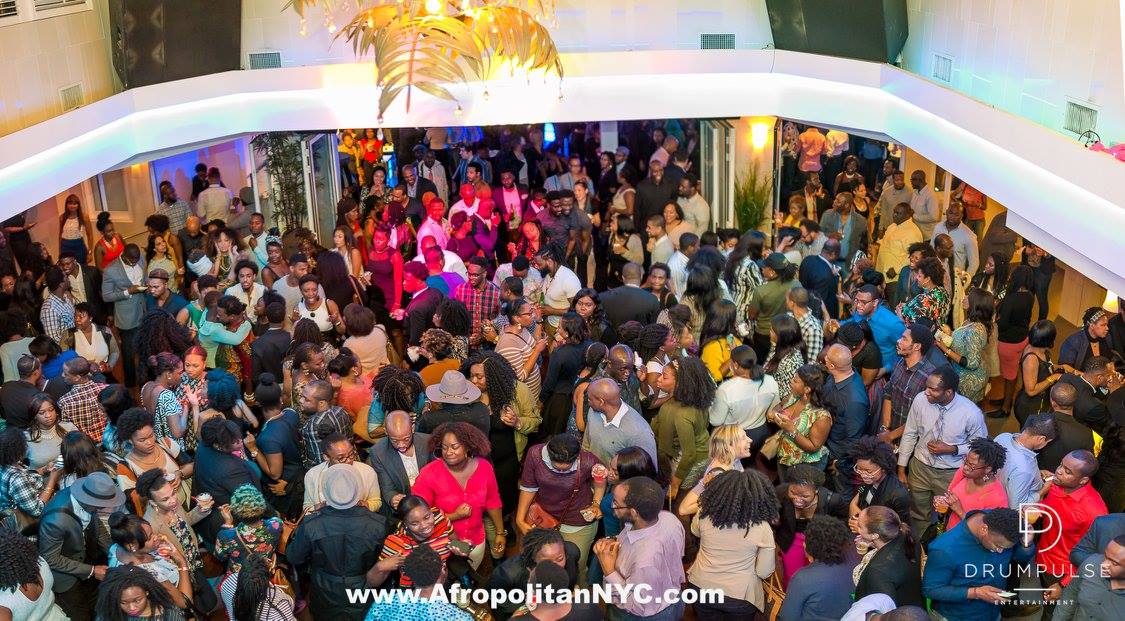 Join us on Friday July 28th to ultimate evening of connections and culture over cocktails at the one year anniversary of ATL's largest & most diverse Afro-Caribbean mixer for Diaspora professionals
AfropolitanATL is the Atlanta chapter of the largest nation-wide Afro-Caribbean mixer for Diaspora professionals. This cultural mixer fuses networking/connections, business spotlight, cultural showcase, music, dance and diaspora vendor shopping experience all into a 5 hour exciting and insightful experience at some of the finest lounges the city has to offer.
The event typically features exciting networking activities, African and Caribbean cultural experessions inlcuding artist performances, fashion, dance performance, top African, Caribbean and African American DJs and the top Afro-Caribbean restaurants in the city spicing up the experience with authentic and delicious Afrocaribbean bites.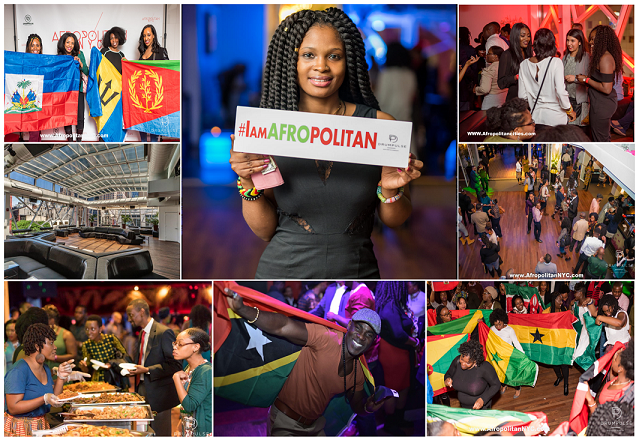 We will be celebrating the independence of all African & Caribbean countries celebrating independence in July. We will also be spicing up the experience with some delicious Afro-Caribbean hors d'ouvres catered by one of NYC's top restaurants.
______________________________________________________________
You must RSVP by EOD on Thursday Juy 27th for complimentary admission.

Free Before 7pm with RSVP | $10 after 7pm | $20 after 8pm
Note: You must be checked in by 7pm for free admission. There is usually a line at the door so plan to be there latest by 6:30pm in order to be checked in by 7pm