Description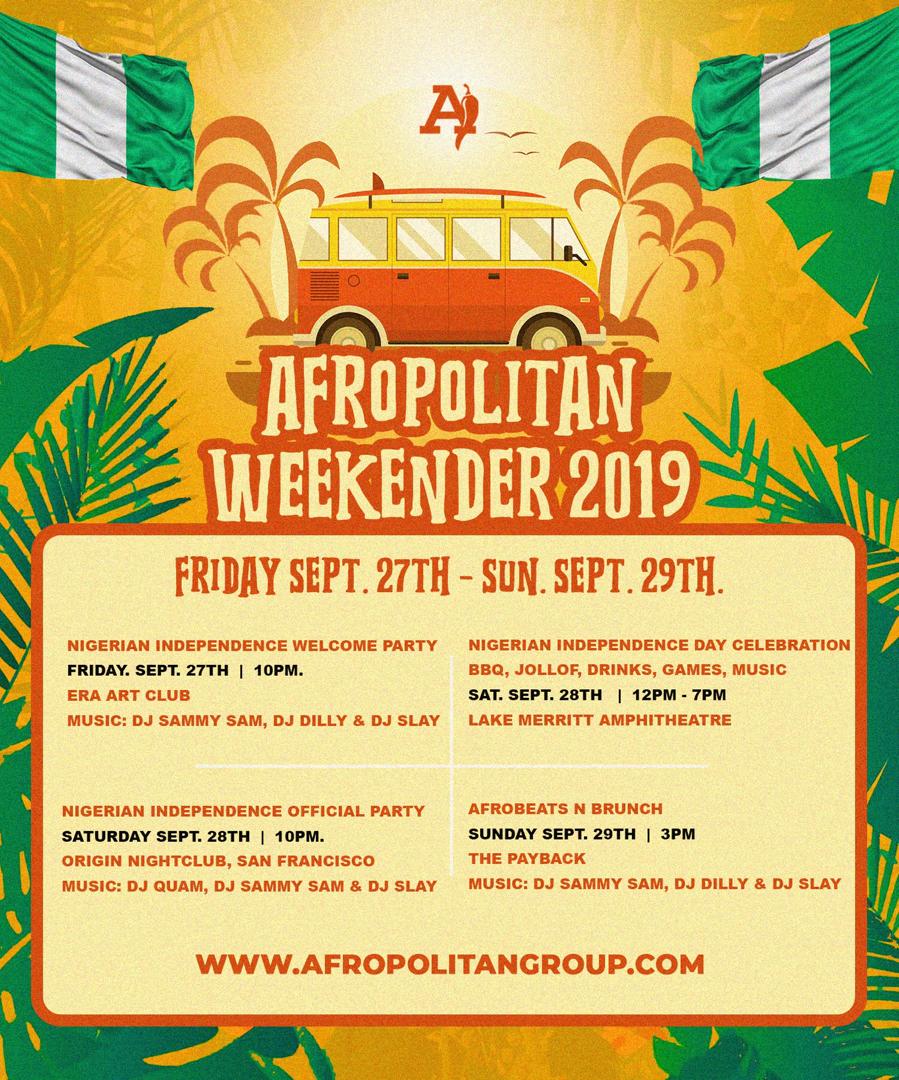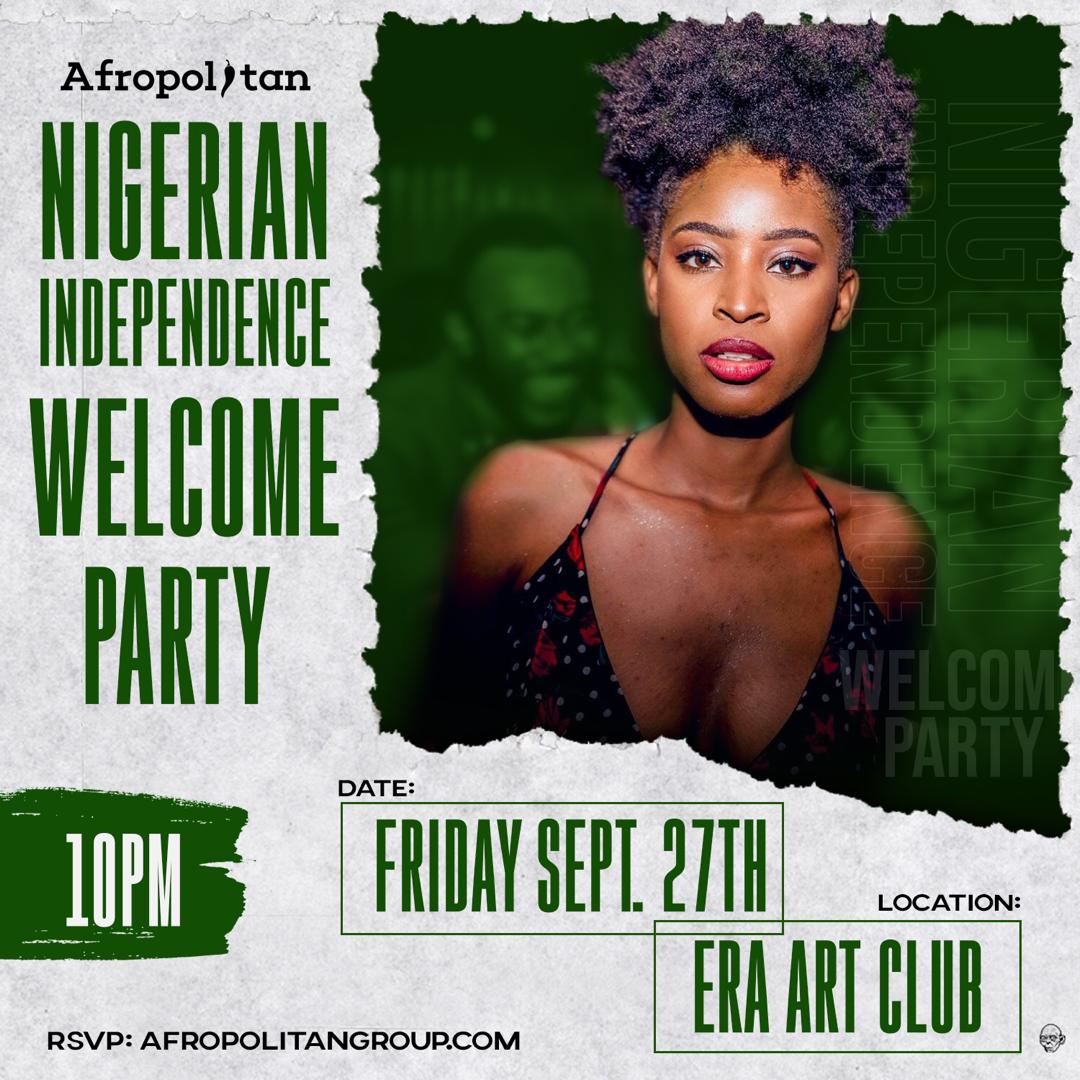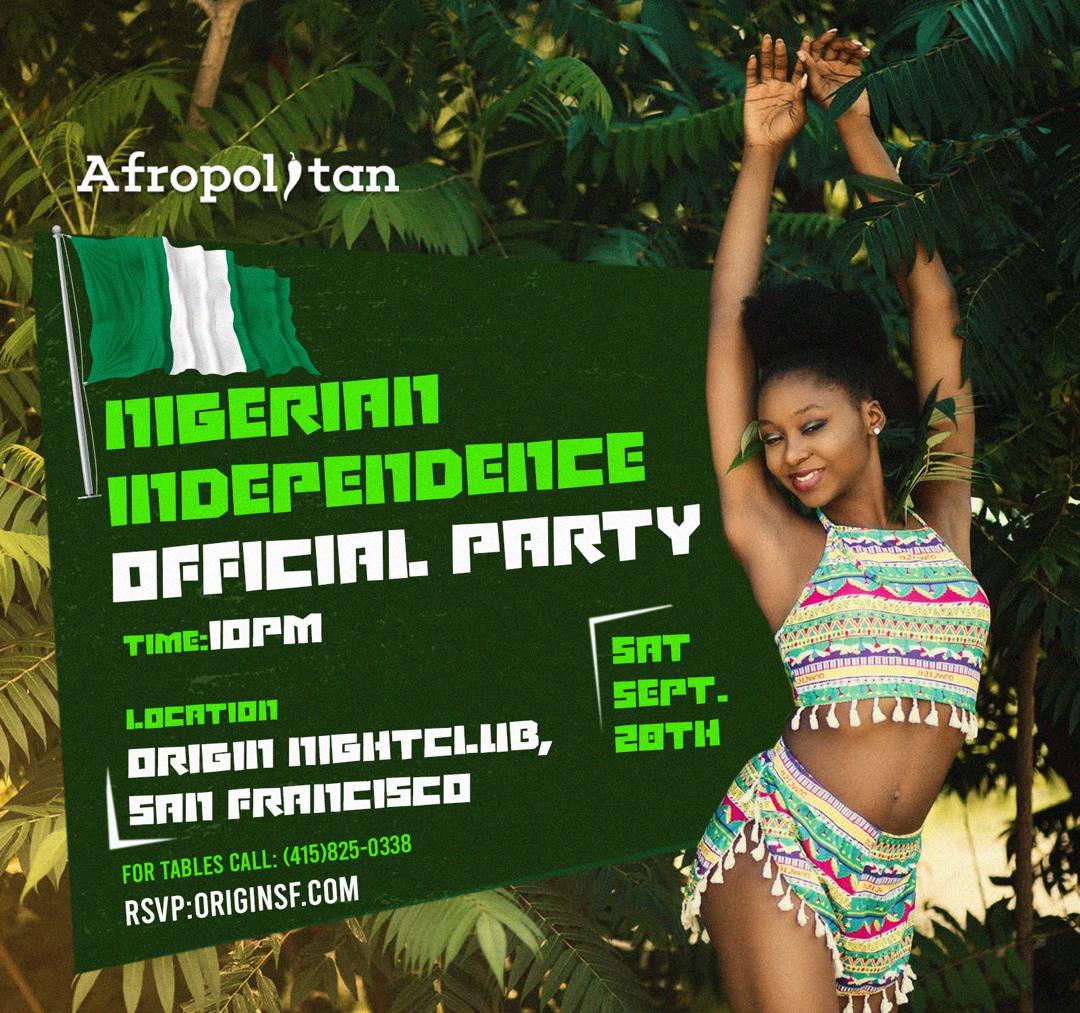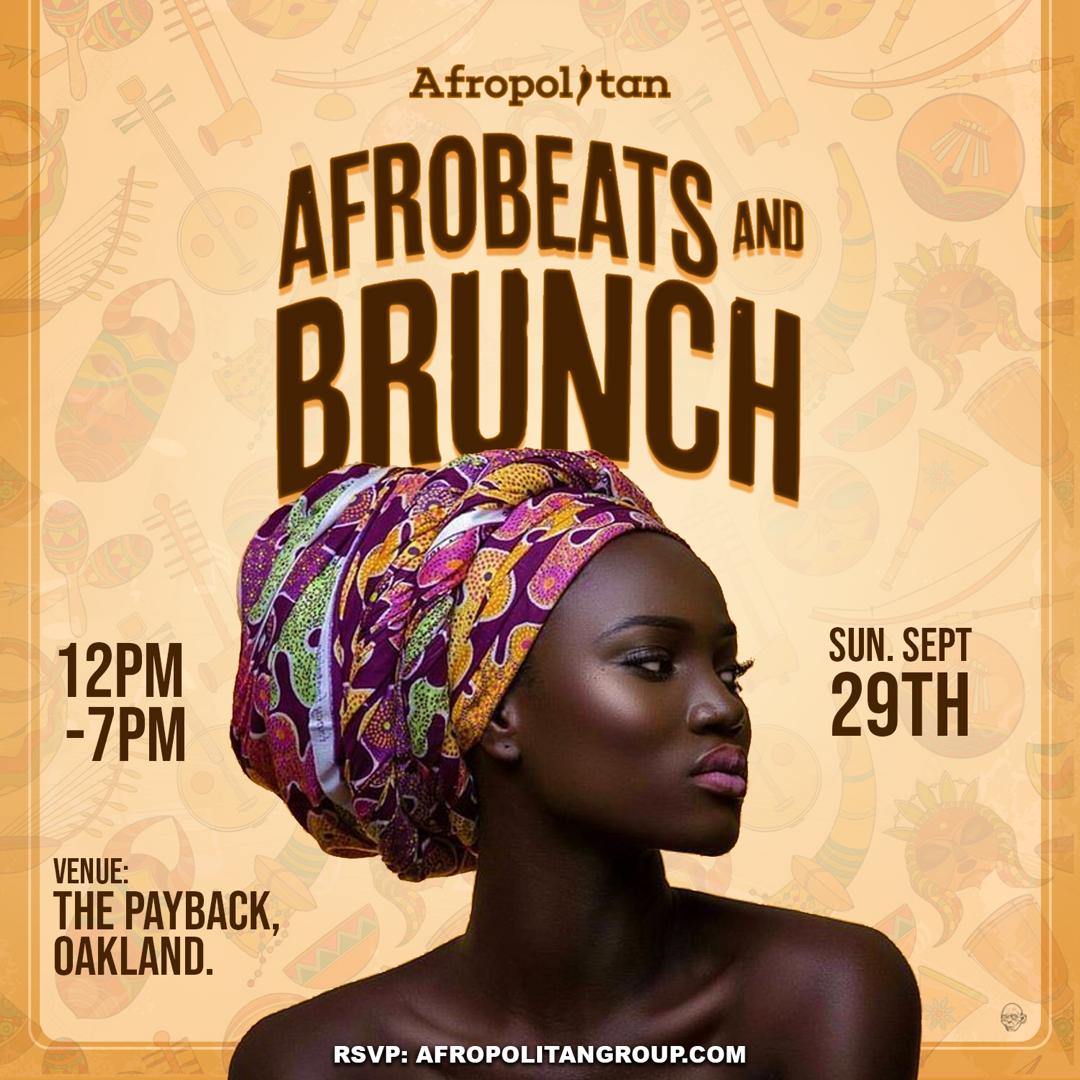 Come paint the town green and white for Afopolitan's "Nigerian Independence" Weekend Triple-header. Join us for a whirlwind of food, music, fashion, special performances, and a weekend jam packed with entertainment.
AFROPOLITAN WEEKENDER EXPERIENCE
Frid. Sept.27th). 9pm - 2am
Nigerian Independence Day BBQ (Sat. Sept. 28th) 1pm - 7pm
Nigerian Official Independence Party (Sat. Sept. 28th) Time: 10pm - 2am
Afrobeats n Brunch (Sun. Sept. 29th) Time: 3pm - 8pm


Nigerian Independence Welcome Party (Frid. Sept. 27th)
Era Art Club
19 Grand Ave, Oakland, CA 94610. 10pm - 2am
Sounds by DJ Slay, DJ Dilly, DJ Sammy Sam
Dresscode: Classy
21+

Nigerian Independence Festival (Sat. Sept. 29th)

1pm - 7pm
Lake Merritt Amphiitheater
South Side of Lake Merritt, Oakland, California 94612
Kid Friendly (All Ages)

Nigerian Independence Official Party (Sat. Sept. 28th)
Origin Nightclub (10pm - 2am)
1538 Fillmore St, San Francisco, CA 94115
Dj Sammy Sam, Dj Slay, Dj Quam
Dresscode: Classy
21+

---
Afrobeats n Brunch (Nigerian Independence Edition)
The Payback
Brunch (12pm - 3pm).
Day party (3pm - 7pm)
1618 Franklin St, Oakland, CA 94612
DJ Sammy Sam, DJ Slay & DJ Dilly
21+


LEGAL: As a condition of your attendance at Afropolitan, you agree and irrevocably consent to your image and/or likeness being captured on film and or video, the benefit of which shall vest in Afropolitan SF LLC., its licensees, successors and assigns, and may be distributed throughout the world in perpetuity, without limitation. All sales are final. With RSVP and/or ticket purchase, you agree to receive communications from Afropolitan SF LLC.