Description
AFROJAM MUSIC CONFERENCE: ARTIST SHOWCASE 01/07/2017

AMC Artist Showcase provides a platform for Artist to share their message through each one's creative means. Please help us introduce these artists into world music platform in North America and spread their messages throughout the U.S. AfroJam musical artists present the best of traditional and contemporary music and dance from around the world. These artists depict diversity, which is a very important element of AfroJam's Platform.
Can't make it to the event, no worries, show your support by donating towards our projects.
To find out more about AfroJam visit www.afrojam.org
SHOW CASE DOOR OPEN AT 7PM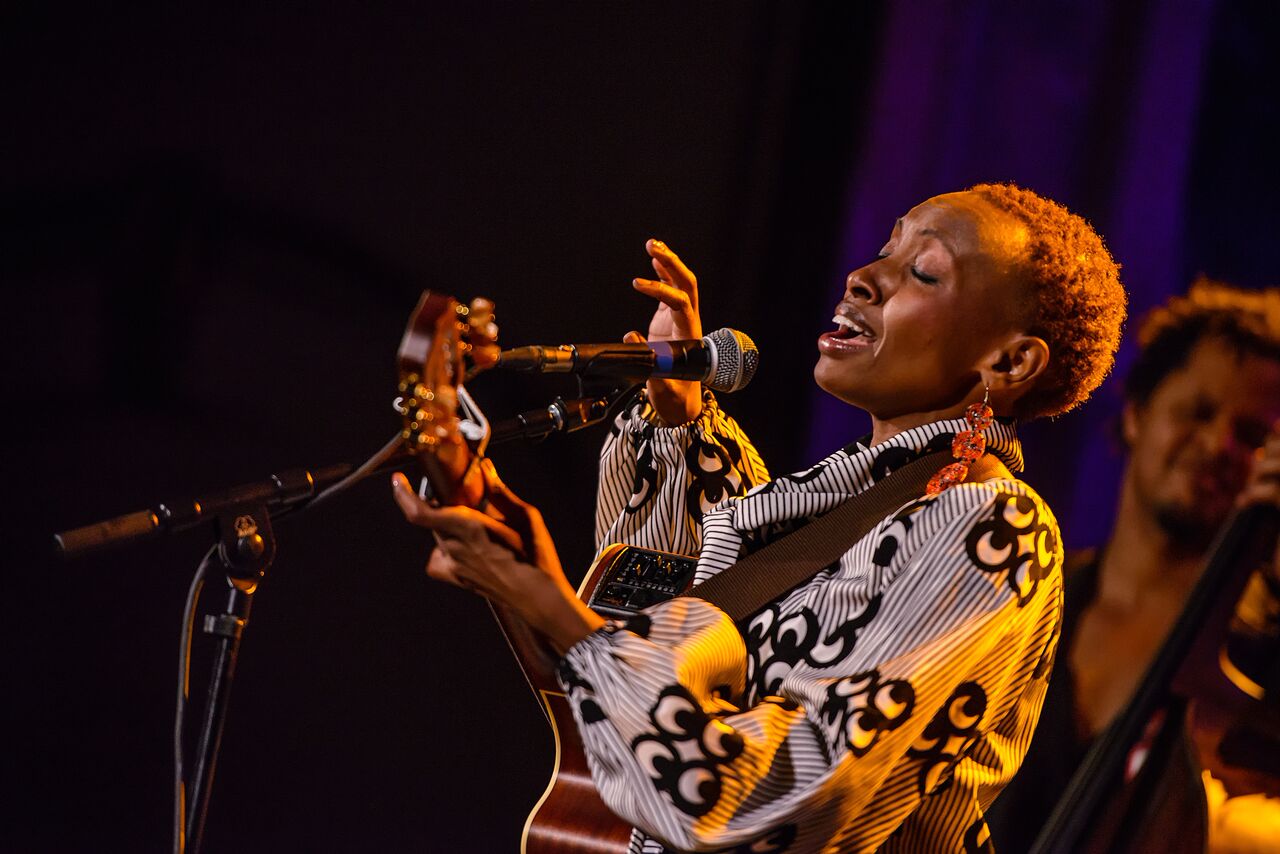 Naomi Wachira (KENYA/USA)
"Naomi's music carries grace, authenticity, positivity and acoustic rhythms that blend Western and African melodies that is sure to touch your soul." Living Ma'at Magazine
http://www.naomiwachira.com/video/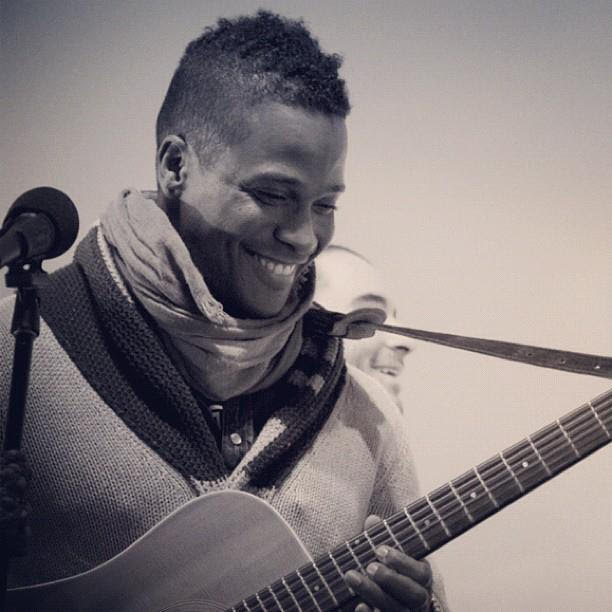 Damien Rich (TRINIDAD AND TOBAGO/USA)
Damien Richards' D Rich specialty is "Soul Rock," a unique mix of tenderness with a slight edge. It's emotional and striking – imagine the lovechild of Seal and Lenny Kravitz. With passionate soul in every chord that he strums and every note he sings, his music takes listeners on a journey at once earthy then heaven bound.
https://www.reverbnation.com/iamdrichmusic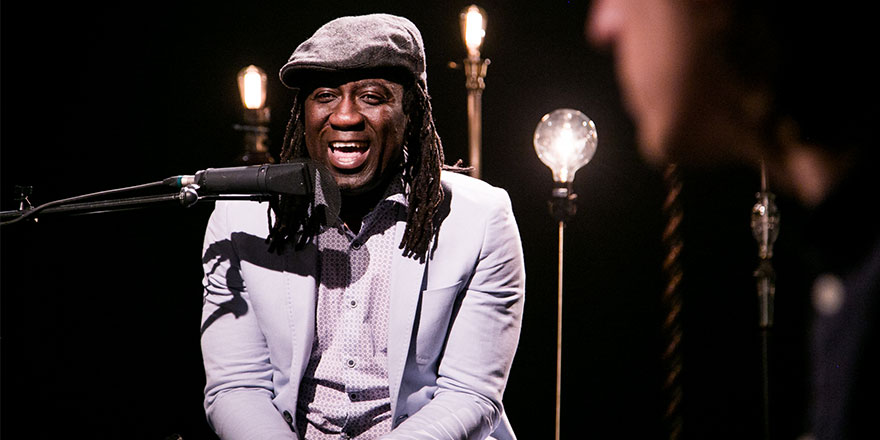 Élage Diouf LIVE AT AMC 2017 (SENEGAL / CANADA)
Élage Diouf: A sensational Senegalese soul-rocker
Master percussionist, Senegalese born singer-songwriter and performer Elage Diouf settled in Canada in 1996, to pursue a musical career that is still growing today.
His music – a blend of pop, world, blues, folk and asiko – thrives at the artistic crossroad of artists like Carlinhos Brown, Peter Gabriel and Andres Cepeda. The musicality of the wolof language explains his singing mainly in his mother tongue.

"My music is for the whole world to enjoy. It touches the heart, whatever the language. With upbeat songs that combine many cultures' influences, sounds that are warm, with good dancing rhythms, sounds that make you want to move and feel great. That is what I want for myself, my family, my planet."
— Élage Diouf