Description
Afro + Organic =
AFROGANICA : a new, annual event to raise awareness of sustainability within the Afro-Latino communities. Metropolitan Couture Media Group will be presenting a special fundraiser fashion showcase featuring local and international swimwear & resort wear, and other fashionable styles from brands that champion sustainability. Join us as we support Eco-friendly vendors spreading the word of the importance of "green living".

AfroGanica will feature: runway shows, fashion presentations, vendors, a clothing swap (bring 2 or more items to donate and leave with clothes!), live music and dance performances.

Guests are encouraged to dress to express your culture, your ethnicity, your passion for the planet we all call home.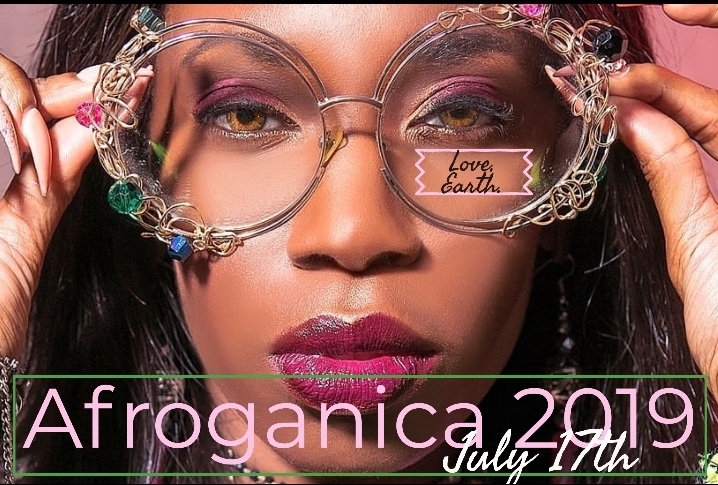 This event is a fundraiser for the Eco Ed Hughes Foundation, INC in Miami. Please give as much as you can:

Click to learn more about our charity and to donate: http://bit.ly/afroganica2019