Join us at this years AfroFest, "Michigan's Largest Afro Party," and Black History Month celebration.
About this event
We are back again with another installment of AfroFest, the ultimate Black History Month celebration. This event celebrates the beauty and culture of the African American Community through food, laughter and music.
At this event, you will have the opportunity to shop with vendors operated by POC and organizations supporting the Black Community.
With your ticket, you will not only get entry into the event but a beautifully prepared "Soul Food Buffet", and (1) hour access into Main Floor Art Gallery.
After eating, dance the night away with all of your favorites in Hip Hop, R&B, and Reggae!!! #AfroFest2020
"Every experience is filled with love and great vibes. I never leave an event without feeling tired from dancing the whole time or unfulfilled." ~ Guest
"Had a PHENOMENAL time at Afrofest and appreciate the thought and care that went into putting the event on — from the decor, to the spread, music, positive vibes and celebration of Black culture, it was an all around amazing time. I will be attending more Public Skool Events!" ~ Guest
"Such a positive, uplifting, entertaining and encouraging experience at AFROFEST. #fortheculture." ~ Guest
SCHEDULE
Cocktails and Fellowship - 6:30 PM - 7:30 PM
Seated for Dinner - 7:30 PM
Dinner Service - 7:45 PM - 8:30 PM
The TurnUp featuring DJ Conscious - 8:30 PM - 10:30 PM
FAQ
Do I have to have an Afro?
No! Although we encourage attendees to wear their natural hair (hair untreated by heat or chemical processing), you can come as you are.
How much is parking?
FREE! There is ample parking at the venue and completely free of charge.
Will alcohol be available?
Yes! A bar will be available for you to purchase drinks.
Is there an age requirement?
All attendees must be 18 years old or older.
Are refunds available?
All ticket sales are final and non-transferable.
How do I become a vendor?
If you are interested in becoming a vendor, please contact Daniel at daniel@publicskool.com for more information.
What is the event attire?
We encourage attendees to come in attire inspired by Black Culture, ex. garments with African print, retro Hip Hop gear, 70's Soul Train, etc.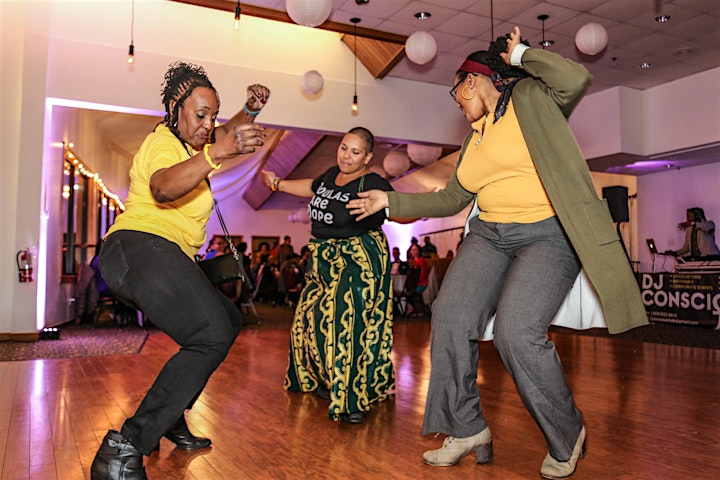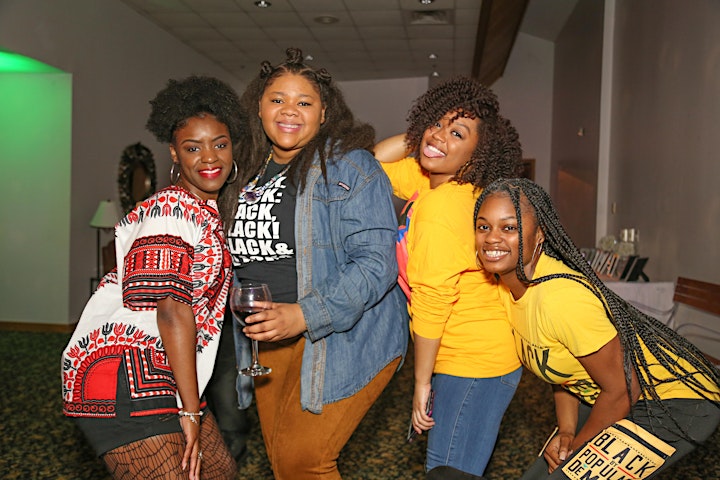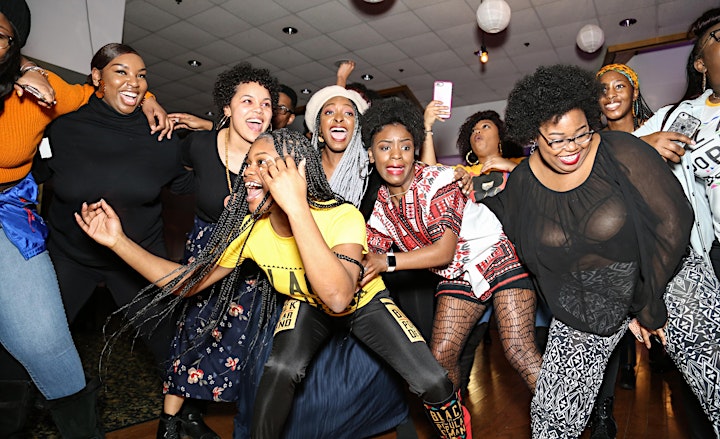 Organizer of AfroFest: Michigan's Largest Afro Party
The Experience Company

Public Skool is an event management company dedicated to producing unforgettable experiences for its guests, host cities, clients, and sponsors. As the world changes, the options for entertainment expand and it becomes even more important to provide unique experiences for guests. We accomplish this by creating unique events that celebrate diversity and culture.