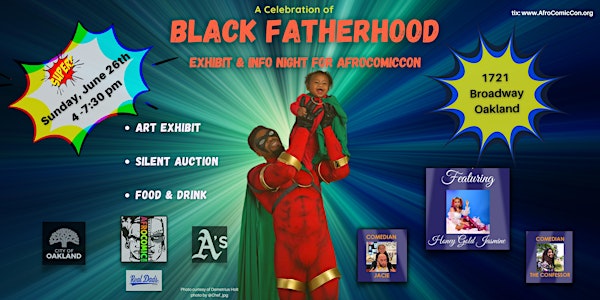 AfroComicCon Presents: An Art Exhibit Celebration of Black Fatherhood!
Location
Oakstop - Broadway Gallery
1721 Broadway
Oakland, CA 94612
Sales Have Ended
Ticket sales have ended
This event has ended, please visit us at www.AfroComicCon.org
Join us on Sunday, June 26th, 2022 for a joyful celebration of Blackfatherhood! There will be food, comedy, art, entertainment & Fun!
About this event
Black Fatherhood has been underappreciated and misjudged for a long time. Come out and help us change the narrative by celebrating Black Fathers and Fatherhood with this joyous art exhibit, in the heart of Oakland!
There will be an auction, food and entertainment by up and coming local talent in music and comedy.
Featured Artists: Honey Gold Jasmine, comedians: Jacie and The Confessor
We are raising awareness for our programs and the non-profit behind AfroComicCon! Network with the movers and shakers of 'The Culture' in Oakland, while supporting the mission of our annual event AfroComicCon:
-AfroComicCon™ entertains, educates, and unites a diverse, global audience around comics, art media, technology, and culture. We establish a platform to showcase and empower artists who have historically been denied access to equal opportunity.-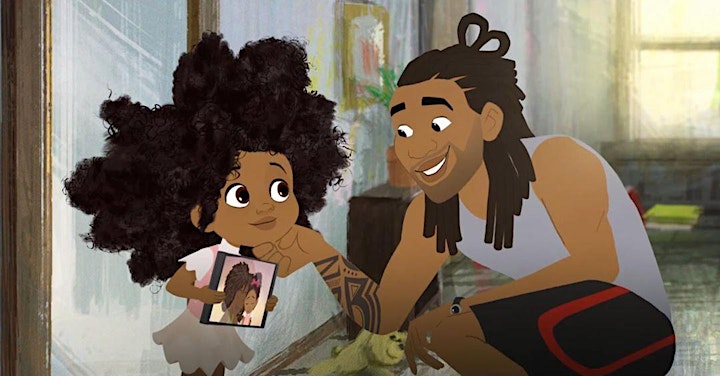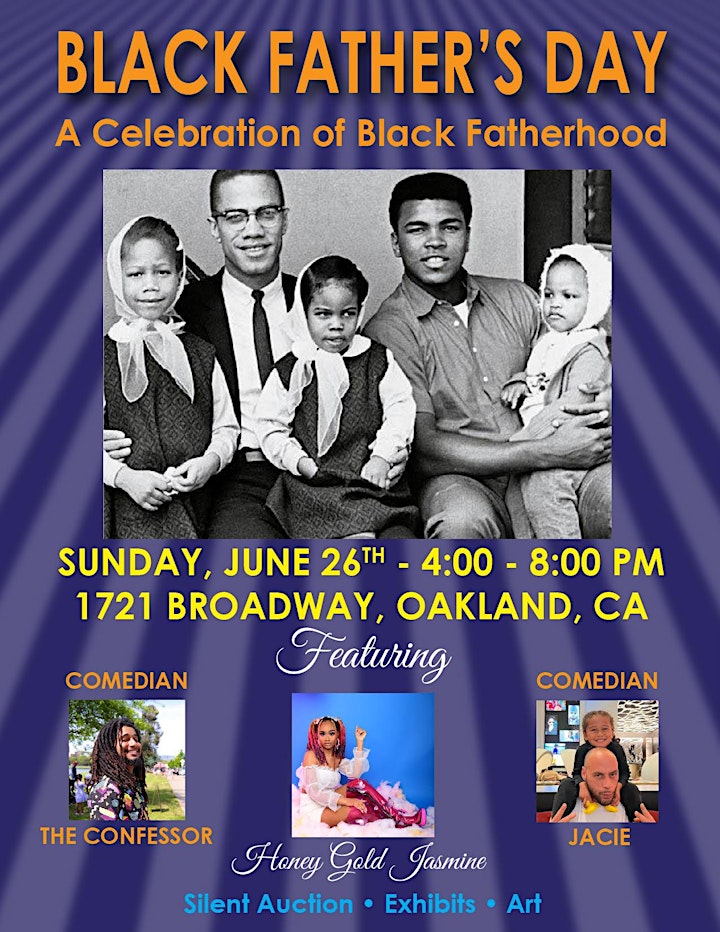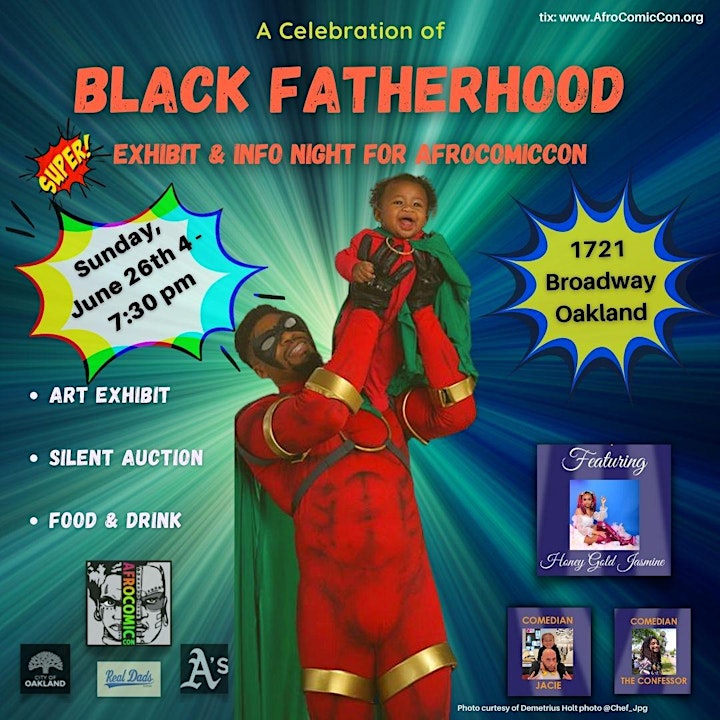 Performances by featured artist :
Honey Gold Jasmine
Comedians:
Jacie & The Confessor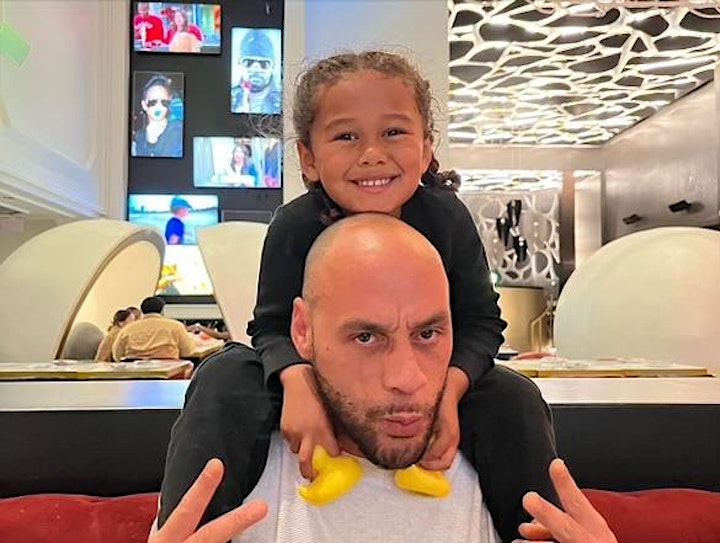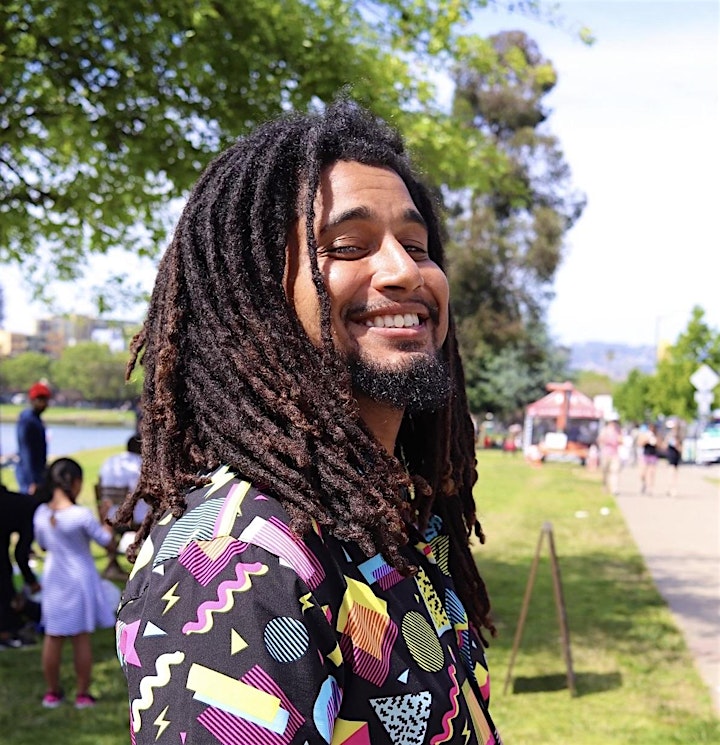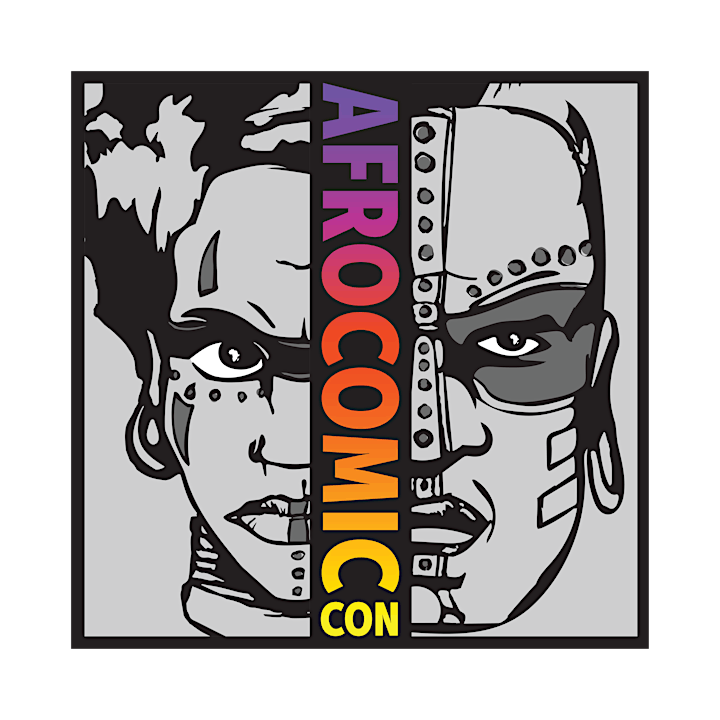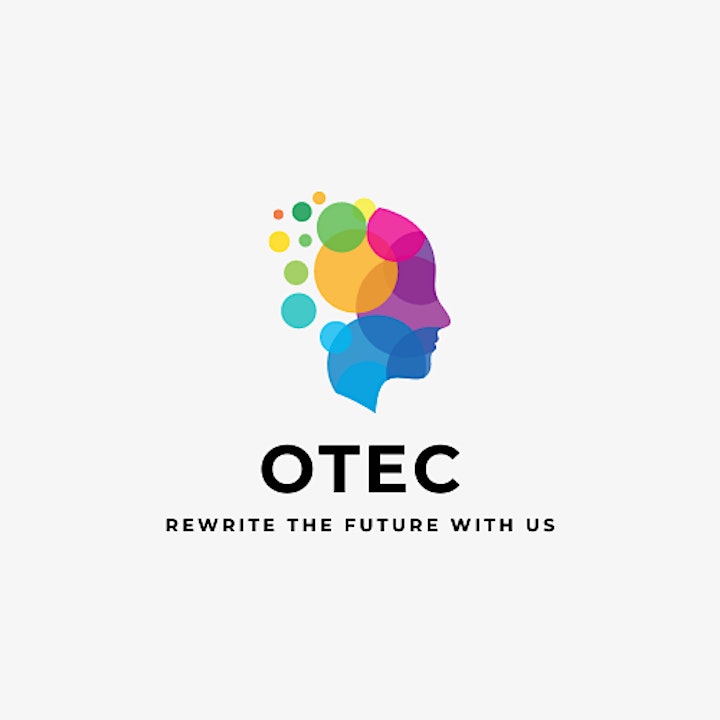 OTEC's Mission statement and purpose
The specific purpose of The Oakland Technology & Education Center is to bring together children, adults, and community organizations in the San Francisco Bay Area to learn, work, and play together through engaging in technology-based literacy activities. We create multimodal representations of self and community, share these with wider audiences locally and globally, as well as use digital media tools as a way of reflecting critically on self, community, society, and the world. As we work together we create educational, economic and entrepreneurial opportunities for the community in which we live.