AfroComicCon Free Youth Community Day 2019
Description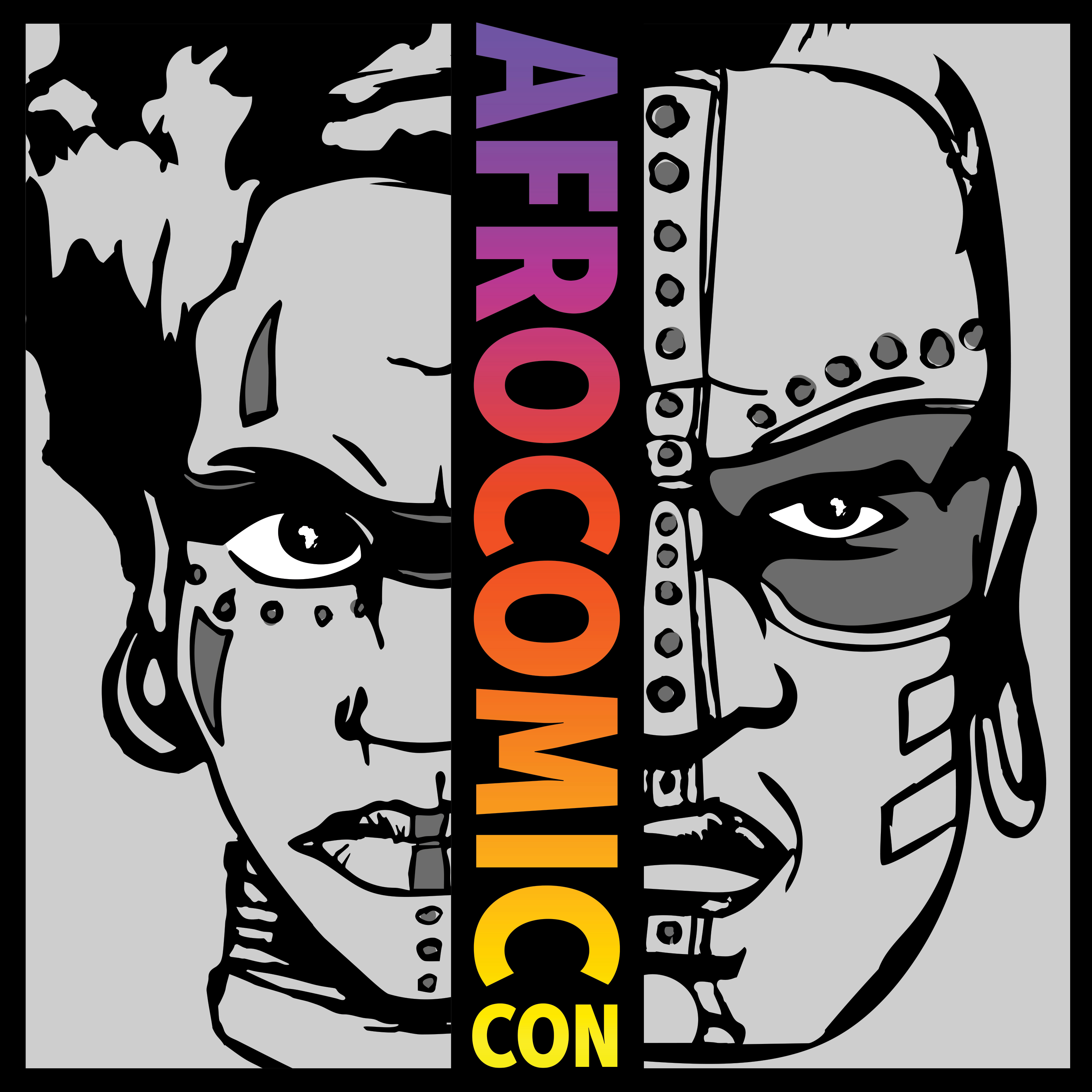 October 20th, 2019
AfroComicCon Free Youth Community Day!
Chapter 510 The Department of Make Believe
2301 Telegraph, Oakland,
This event is FREE and open to youth and families. It will be held in Oakland, CA – "BLAM!" stands for (Black, Latino, Asian, Manifested) presents the third annual AfroComicCon, (Free Youth CommuniyDAY) is an educational Free comic con event, for youth and families. This event is a comic book, art, writing and film convention, which is the third day of a three-day AfroComicCon event. For the first two days please go to www.AfroComicCon.org for tickets. The Sunday Free Youth Day event is at Chapter 510 The Department of Makebelieve, 2301 Telegraph Ave, Oakland, 94612. Chapter 510 is a literacy non-profit which is sponsoring AfroComicCon youth!

Our mission-vision is to open doors for youth and particularly people of color. We hope that event will inspire youth to produce images and begin sharing their own stories. Learn the basics of storytelling with a range of diverse fictional heroes and sheroes icons that will create empowerment for young people of color.

On this day we will feature a host of engaging workshops and panel discussions focused on literacy, comic art, graphic novel, fine art creation, live art, dance and martial art workshops and printing displays. The day is available to youth who will connect and learn from pros in the artistic industries while enjoying art and expression. There will be delicious free food for the kids. FLASH (Fit Like a Super Hero!) returns with workshops and performances of African Diaspora Dance forms, martial arts, and fitness with a superhero theme. Closing with a youth film festival competition where the winners receive prizes!

AfroComicCon is inviting individuals who believe that this is the time to change the status quo, promote diversity, and inclusion to bring our community together.


FAQs
How can I contact the organizer with any questions?
Call Hally at (510) 333-9653