Description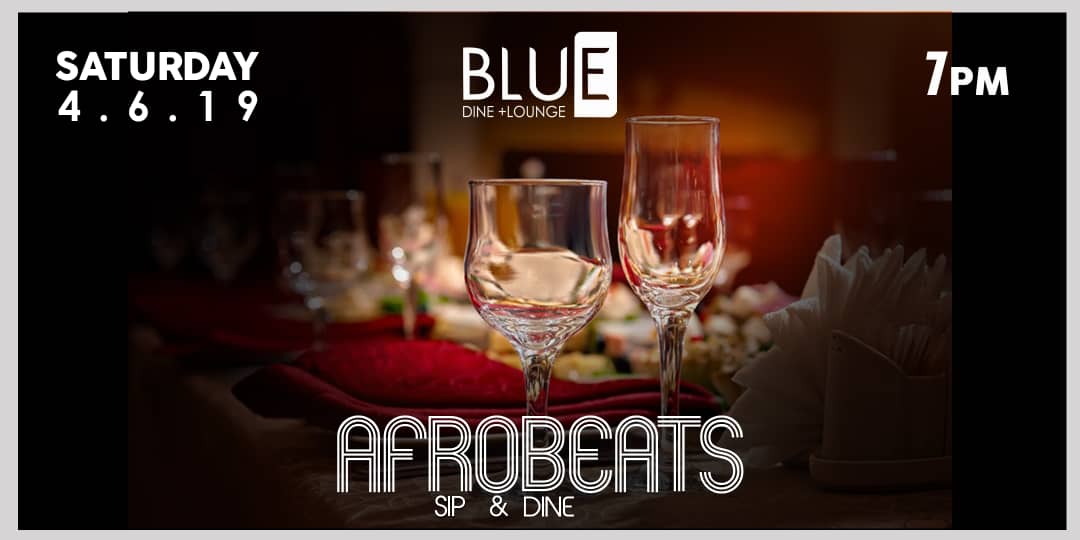 Tafari Group and Afro City are introducing a new unique concept to ST.LOUIS'S nightlife and Spicing things up a bit with a little of everything we call it "Afrobeats Sip and Dine.
AFROBEATS: Sip & Dine - is a super exclusive experience for those who like to partake in dinner while socializing/ networking with friends and new friends.
We anticipate tickets to the dinner experience to be sold out. GET YOUR TICKET NOW ($25)❗️
DINNER MENU:
MEAT PIE
PLANTAIN
SUYA CHICKEN
JOLLOF RICE
COCONUT RICE
POUNDED YAM
EFO RIRO
ASSORTED MEAT & FISH
BUFFET STYLE!
DOORS OPEN AT 7PM | DINNER FROM 7:30PM - 9:30PM | SIP & LOUNGE/PARTY 9:30PM - 1:30AM
COME EARLY FOR DINNER AND STAY LATER TO PARTY!!!
Our DJs fuse different genres of music (Afrobeats, Afro Pop, Hight Life, Hip-hop, R&B, Reggae, Latin and many more) to deliver an amazing experience. We features some of the most talented international DJs in the world.
Dress Code: Dress to Impress/Fashionable wear
Limited Complimentary Tickets are available. Free For Everyone before 10:30pm with RSVP (SIP & LOUNGE/PARTY ONLY)
For Birthdays, other special occasions, Tables and/or more information Call: 314 546 0533
EARLY ARRIVAL & TABLE RESERVATION HIGHLY RECOMMENDED!
EARLY ARRIVAL & TABLE RESERVATION HIGHLY RECOMMENDED!