Description
AfrobeatRadio's Third Wednesdays is an interactive community gathering featuring rotating caste of innovators sharing workshops, teach-ins, presentations, live & recorded music, dance, food, networking, Popup Markets, discussions forums, critical inquiry, information sharing and more.
Program
7:00 - 8:30 PM
Workshop: West African Sabar dance with Lamine Thiam, Ousemane Sall & live drummers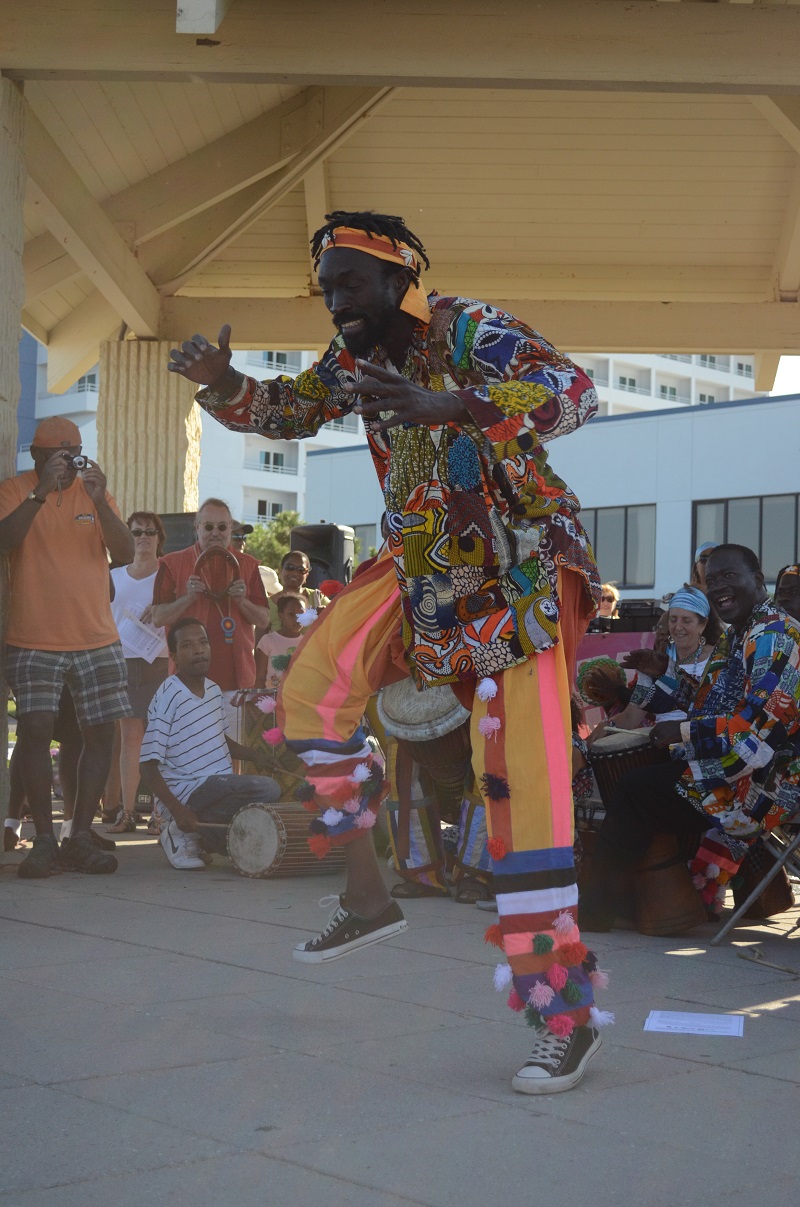 Lamine Thiam is a world-renowned actor, choreographer, dancer, drummer and instructor in West African Dance from his native Senegal and neighboring countries, including rhythms such as Sabar, Djembe and Bougarrabou. He has graced the stage at venues worldwide including Carnegie Hall, Symphony Space, The United Nations and Lincoln Center.
Get $5 Discount per Workshop if you take both.
8:30 -10:00 PM
Workshop: Joy and Happiness for Critical Well-being" (Critical Joy) with Carol Marie Webster PhD.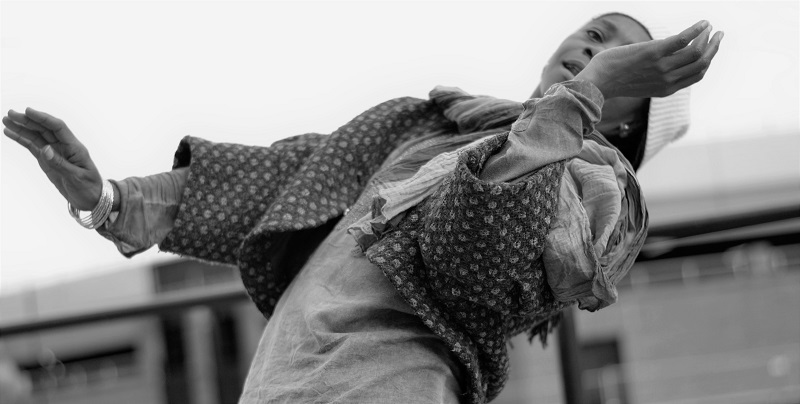 Carol Marie Webster is a Visiting Scholar at the Institute for Religion, Culture and Public Life at Columbia University. She is also the conductor/Instructor/co-producer of AfrobeatRadio's ongoing workshops on Critical Joy.
Ecstatic Reasoning - Blackness Protracted offers an exploration and examination of somatic resurrective (Critical) joy, that is, the manufacturing of (real or imagined) spaces/place for reconstruction, reconfiguration, and realignment of self-to-self, self-to-community, and self-to-divine. The workshop is organized in four section, with each section consisting of one or two movement exercises, witnessing, and journaling.
Get $5 Discount per Workshop if you take both.
10:00 PM - MIDNIGHT
AfrobeatRadio - Acoustic Africa live radio @ WBAI 99.5 FM NYC | streaming @ www.wbai.org
Live Music & Dance all night - Pop-up Market - Food and Beverages + more!
Info: #afrobeatradio - info@afrobeatradio.com - #afrobeatradio-third-wednesdays #aracousticafrica #africadance, #sabardance #criticaljoy #afrobeatdance #afrobeat
Get $5 Discount per Workshop if you take both.