Sales Have Ended
Ticket sales have ended
Bummer, ticket sale ended! Sit tight and engage your core and check if there are future Sweat Sessions available!
Sales Have Ended
Ticket sales have ended
Bummer, ticket sale ended! Sit tight and engage your core and check if there are future Sweat Sessions available!
Description
F.U.N. - Fierce Urgency of Now: Energizing Young Professionals of Color to Unlock Boston's Promise
About this Event
What is the Fierce Urgency of Now Festival?
A five-day series of events hosted by local businesses and organizations geared at highlighting the experiences, challenges, and opportunities for young professionals of color in our city with the ultimate goal of creating community.
With more than 30 events scheduled, you can plan to learn, connect, and have fun all week long, while also lending your voice to change. Join us September 4-8 to help make Boston more inclusive for all.
What is Afrobeat Fit?
Afrobeat Fit hosts inclusive Sweat Sessions where music and movement derive the late and great artists and influencers of Africa!
Since 2016, Afrobeat Fit has hosted over 300 Sweat Sessions in various metro cities in the United States and Panama! Our most notable clients include P&G Gillette Headquarters, Harvard University, Black Health Matters Conference, and UConn, to name a few.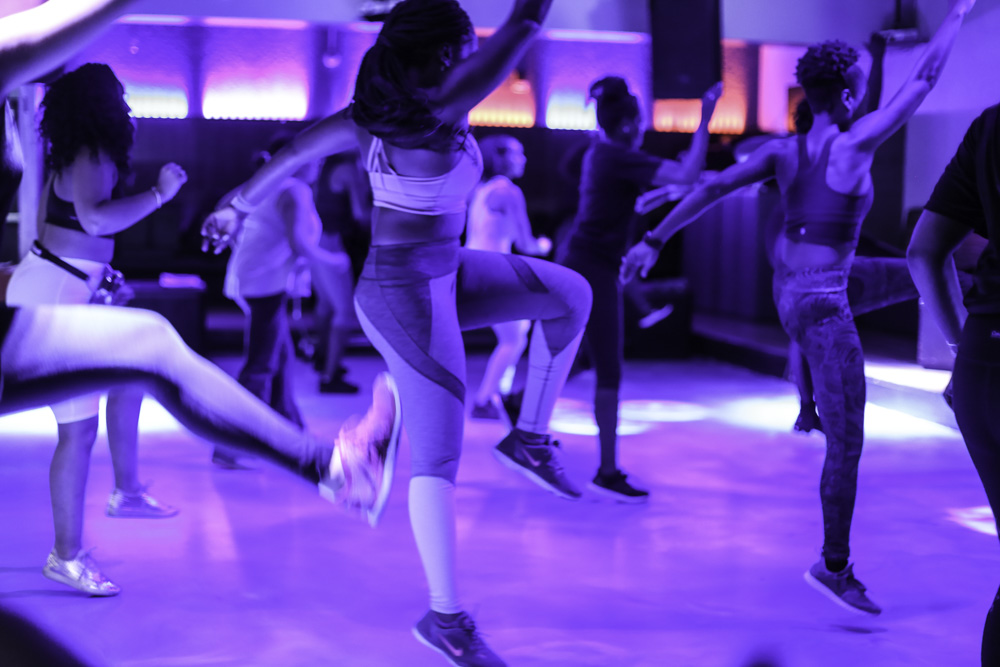 Why are we involved in F.U.N.?
With half of the workforce in Boston being classified as millennials, and nearly half of millennials in Greater Boston being people of color, we know that the business community must play a key role in improving the city's image and increasing access and opportunities to attract and retain talent. Retention of young people of color is of critical importance to our future as a region.
------------------------------------------------------------
Event Description:
Afrobeat Fit is the movement of the diaspora! Sweat Sessions also come stocked with a Sweat Pop Up Shop, powered by Gola Gal. Participants are guided through the 60 minutes by trained Sweat Coaches, an Afrobeat DJ maintains the vibe, photo booth fun to capture the moments, giveaways and lastly a sense of solidarity among attendees. All the while changing social narratives about dance (i.e masculinity and dance).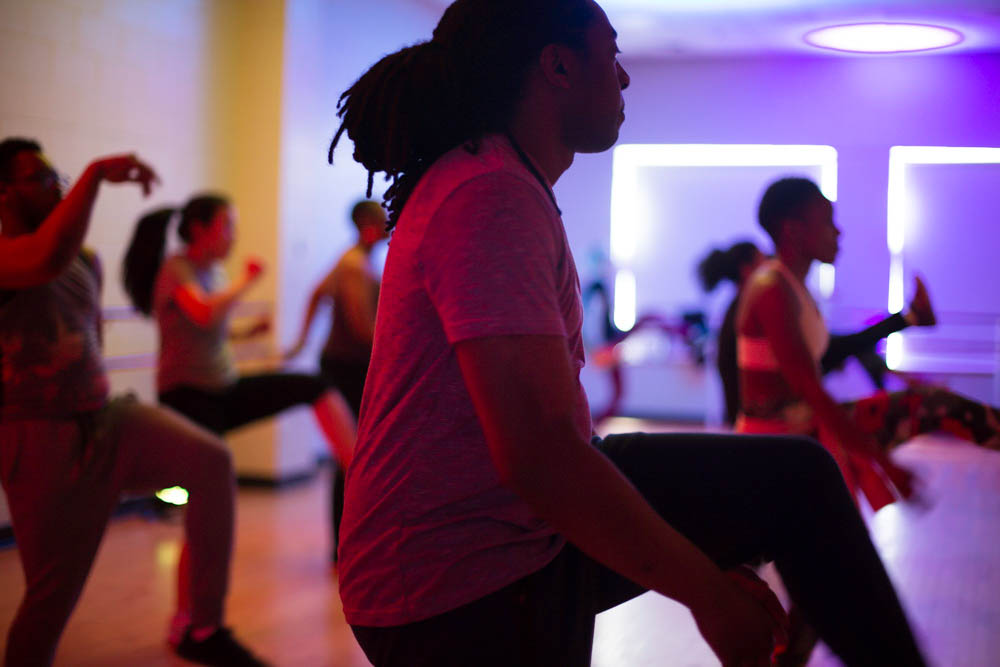 Event Category: PLAY
Cost - Sweat Sessions are always affordable and accesible!
FAQs:
How do I know if the F.U.N. festival is for me?
Answer: If you are a young professional or young professional of color in Boston and you are looking to enhance your life and gain allies, then F.U.N. is for you.
How do I get to your location by public transportation or car, and where can I park?
Answer: Feel free to put the above address in Google Maps or Waze to explore transportation options.
What do I need to bring to the event? (i.e. license, proof of registration)
Answer: Come as you are!
Towel
A friend
A smile
A Water bottle
Will there be food?
Answer: Water is permitted in order to stay hydrated during the sweat!
How can I contact the organizer of the event?
Answer: Please direct any questions or concerns to AfrobeatFit@gmail.com
Can't wait to sweat with you!