Description
The world's number one beach festival is coming to America!
The USA edition of Afro Nation is taking place on the incredible Balneario de Carolina in San Juan, Puerto Rico from 18th - 21st March 2020.
Keeping in line with Afro Nation's ethos, Afro Nation Puerto Rico will bring together the best artists in afrobeats, hip hop, r&b, dancehall, bashment and reggaeton. Expect world-class programming of live performances and DJ sets over the four days
Puerto Rico is home to some of the best beaches in the Caribbean, the incredible Balneario de Carolina being one of them. This award-winning Blue Flag beach is just minutes away from San Juan Luis Muñoz Marín International Airport and is the perfect place for our festival.
Book your travel Package!
All hotel stays are 5,6 or 7 Nights. Just tell us your travel dates when you checkout
1- Choose your hotel from our exclusive options below
2- Choose your room size
3- Don't forget to add your festival ticket to your basket before purchase.
---
---
---
---
---
---
---
---
---
Hyatt Regency Coco Beach Puerto Rico

⭑⭑⭑⭑⭑
Distance to Beach: Direct beach access

Proximity to Festival: 35 Minute Taxi
Amenities: Lagoon-style pool, golf course, Spa, Fitness center, 3 restaurants

Prices From: $457 per person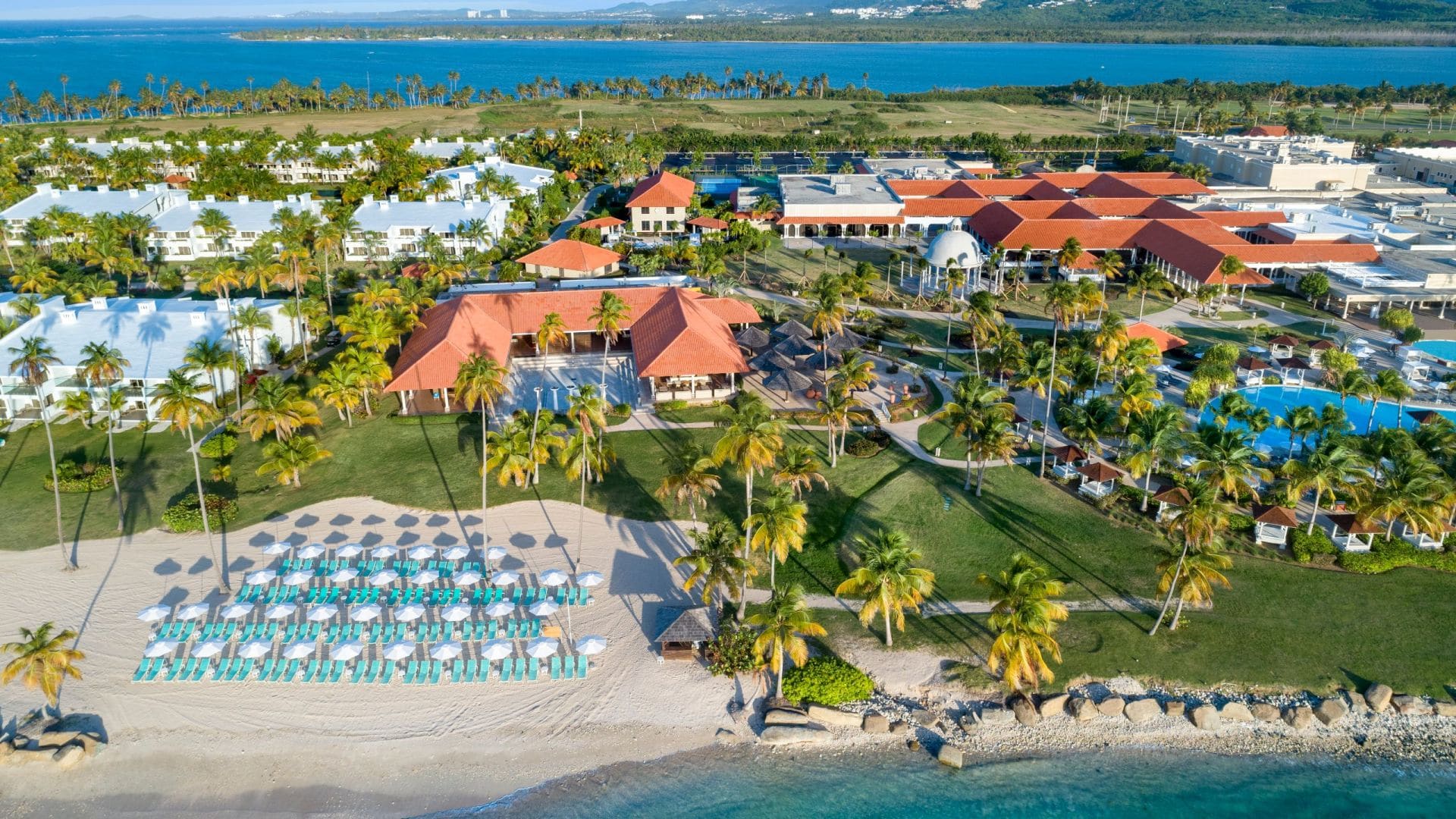 ---
---
---
---
---
---
---
---
San Juan Marriott Resort & Stellaris Casino ⭑⭑⭑⭑
Distance to Beach: Beach Access

Proximity to Festival: 15 Minute Taxi
Amenities: Restaurant, Swimming Pool, Wifi, Fitness Center

Prices From: $543 per person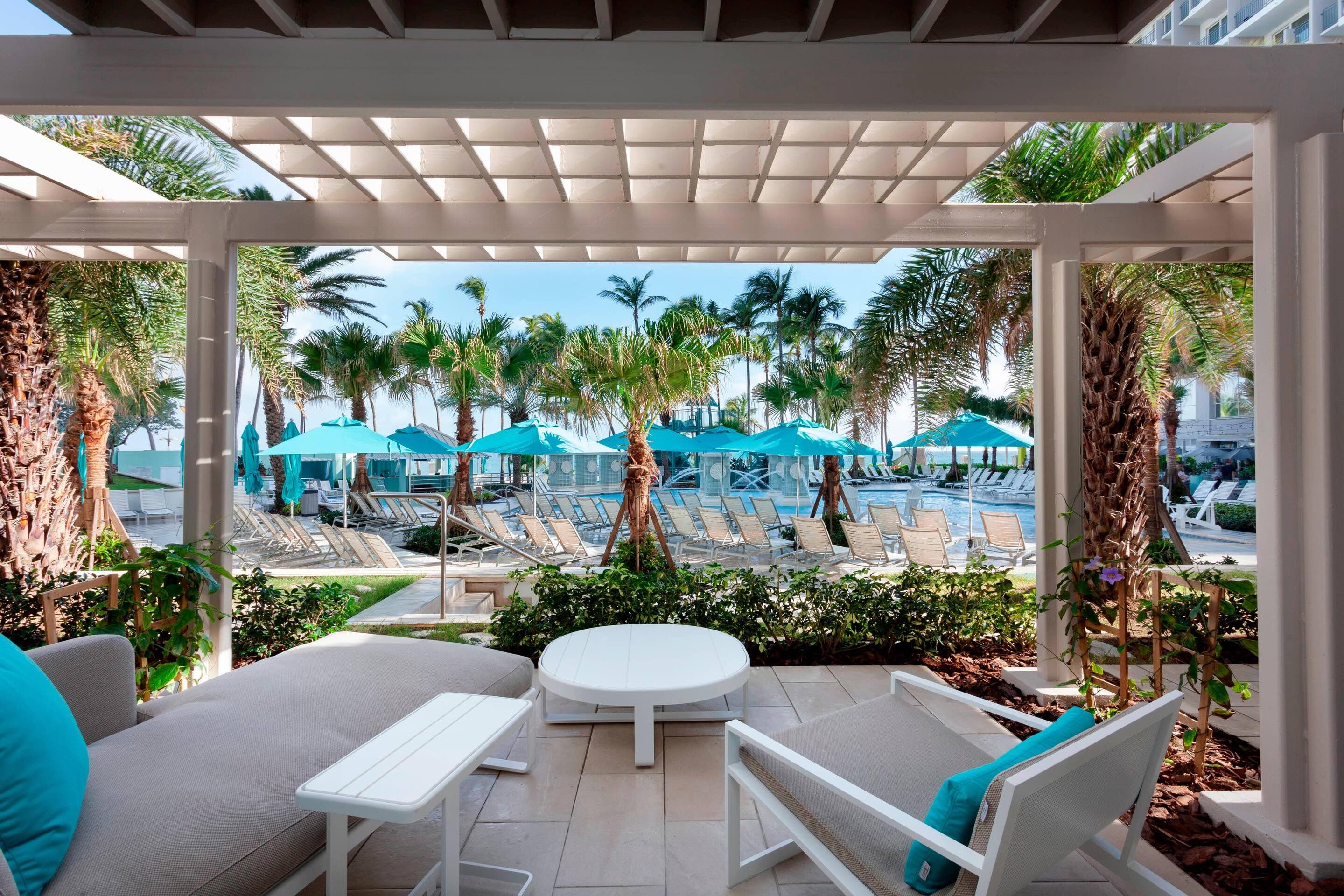 ---
---
---
---
---
---
---
---
---
---
---
---
Sheraton Old San Juan Hotel ⭑⭑⭑⭑
Distance to Beach: 9 Minute Taxi

Proximity to Festival: 15 Minute Taxi
Amenities: Restaurant, Swimming Pool, Wifi, Fitness Center

Prices From: $402 per person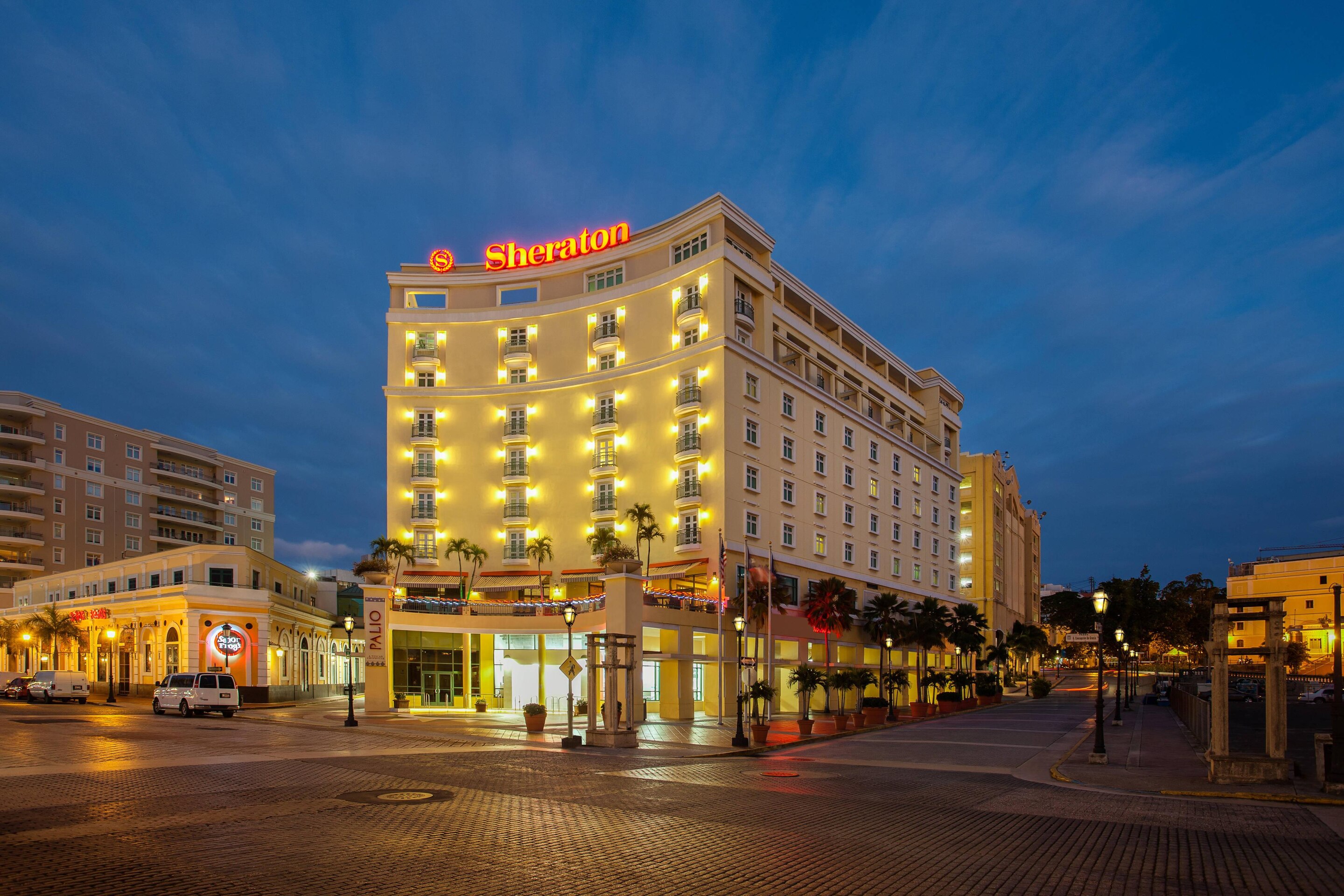 ---
---
---
---
---
---
---
---
---
---
The Condado Plaza Hilton ⭑⭑⭑⭑
Distance to Beach: 5 Minute Walk
Proximity to Festival: 13 Minute Taxi
Amenities: Starbuck, Pool Bar, Water Slide, Watersports

Prices From: $428 per person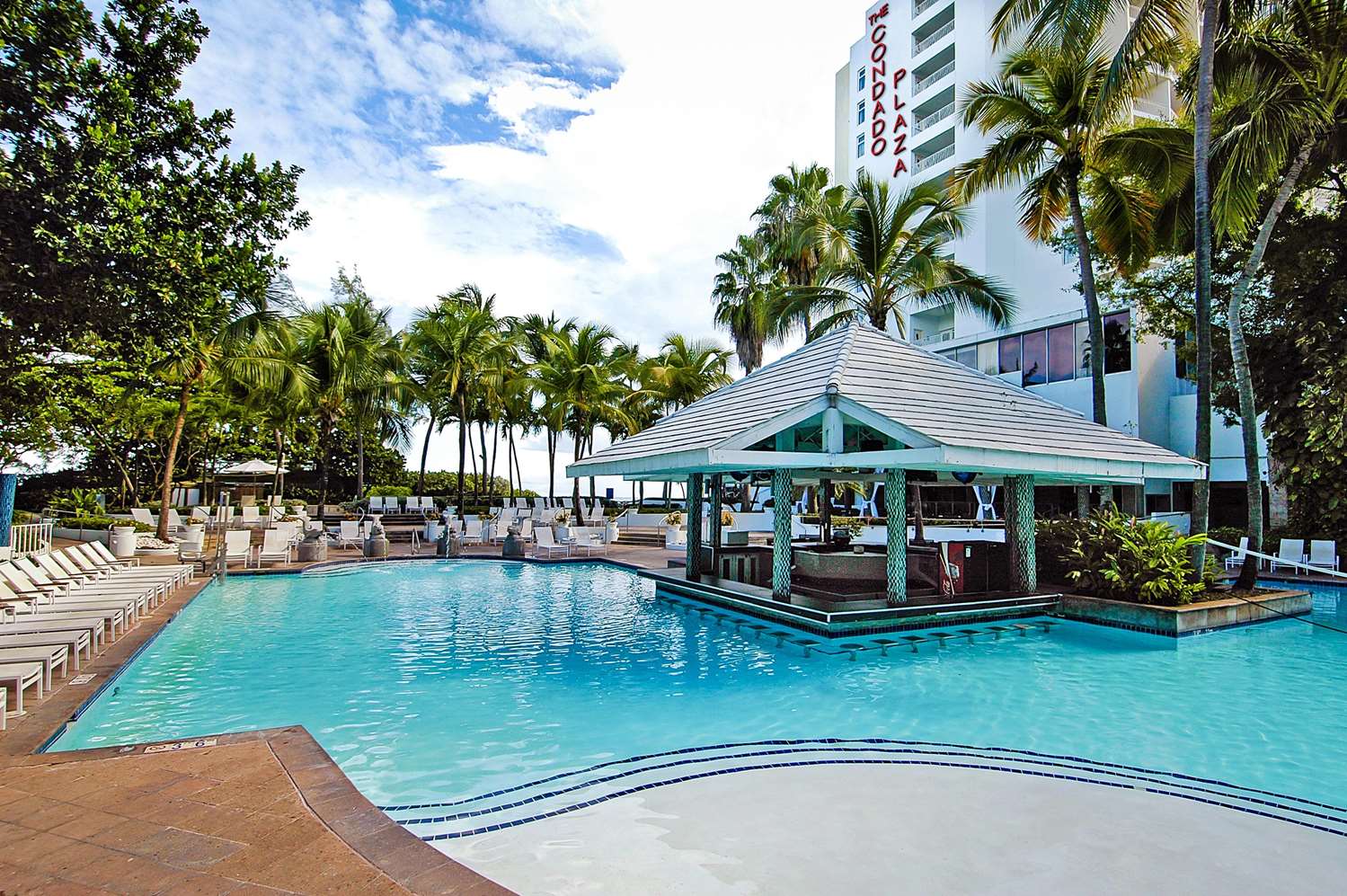 ---
---
---
---
---
---
---
---
The Wave Hotel ⭑⭑⭑⭑
Distance to Beach: 5 Minute Walk
Proximity to Festival: 24 Minute Taxi
Amenities: Bicycle rental, Paddleboard rental, Continental breakfast, Whirpool, Roof terrace
Prices From: $509 per person

---
---
---
---
---
---


San Juan Water and Beach Club Hotel ⭑⭑⭑⭑
Distance to Beach: Direct beach access

Proximity to Festival: 6 Minute Taxi
Amenities: Rooftop pool & bar, Beach access

Prices From: $682 per person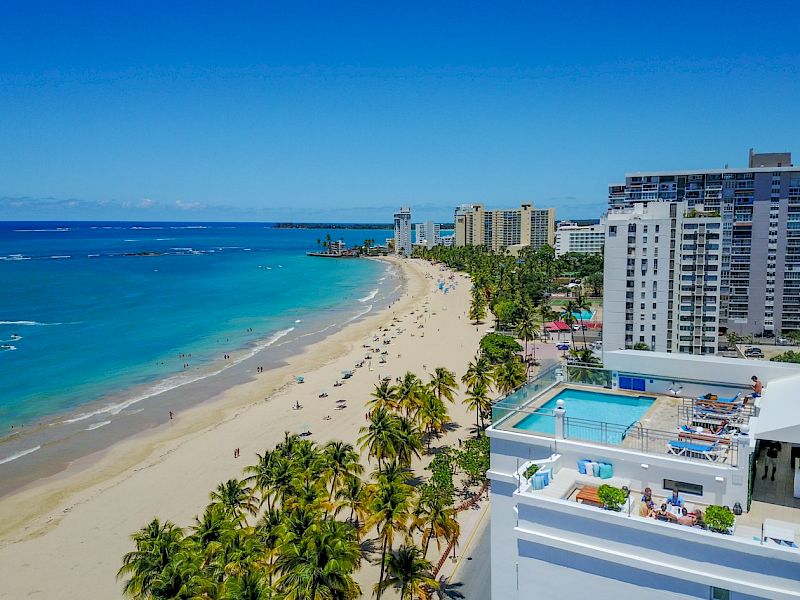 ---
---
---
---
---
---
---
---
AC Hotel San Juan Condado ⭑⭑⭑⭑
Distance to Beach: 5 Minute walk

Proximity to Festival: 18 Minute Taxi
Amenities: Rooftop swimming pool & bar, Breakfast included, Fitness center

Prices From: $494 per person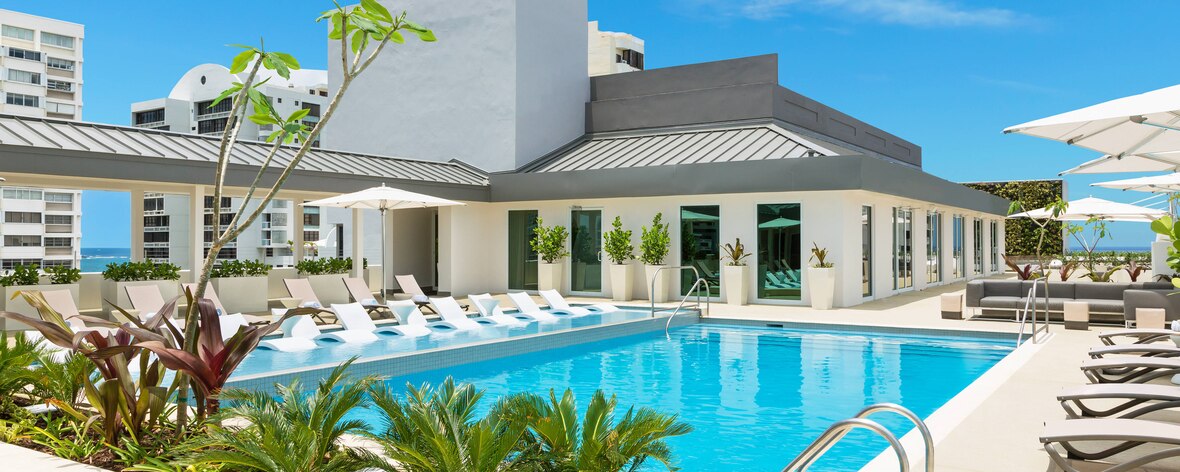 ---
---
---
---
---
---
---


Aloft San Juan ⭑⭑⭑⭑
Distance to Beach: 8 Minute taxi

Proximity to Festival: 18 Minute Taxi
Amenities: Rooftop swimming pool & bar, Breakfast included, Fitness center

Prices From: $739 per person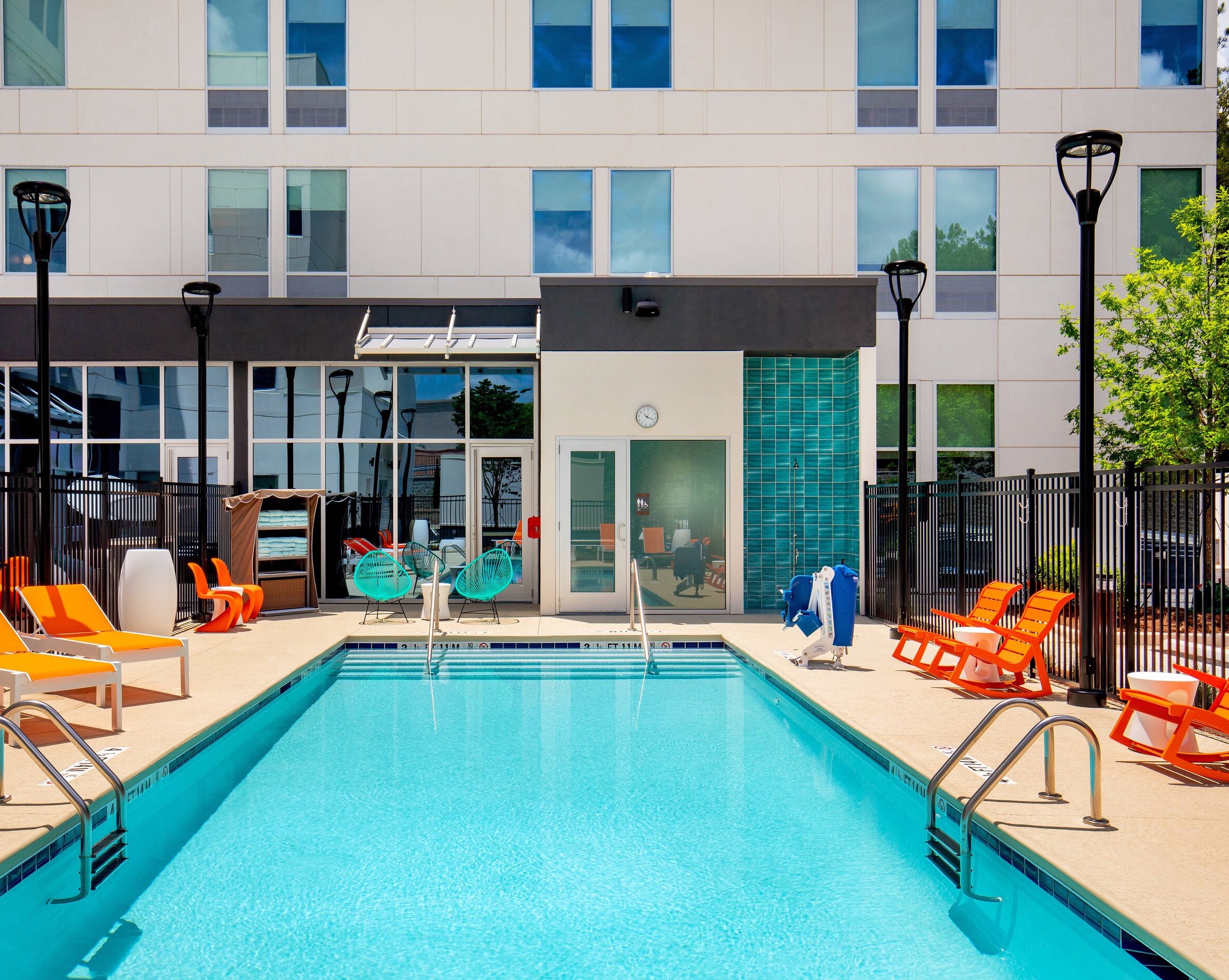 ---
---
---
---
---
---
---
---
Best Western Condado Palm Inn ⭑⭑⭑
Distance to Beach: 5 Minute walk

Proximity to Festival: 15 Minute Taxi
Amenities: Onsite bar, Pool, Fitness center

Prices From: $358 per person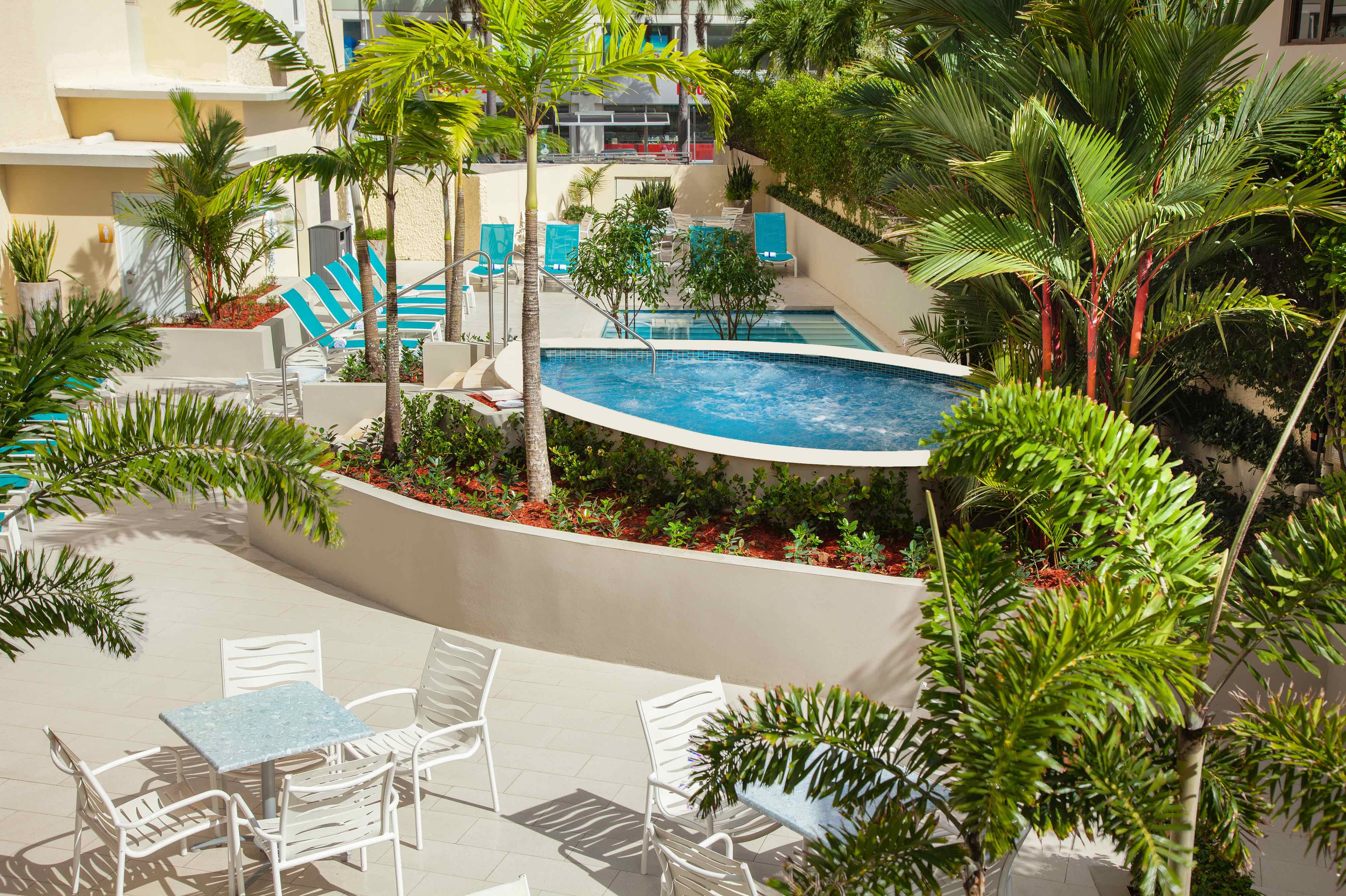 ---
---
---
---
---
---
---
---
---
---
---
---
HYATT Place Bayamón ⭑⭑⭑
Distance to Beach: 10 Minute Taxi

Proximity to Festival: 24 Minute Taxi
Amenities: Indoor Pool, Fitness room, Restaurant

Prices From: $366 per person