Afro Innovator Exhibition 2021is celebrating it's 3rd Annual, 1st Anniversary since the shutdown with this year's theme,"ReBoot."
About this event
AIE offers artists and independent innovators an opportunity to exhibit their artworks, present developments and ideas. We have discussions with audience participation, enjoy great music spun by our DJ's, activities, demonstrations, workshops and more.
*FREE TO ATTEND ALSO AVAILABLE VIA LIVESTREAM*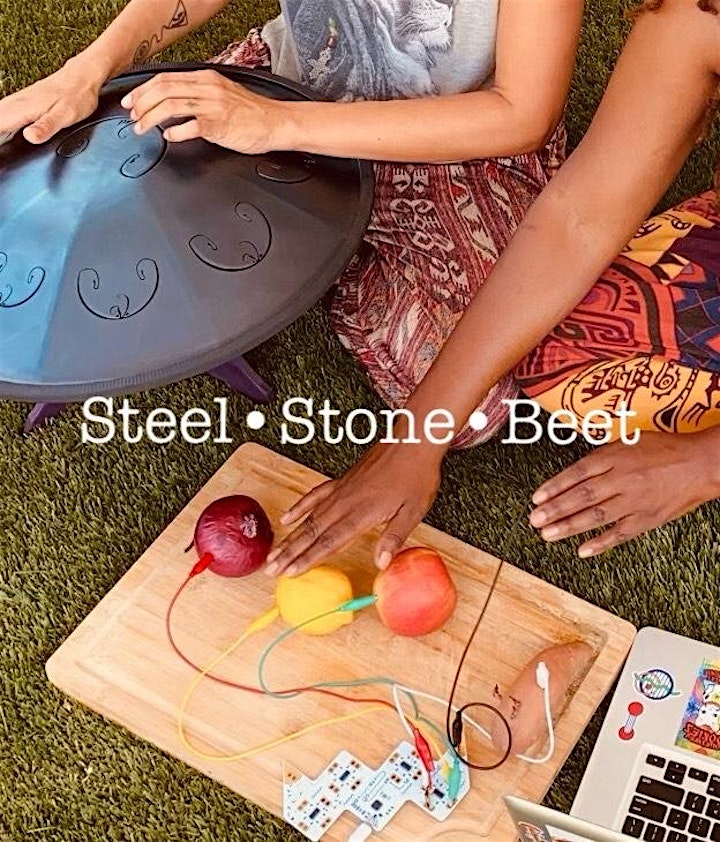 Steel Stone Beet is an experience in sound presented by Ethereal Rising / http://www.etherealrising.com/ and Zoe Blaq / https://mobile.twitter.com/soul_farmer
It sits at the intersection of metal, meditation, technology, and organic produce.
Inspired by the symbiosis between energetic frequencies and living things, this installation aims to deepen awareness of the impact of word, sound, thought and feeling on the food we grow and eat. We believe this connection lies at the root of human health and wellness. All fruits and vegetables used in sound-making are produced using regenerative agricultural principles and distributed to the community at the end of the performance.
#AIE2021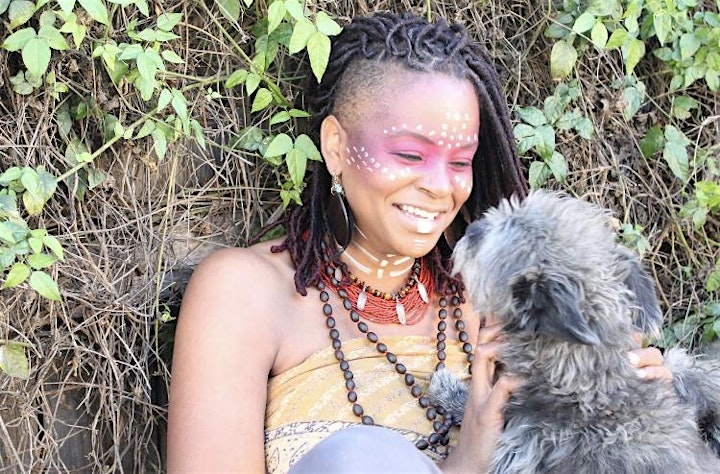 Author of the Clean Eating Recipe Book: #AIE2021
Tamesha Scott, is a Beauty professional, educator, photographer overall self taught creative that honors those that came before with the gifts of her hands and the intention of her heart. Author of the Clean Eating Recipe Book this Homegirl Who Can Cook centers on the simple, natural, holistic aspects of life seeking beauty in the most unsuspecting places with the goal of helping us intimately connect with our mind body and soul.
She'll be with us sharing a fan favorite recipe from her Clean Eating Recipe Book, demonstrating how simple, nutritious and delicious home prepared foods can be. While boosting emotional and intentional connection with what we put on our plates and in our bodies.
Connect with Tamesha Scott on Instagram: @rose.and.Mary
Visit: https://roseandmary.instabio.cc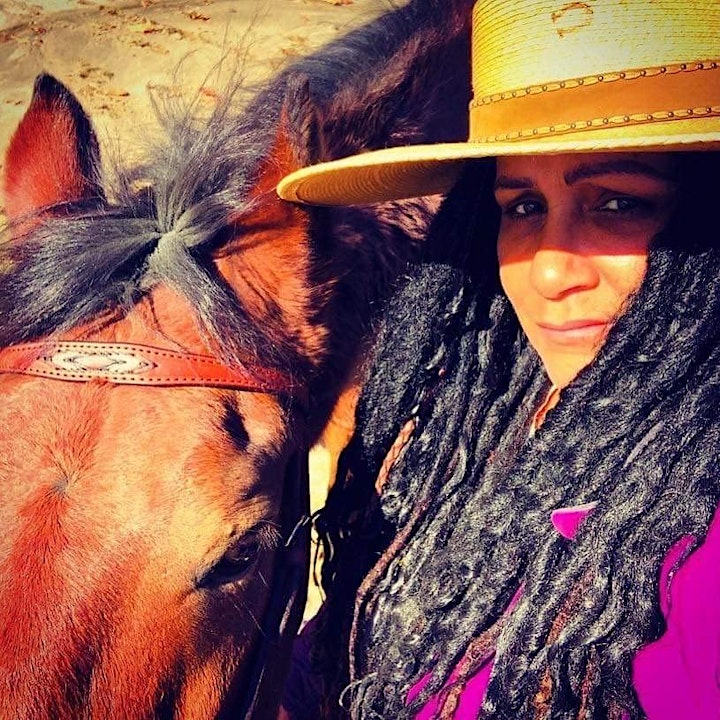 Dr. Valorie Diane Thomas will be joining #AIE2021 this year as part of our ReBoot Panel Discussion.
Dr. Valorie Diane Thomas, is Phebe Estelle Spalding Professor of English and Africana Studies at Pomona College. She teaches Afrofuturism, Native American Literature, Literature of Incarceration along with other literature and arts courses oriented toward decolonizing and social justice including Healing Narratives.
Valorie curated the 2015 art exhibition and symposium, Vertigo@Midnight: New Visual Afrofuturism & Speculative Migrations, which emphasized West Coast work by women, working class and marginalized artists, as well as internationally respected professionals.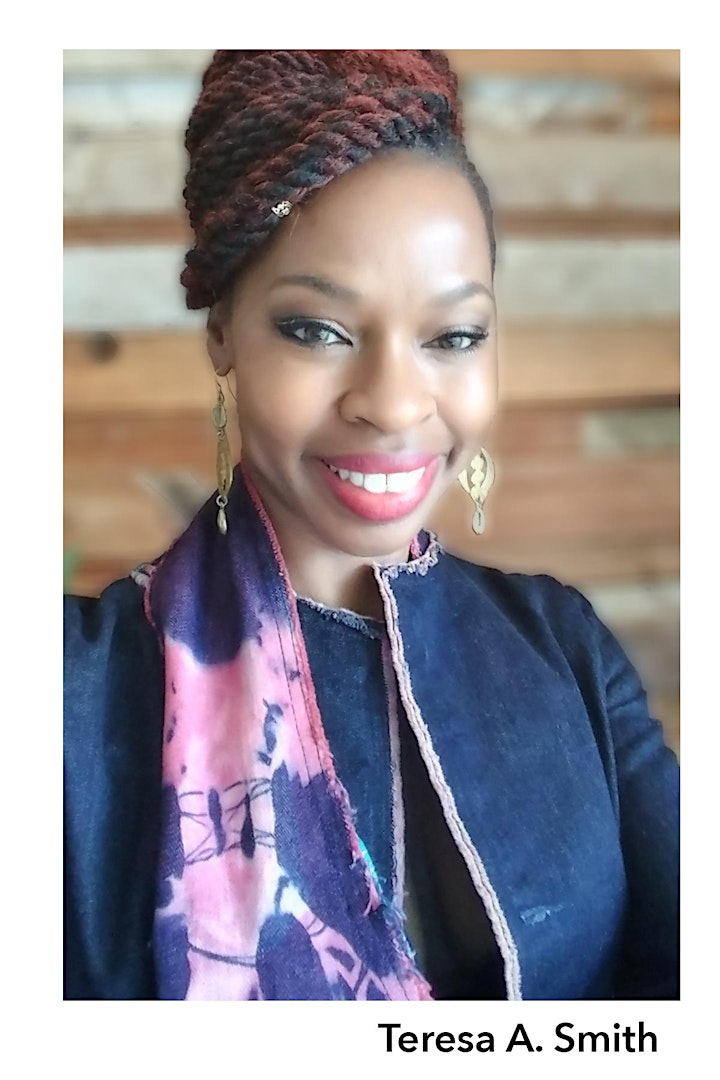 African-International Dancer / Instructor: #AIE2021
Teresa Smith, has spanned over two decades as a multi-faceted Los Angeles based dancer, choreographer, instructor and performer. From intensive study of the Dunham and Graham modern dance techniques at the prestigious Alvin Ailey School in New York City, to performing traditional Guinea style West African dance in multi-platinum Senegalese recording artist Akon's politically charged music video "Pot of Gold" alongside Le Ballet de Kouman Kele. She's starred in Latin songstress Shakira's music video "Waka Waka" which became the official theme song of the FIFA 2010 World Cup.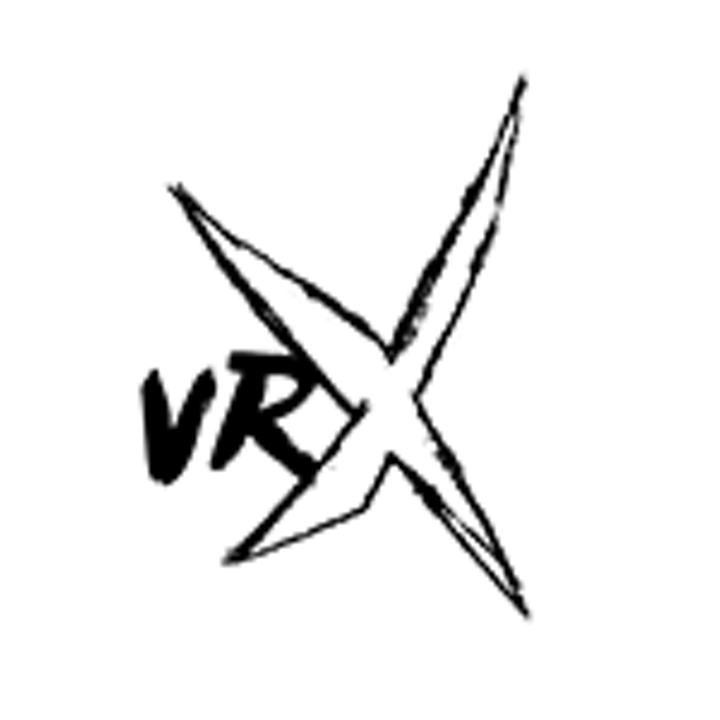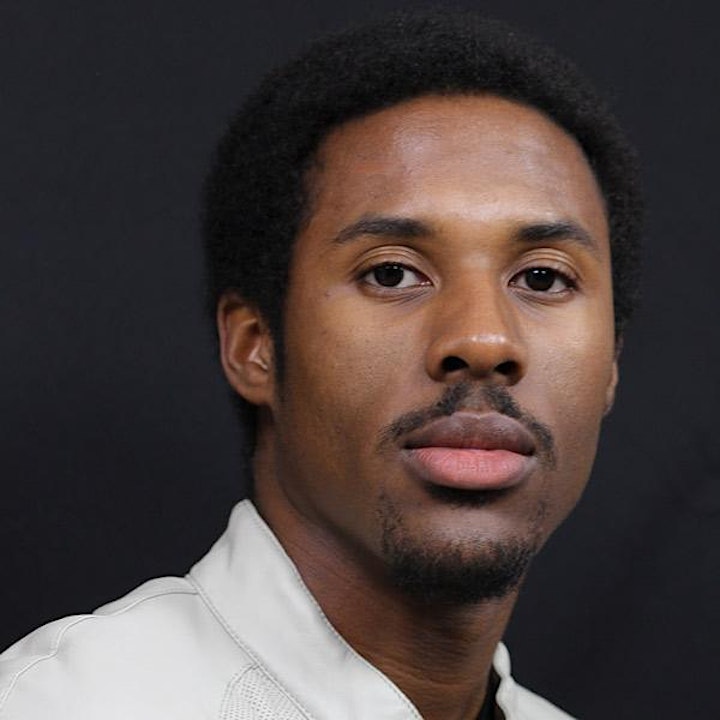 Founder of VRX Connect / VR Developer: #AIE2021
Jonathan Williams, is an award-winning developer, speaker, educator, and producer of immersive content leveraging future technology (VR/AR/360/XR) to create worlds and experiences via storytelling and animation. His catalog of experiences has led him to produce content for a wide range of brands including Google, Facebook, Verizon, Samsung, and Disney as well as real-time social content for athletes like Kyrie Irving during his promotion of the film, "Uncle Drew".
#vrxconnect
Visit: www.vrxconnect.com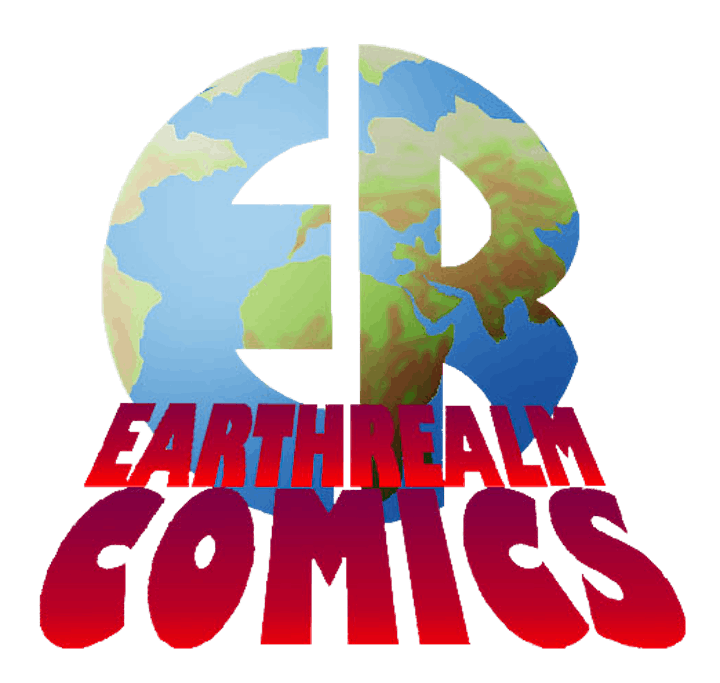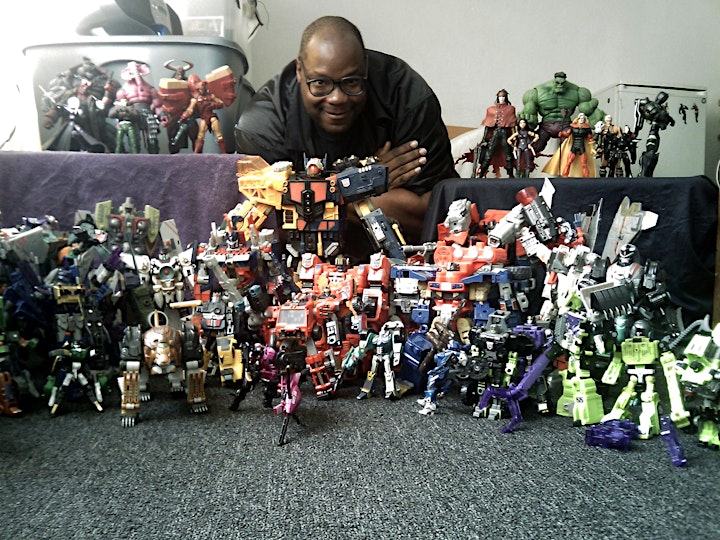 Founder of Earth Realm Comics / Writer / Illustrator: #AIE2021
Oldce Craig, the Geek Enthusiast, is a multitalented individual with skills that include writing storylines for novels, comic books, and games. A comic book illustrator and Founder of Earth Realm Comics. His skills also delve into the art of stop animation and character voice overs.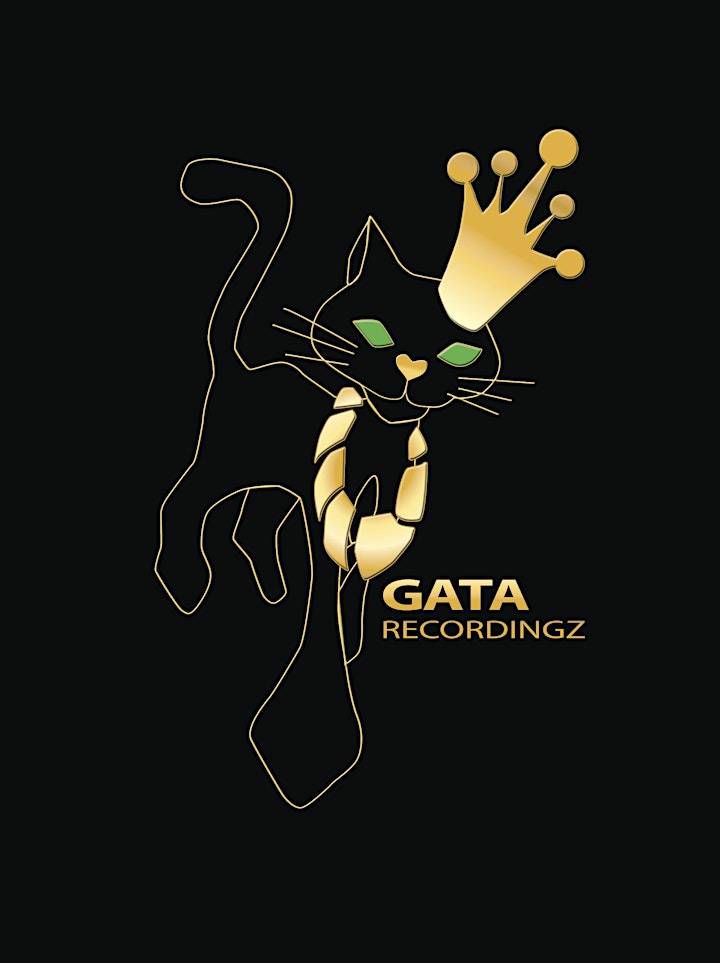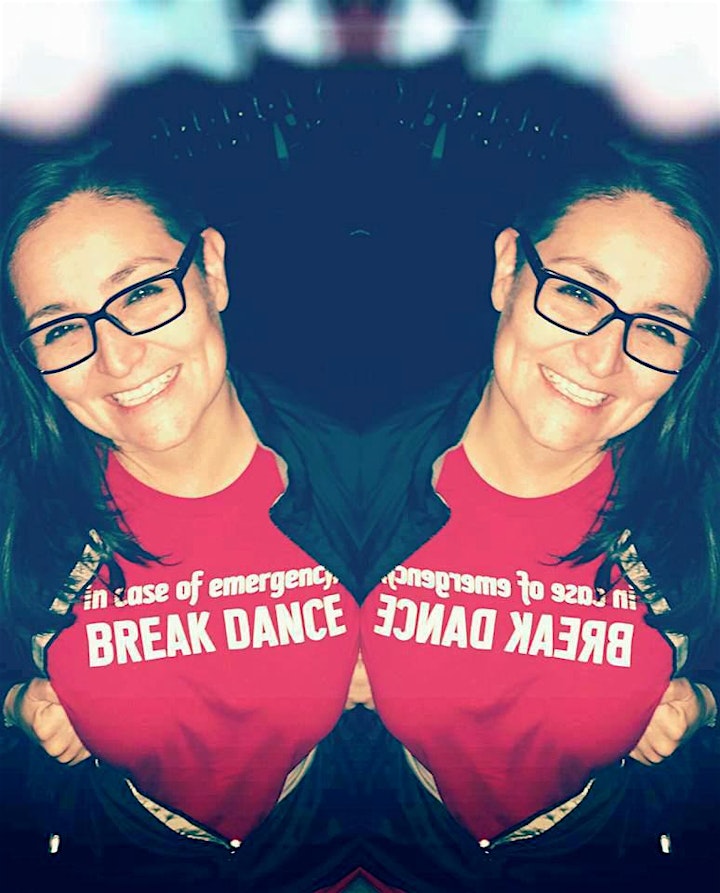 Sound Waves Provided by: #AIE2021
Solange Charlet (DJ Sol)
Spins with deep sounds that are not easily defined. Raised in a Latino family, the musical influences saturate her sound with rhythm and percussion. With Latin based rhythms, she combines the sounds of Jazz, Latin Jazz, Disco and Salsa. Mixing in intensely sensual and passionate vocals, while dwelling in the realms of deep house.
She continues to push the envelope with her eloquent styles, carrying a passion in her heart and soul for the music.
Visit:
https://soundcloud.com/djsolsfresh/dj-sol-vengo-matando-mix-march-2020
https://soundcloud.com/djsolsfresh/dj-sol-onda-fly-frogtown-sessions
https://soundcloud.com/djsolsfresh/dj-sol-live-at-break4love
Organizer of Afro Innovator Exhibition 2021 ReBoot