About this Event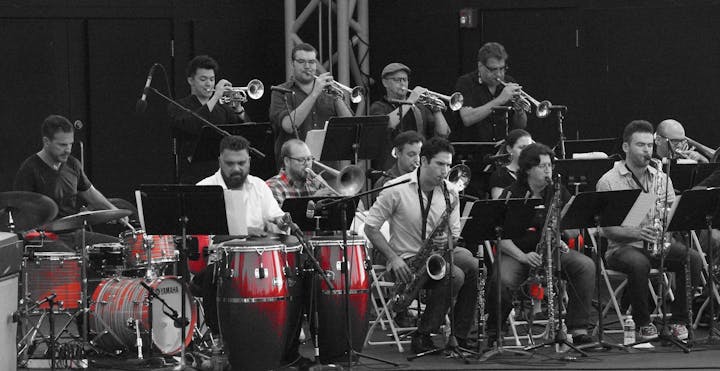 Doors open at 6pm.
$30 ticket includes dinner with Cuban-inspired dishes in the test RD86 Space test kitchen.
Cash bar for drinks.
Music begins at 7pm and will go until 9pm.
Afro Bop Alliance is an Afro Cuban jazz ensemble led by drummer Joe McCarthy and winner of the 2008 Latin Grammy for Latin Jazz Album of the Year. Their music explores the tradition of Be Bop combined with the rich rhythmic stylings of Africa, Cuba and the Caribbean.
For more info, please visit www.joemccarthymusic.com or www.rd86space.com.