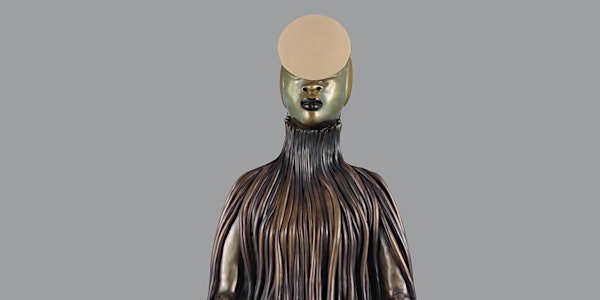 AfriKin - Black Women's Rights: Leadership and the Circularities of Power
Black Women's Rights: Leadership and the Circularities of Power Panel Discussion and Book Launch.
When and where
Location
Miami Airport Hilton Blue Lagoon 5101 Blue Lagoon Dr. Continental Ballroom Miami, FL 33126
Refund Policy
Contact the organizer to request a refund.
Eventbrite's fee is nonrefundable.
About this event
This talk focuses on the manifestation of leadership as expressed, narrativized, and represented by women of African descent. It uses the language of "rights" and "power" to assert that Black women find strategic alternatives to the male-dominated leadership status quo and are the leaders of the future.
Black Women's Rights: Leadership and the Circularities of Power presents Black women as alternative and transformative leaders in the highest political positions and at grassroots community levels. Beginning with a critique of the assumption of an equivalence between masculinity and political leadership, Carole Boyce Davies moves through the various conceptual definitions, intents, and meanings of leadership and the differences in the presentation of practices of leadership by women and feminist scholars. She studies the actualizing of political leadership in the Presidency of Ellen Johnson Sirleaf, the historical role of Shirley Chisholm as the first woman to run for presidency of the United States on a leading party ticket, the promise of the Black left feminist leadership of Brazilian Marielle Franco, and the current model of Prime Minister Mia Mottley of Barbados in advancing new leadership models from the Caribbean. This book proclaims the 21st century as the century for Black women's leadership.
Opening & Poetry - Donna Aza Weir-Soley, President, ACWWS
Brought to you in part by The Center for Women's and Gender Studies at FIU (CWGS), African and African Diaspora Studies at FIU (AADS) and Opa-locka Community Development Corporation.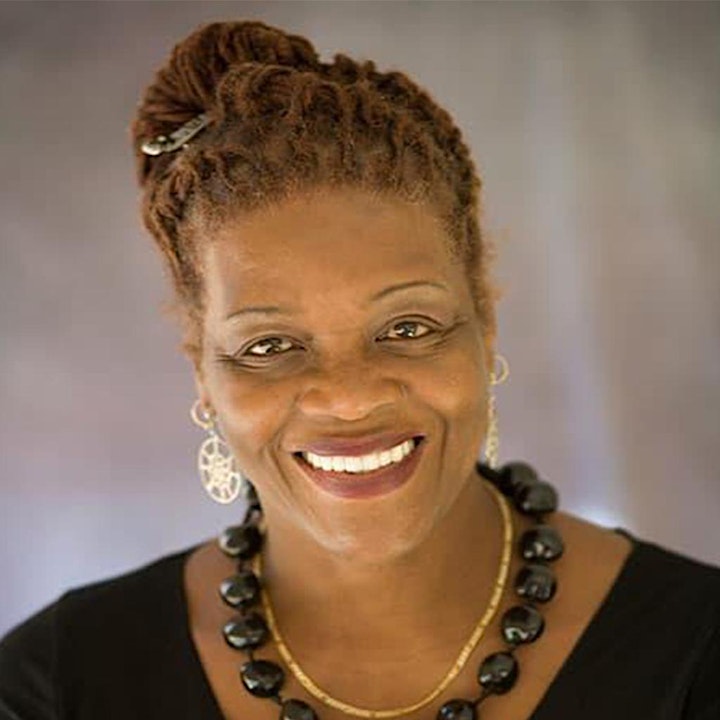 About Carole Boyce-Davies
Carole Boyce-Davies is a student-first, Caribbean-American radical intellectual committed to social justice. She is currently the Frank H.T. Rhodes Professor of Humane Letters in the College of Arts and Sciences and Professor of Africana Studies and Literatures in English at Cornell University. From the mid-1980s and throughout the 1990s, she was a popular award-winning professor at the State University of New York, Binghamton. In 1997, she was recruited to build the African Diaspora Studies Program at Florida International University where she served three successful terms until 2007 when she joined the Cornell faculty. She is an African Diaspora scholar in scholarship and in practice and is a popular speaker on several related topics.
Born in Trinidad and Tobago, she studied at the University of Maryland (B.A.) and Howard University (M.A. in African Studies) and received her Ph.D. in African Literature at the University of Ibadan on Commonwealth Scholarship from the government of Trinidad and Tobago. She has held named professorships including being the Herskovits Professor of African Studies at Northwestern University from 2000-2001; Fulbright professorships at the University of Brasilia, Brazil, and University of the West Indies, St. Augustine. Her distinguished visiting professorship in Fall 2014 at Beijing Foreign Studies University, Beijing, China is one of the most memorable. In 2015, she was appointed to the prestigious Kwame Nkrumah Chair in African Studies at the University of Ghana, Legon.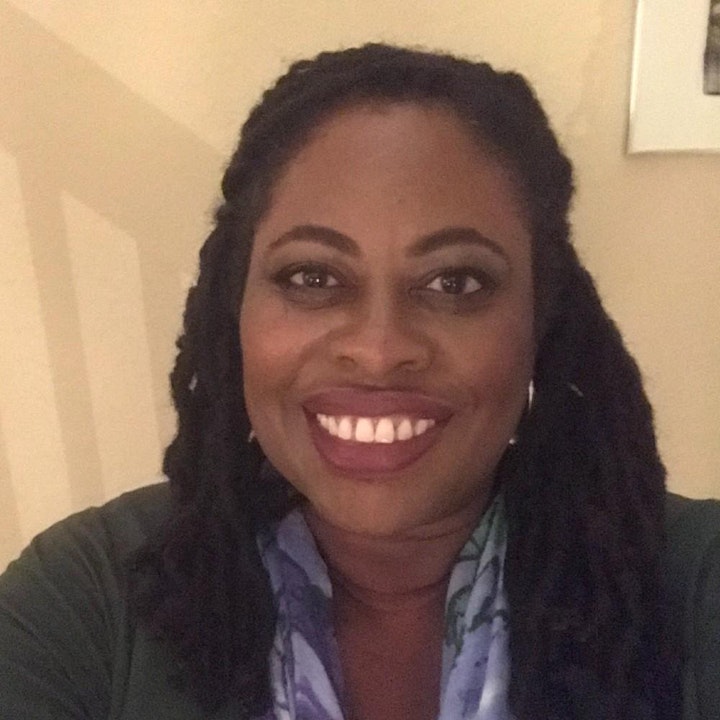 About Alexandra Cornelius
Earned her BA at Hunter College, City University of New York; MA in History at Purdue University; and Ph.D. in American History at Washington University, St. Louis. She is a Senior Instructor in History and African and African Diaspora Studies (AADS) at FIU where she also serves as the Associate Chair of the Department of History. She has served as the Principal Investigator on the Teach American History (TAH) grant and as a Co-Principal Investigator on the Florida Teacher Quality Grant (FTQG). Dr. Cornelius also is an active mentor to graduate students in AADS, History, and Global Sociocultural Studies. Dr. Cornelius created and offered courses in African American Men and Women's Intellectual History; Civil War and Reconstruction; Race, Gender and Science in the Atlantic World; New Directions in African American History; and Social Movements in Modern United States History. Her courses are of interest not only to students in the humanities and the social sciences, but also to students majoring in health, medicine, and other STEM related fields. She seeks to create learning environments in which students from diverse disciplines discover their shared cultural and intellectual interests and an overarching commitment to public service.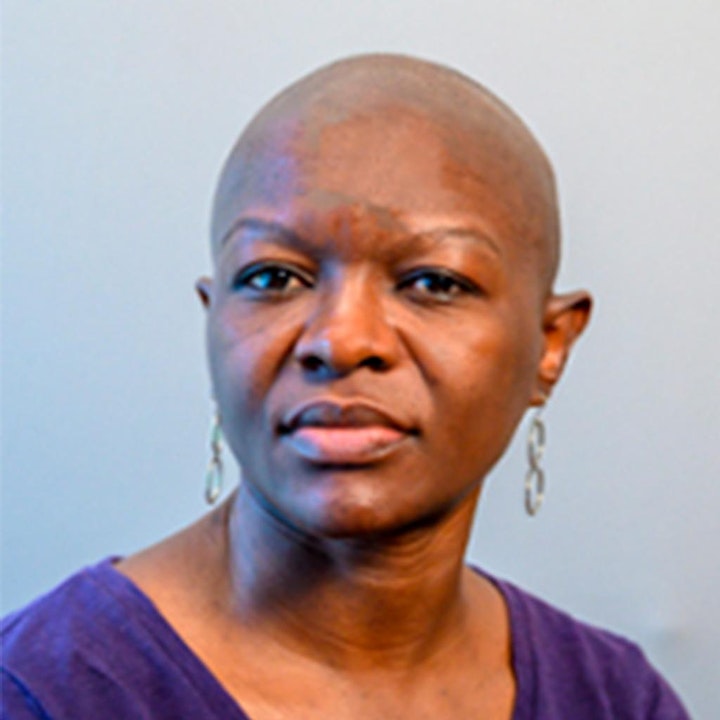 About Besi Muhonja
Dr. Besi Brillian Muhonja is an Associate Professor of English, Africana Studies, Women's and Gender Studies, and African Literatures and Cultures. Her research, publication and teaching areas of interest include critical African studies; Africana, transnational and subaltern feminisms; queer African studies; motherhood studies; indigenous and contemporary African literatures and cultures; and decolonial knowledges. Her scholarship, extensively published in peer reviewed journals and books, seeks to define new critical approaches for conceptualizing and theorizing the lived experiences of Africana women. Muhonja was awarded the JMU Faculty Diversity Enhancement Award in 2012, she established JMU's Africana Studies Conference, the JMU Model African Union simulation initiative (with the departments of Political Science and Justice Studies), and her article on reproductive and abortion rights won the JMU feminist scholarship award in 2011.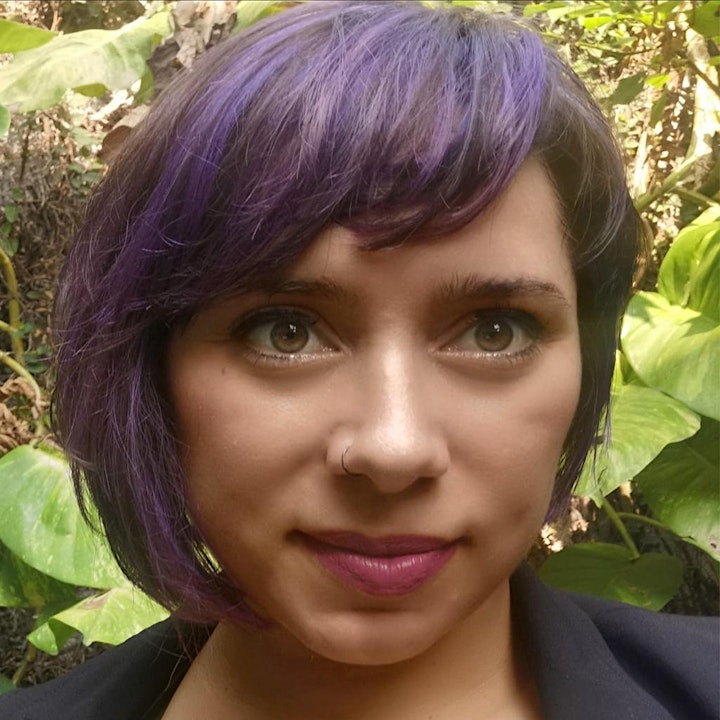 About Marisa Ruiz Trejo
Marisa Ruiz Trejo is an anthropologist, writer, journalist, and feminist activist from Chiapas, Mexico. Full-time professor at the Universidad Autonoma de Chiapas (UNACH). She directed the Cultural Diversity Studies and Social Spaces Master's Program (2017-2019) at UNACH. She got a Ph.D. in Anthropology and Latin American Studies, at Universidad Autonoma de Madrid and was a visiting scholar at the Anthropology Department of New York University (2014 and 2019) and the Ethnic Studies Department of California, Berkeley (2012). In 2016, she contributed to the reports on racism, genocide, and sexual violence against Q'eqchi' Indigenous women in the Sepur Zarco case in Guatemala. This is the most significant legal case of sexual violence committed by the army during the genocide to be won in a domestic court in Guatemala.
Marisa Ruiz Trejo was also an Edmundo O'Gorman Fellow at the Institute of Latin American Studies Columbia University and a professor at the Latin American Council of Social Sciences (CLACSO). Among her recent publications are Feminist Anthropologies in Mexico: epistemologies, ethics, practices, and diverse views (co-edited with Berrio, Castañeda, Goldsmith, Salas, and Valladares) (UNAM, UAM-I, UAM-X, and Editorial Bonilla, 2020), Decolonize and depatriarchalize the Social Sciences, memory, and life in Chiapas, Central America, and the Caribbean(2020, UNACH), and Make a body pa we Uwach Ulew u b'iam América Latina (AVANCSO, Guatemala, 2021).
She is currently a Fulbright Visiting Scholar at the Center for Latin American and Caribbean Studies (CLACS), New York University.