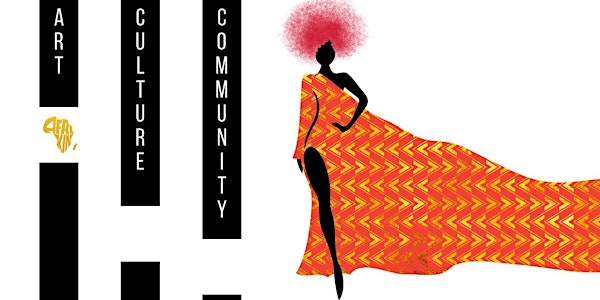 AFRIKIN 2018 | Art • Culture • Community
When and where
Location
Zenith Art & Fashion 1440 Biscayne Blvd Miami, FL 33132
Description
AFRIKIN 2018 | Art • Culture • Community
AFRIKIN is a rain or SHINE event. We are Indoors so don't let the showers of blessing make you miss out. We have you covered. We have indoor parking as well. You can park at 1400 Biscayne Parking located at NE 14th Street and NE 2nd Ave on the corner. Please bring your parking ticket with you so we can VALIDATE your PARKING, then you take the elevator to the 1st floor and that brings you to the event.
If you are seeking venue location, schedule, directions, parking, hotel accommodations or additional details, you can find it all listed here on our website: https://www.afrikin.org/more-info/
If there is something we missed feel free to contact us at 305.900.5523 and we will do our best to facilitate.
Click Here To See 2018 PROMO VIDEO
AFRIKIN® 2018 will present an evening of current culture through art, fashion, talks, food, innovation and performance - ways to connect, communicate and experience the lives and perspectives of our brothers and sisters, our AFRIKIN - in the language of the people - across the diaspora.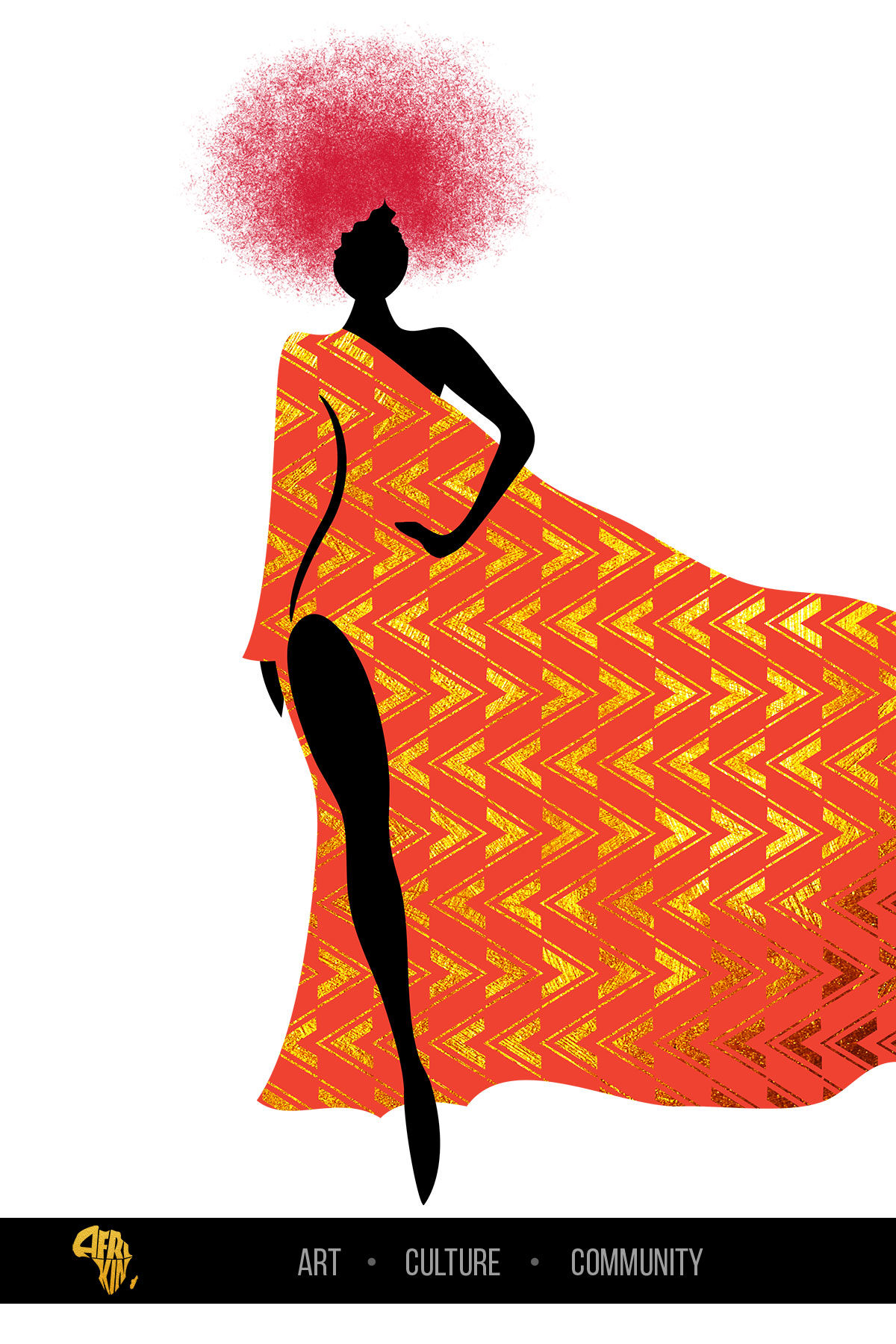 AFRIKIN (pronounced ah-free-kin) is a platform that curates the arts and culture of our people, as we advance our ingenuity and promise across the Diaspora.
Our evening of pride, gratitude and love for all things of our culture involves:

Keynote: Mutabaruka
Panel Discussion: Topic for 2018 is Crafting Our Narrative. Synthetic or Syncretic? By leaders in their industry and influencers in the community. A discussion on the importance of Art and Culture in the Community.
Art Exhibit: Renowned and emerging artists.
Innovation Pop-up: A virtual and augmented reality pop-up.
Fashion Runway: Fashion show with designers from Africa, Europe, Caribbean, South America and the US which will include hair and makeup expo.
Film Screening: Short film honoring Malcolm X
Food Offerings: Curated Ethiopian and Caribbean cuisine by notable chefs with a curated open bar and Chocolate Truffle bar.
Cultural Performance: West African drum and dance performances.
Music: Live Jazz and tropical rhythms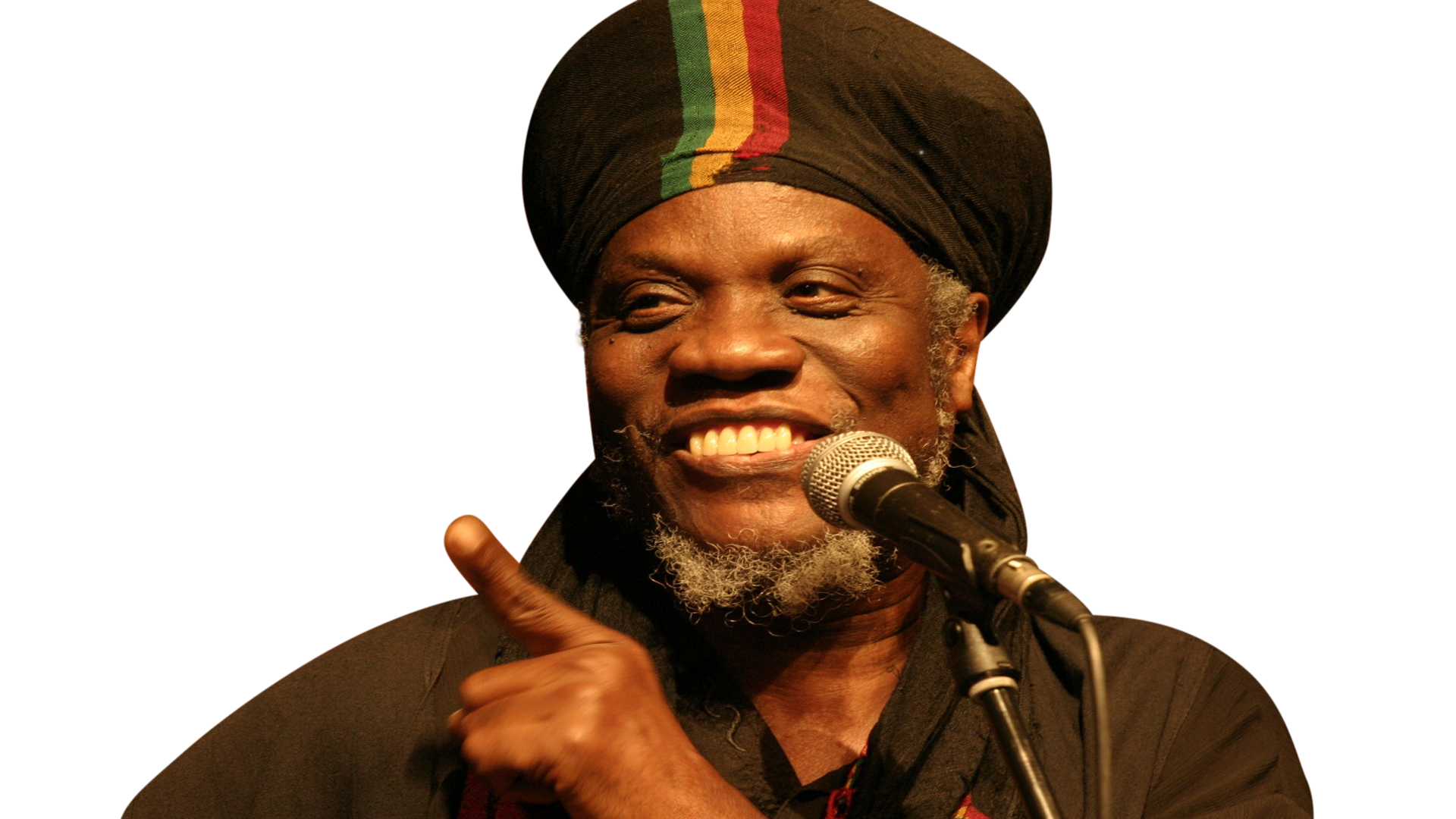 In addition we keep the evening informative with our AFRIKIN Talks segment: Crafting the Narrative, is our topic for 2018. It delves into ways society has been psychologically dismantling us and ways we can work to strategically empower ourselves. We will be hosting a diverse group for our panel discussion with notable keynote speaker.
AFRIKIN promotes connectivity, culture, oneness, racial and social justice as expressed through the arts.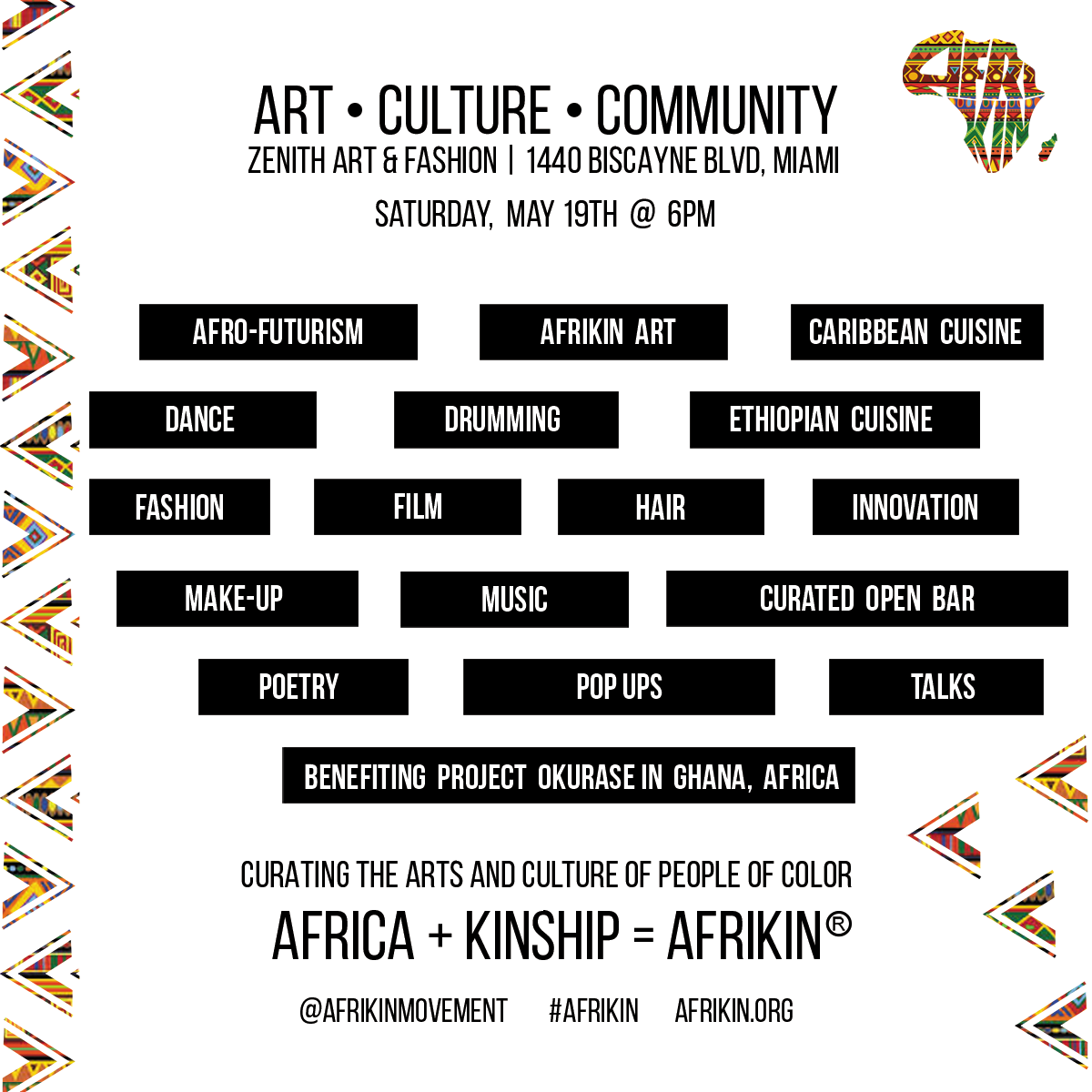 Discover how the evening will unfold by subscribing to our movement.