About this Event
#LetSaveOurRestaurants - Join us and people from around the world Live on Instagram on May 2nd and 3rd as we aim to raise funds to help save our restaurants and alleviate the suffering in different communities.
CONNECT - African Restaurant Week Virtual Festival will include cooking classes, sessions in various fields(food, business, health and more), music sets by DJs from around the world and more.
You can support this cause by hosting an online session to help raise awareness or by donating an item or two to be sold on our online store - yes every bit counts.
DONATE - For all questions and more details please email us at africanrestaurantweek@gmail.com
Schedule for Saturday
1pm - 2pm IG Live Cooking with Chef Segun Odofa and African food Yummy
2pm - 3pm Afrobeats and Global sounds from DJ Jaiye
3pm - 4pm IG Live cooking w/ Chef Sena from Kelewele NYC and Cha McCoy
4pm - 5pm Afrobeats and Global sounds by DJ Birane
5pm - 6pm IG Live Cooking w/ Chef Jennifer and Yetunde Oso
6pm - 7pm - Chat (fashion, life & Quarantine) with Sheryl Roberts of Indigo style Vintage
7pm and on - DJ YB bringing you Afrobeats and Global sounds
Schedule for Sunday
1pm - 2pm Chat with Chef Prince and Chef Ken about the Joy of African Cuisine
2pm - 3pm - IG Live Cooking by Chef Ken
3pm - 4pm IG Live Cooking by Chef Zi from Taco Africana
4pm - 5pm Afrobeats and Global sounds by DJ Flava
5pm - 6pm - IG Live Cooking with The Suya Guy from Brooklyn Suya
6pm - 7pm - Empowering Fierce & Fearless Entrepreneurs - chat with Vera Moore of Vera Moore Cosmetics and Josi Marie on how entrepreneurs can cope in the new world we live in.
The event is also designed to bring our communities together and raise our collective spirits. #BeatCovid #AloneTogether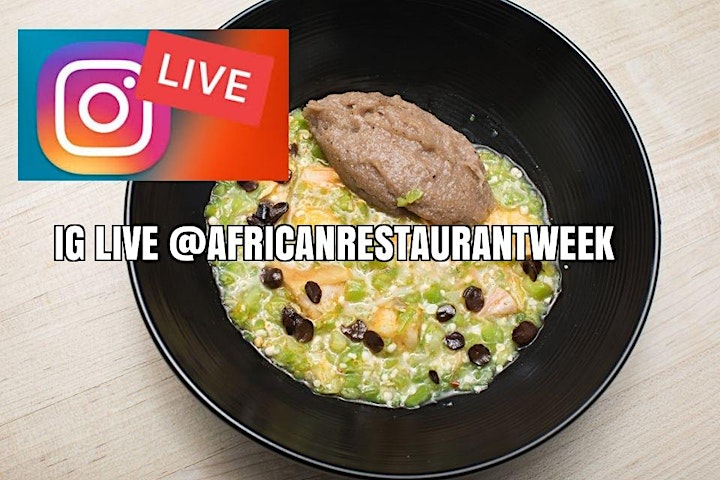 Cooking Classes By Chefs Bringing You Recipes From Africa and Across the African Diaspora. Interact with chefs and get cooking tips for your favorite dishes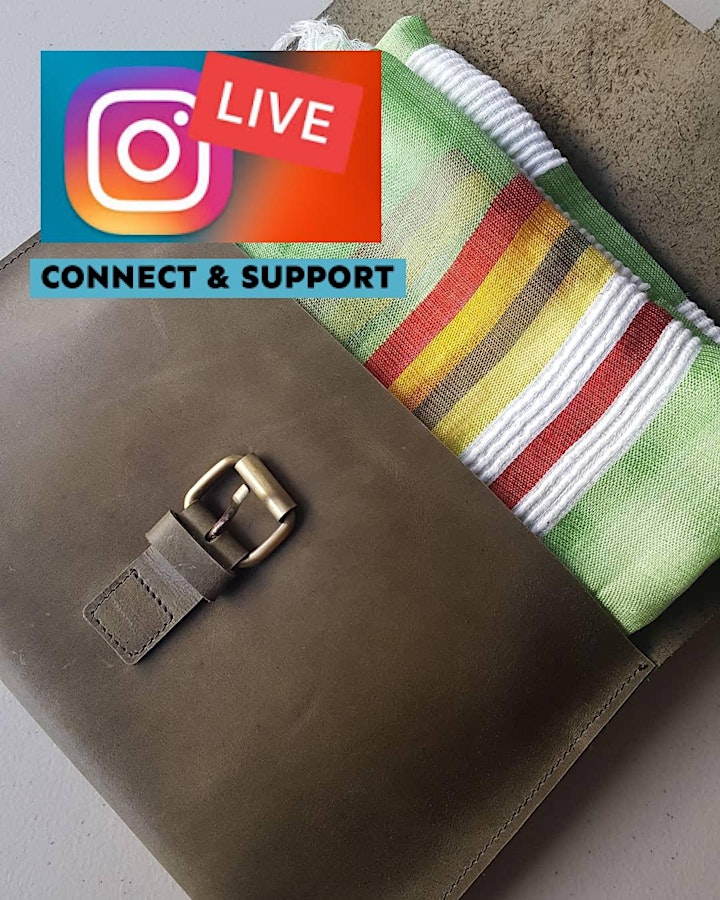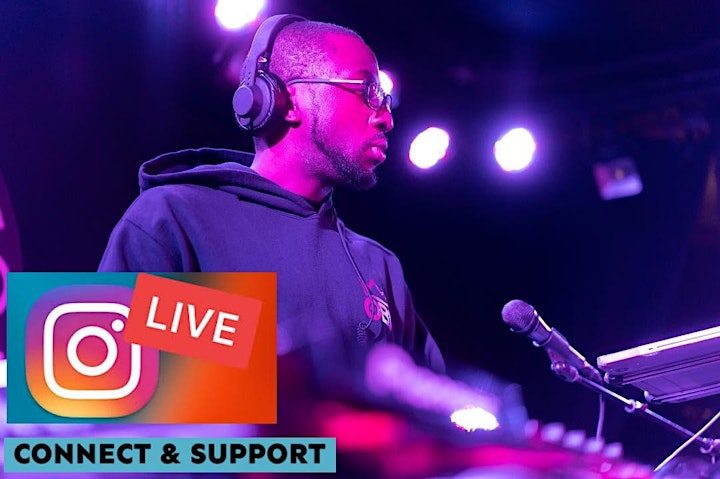 DJS From Around The World Spinning
Sessions With Q&A With Experts in Various Fields - including health, food, fashion, music and more
For more details on how you donate and participate please contact us at africanrestaurantweek@gmail.com
FAQ - coming soon