African Positive Identity Formation as a Foundation for Mental Wellness
About this Event
Who should attend?
Parents and caregivers with children of African descent seeking to enhance their ability to support their child(ren) with developing a positive sense of self.
Children of African descent, between the ages of 6 and 12 who may be struggling to develop a positive sense of self.
Benefits of attending this workshop:
Parents and caregivers will gain tools that will allow them to be more intentional in supporting their child(ren)'s development of a positive sense of self.
Children will have a better understanding of the various influences on their identity formation and will feel more confident in their identity as a person of African descent.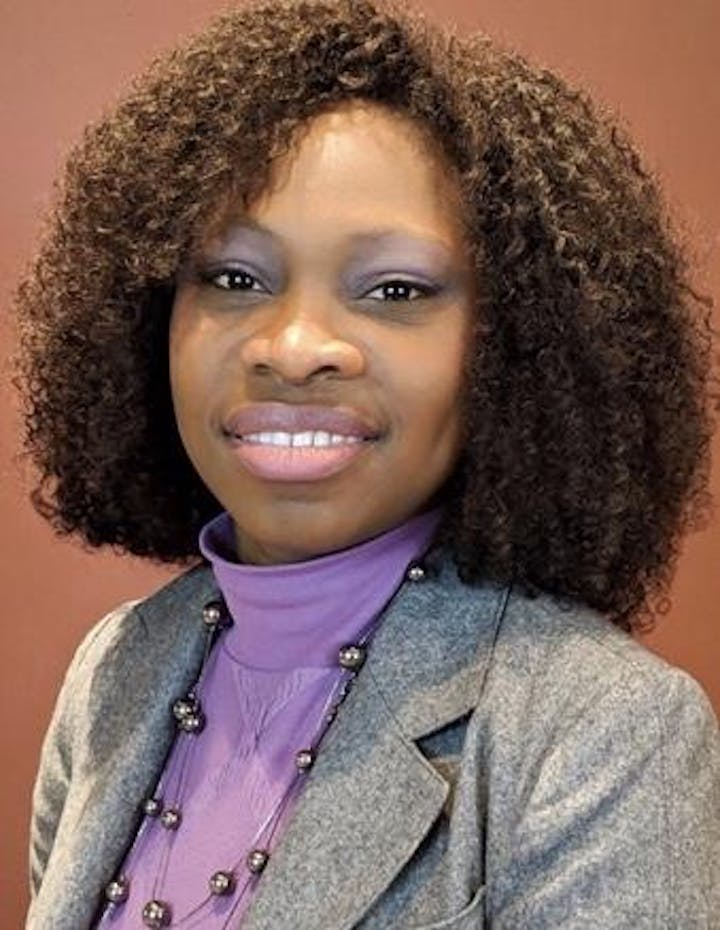 FACILITATOR:
Roxanne Francis is a Clinical Social Worker and Psychotherapist who has been helping people find balance for over 10 years. She works for a large municipality as a Family Counsellor, and is also the owner of Francis Psychotherapy & Consulting Services, offering in person and video-Counselling/Psychotherapy to children, individuals and couples. She is particularly passionate about children's and women's mental health.
Roxanne has training in Play Therapy and certifications in Trauma Therapy and EMDR.
In her personal life, Roxanne enjoys reading, gardening, mentoring, and teaching in Children's and Women's Ministries, and connecting with good friends.
She is happily married, and is the mother of two boys who keep her busy.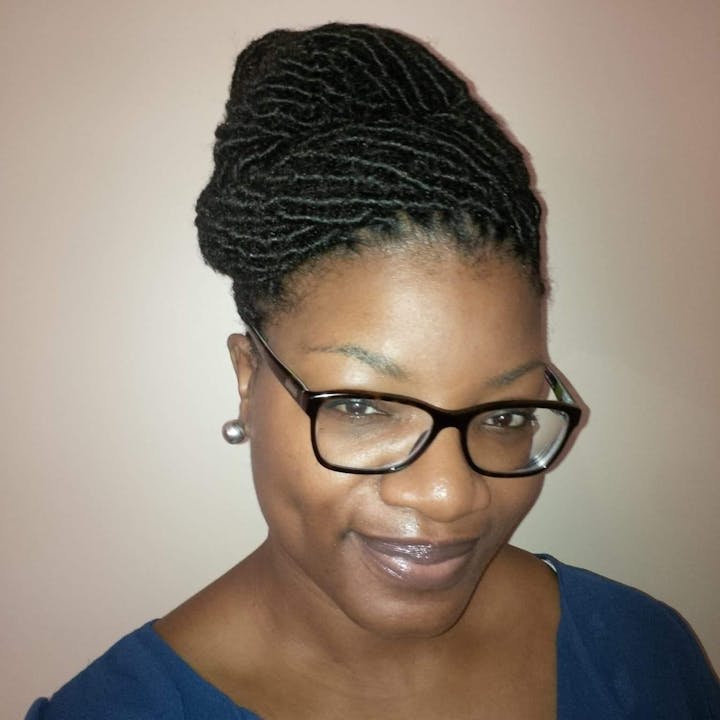 FACILITATOR:
Kamilah Clayton, MSW, RSW, CBT, is a Registered Social Worker, with over 10 years experience working with children, youth, and families. She holds a Bachelor of Psychology, a Bachelors and Masters in Social Work, and is certified in Cognitive Behaviour Therapy. Kamilah is an African Centred Rites of Passage Initiate and a former member of Yensomu African Rites of Passage. She has a private practice in Whitby, ON, where she specializes in issues of Anxiety, Depression, Stress and Racial identity. Kamilah is committed to providing quality mental health counseling and programming to members of the African Canadian Community.