African Popup Festival (#supportsmallbusiness), sounds, style and taste of Africa. Celebrating Black/African history month Feb 22 2020.
About this event
ALL ONLINE SALES ARE OVER - ALL TICKETS AT THE DOOR
SHOP+ EAT+ DANCE + NETWORK - Celebrate Black History Month
Food Tastings, Popup Market, Live cultural Performances, DJ Sets with Afrobeats and Global Sounds, Business Panel and Chef competition
Come support your local businesses and entrepreneurs - featuring vendors across food, fashion, beauty, wellness, design, arts, crafts and more. Supportsmallbusiness
Schedule
12pm - 7pm - Food tastings all day. come hungry and leave happy. List of participating chefs and restaurants below. Some of our chefs will be offering free tastings to the first 10 February babies to visit their table.
12pm - 7pm - Shopping - Vendors across fashion, wellness, self-care arts, crafts - offering up to 25% off normal prices in honor of Black History Month . See list of vendors below
Business Panel Discussion 1.30pm - 2.15 Empowering Fierce & Fearless Entrepreneurs featuring business leaders - Princess Jenkins, Rotimi Akinnuoye, Vera Moore, Jonathan Bodrick and the owners of Emowa Socks
Best Rice Dish Challenge - first round of voting 2.30 - 4pm, second round of voting 5pm - 6pm. winner announced at 6.10pm
Performances - 3pm - Afro Allure, 4pm - Dva Nation, 4.15pm - Skivibes, 4.30pm - Les Gazelle Africaines 2, 4.45pm - Suntaila
Chefs/Food vendors - will be offering lots of vegan options as well
Segun Odofa (Nigerian), Chef Jeny (Mozambican), Chef Barbara (Ghanaian), Queen of Sheba (Ethiopian), Chez Faza (South African Food), Chef Grace (Ghanaian ), B&D Halal (West African ) Shakiti Wellness (Vegan options only), Bad Gyal Vegan, Kelewele NYC (Vegan), Mist Harlem (Caribbean food), Steve Coupet (Haitian cuisine), Chef Ali Pandey (Kenya), Nerrido Foods, Spicy Sprinkles,
Desserts/Coffee - Cremas Absalon, Nespresso (providing free coffee for all attendees)
Non Food Vendors
Emowa Socks, The Brownstone Woman, Eldior sodeck, Awomi Naturals, Vera Moore Cosmetics, For The Culture, Jonathan Bodrick, S Designs, Beau Mccall, Lillie Mae, Millie Luxury closet, Afric Goods, Beads by Xquiisite, Living The Life I Dance About, Harlem Roots, Crotchet Designs by Juliette, Jewelry By Diannerose
Special Request - for group packages, birthday packages and all special requests please email tasteofafricausa@gmail.com and someone will get back to you promptly.
African Pop-Up Festival: Entertainment
All day - Live DJ performances with an Afrobeats day party
4pm Dance performances begin - Afro allure and Les Gazelles Africaines 2 and James
4.40pm Musical Performances by up and coming artists - Skivibes, and Suntalia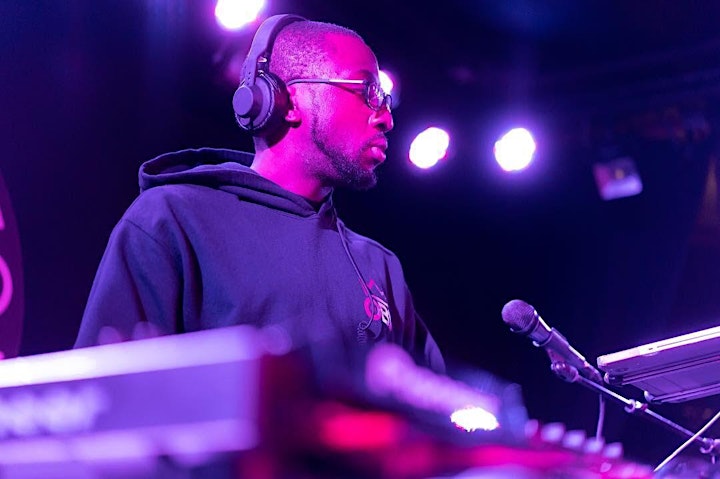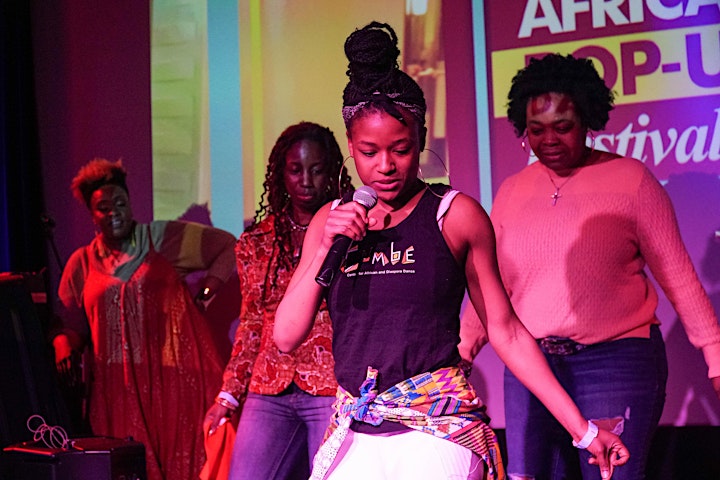 COME MEET NEW PEOPLE AND NETWORK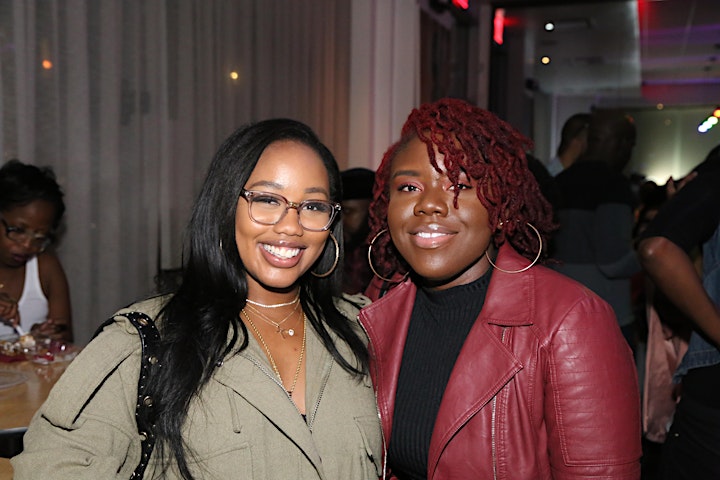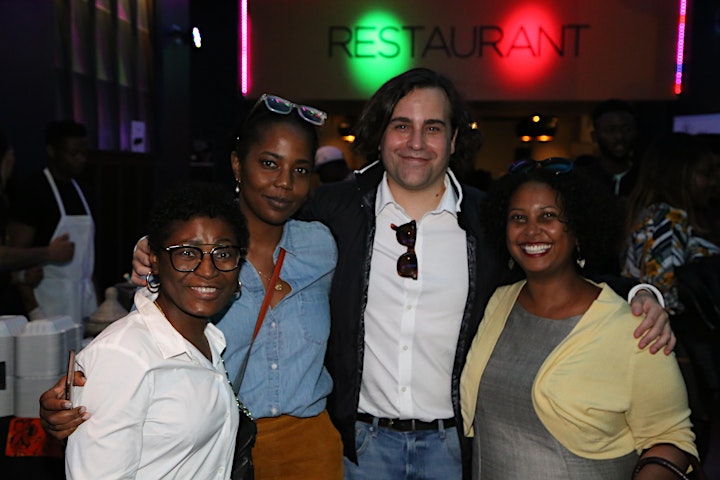 Best Rice Dish? You Decide! Come decide which chef has the best tasting rice dish as chefs from across the diaspora will be presenting rice dishes representing their various countries.
FAQ
HOW DOES THE FOOD TICKETING WORK?
Festival ticketing is designed to allow you discover more African and African-inspired dishes
$15 - General admission - Experience live performances from various parts of the continent, music by top DJs, cooking demos, photo booth pictures, sponsored giveaway competitions, and more
$25 - Experience all of the above and get 2 meal tastings
$30 - Experience all of the above and get 3 meal tastings
$40 - Experience all of the above and get 6 meal tastings
$50 - Experience all of the above and get 8 meal tastings
Each additional tasting costs $5
Regular menu prices are also available from each food vendor
HOW CAN I BE A VENDOR?
Please email us at tasteofafricausa@gmail.com or apply here . Your commitment as a vendor will position your business among cultured locals and world travelers who enjoy shopping.
WHAT IS THE AFRICAN Pop-Up Festival?
It is a one day event (Saturday February 22 at Mist Harlem) with vendors and entrepreneurs (food, design, beauty, fashion, art, health, representing various parts of the diaspora come to sell, mix and network. It is an opportunity for all attendees to experience a unique and curated cultural market in a festive environment.
This event is brought to you by the organizers of the NYC African Restaurant Week that takes place in the Fall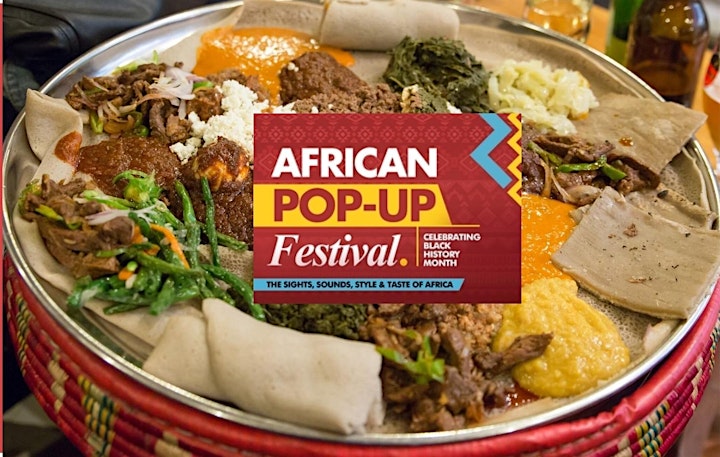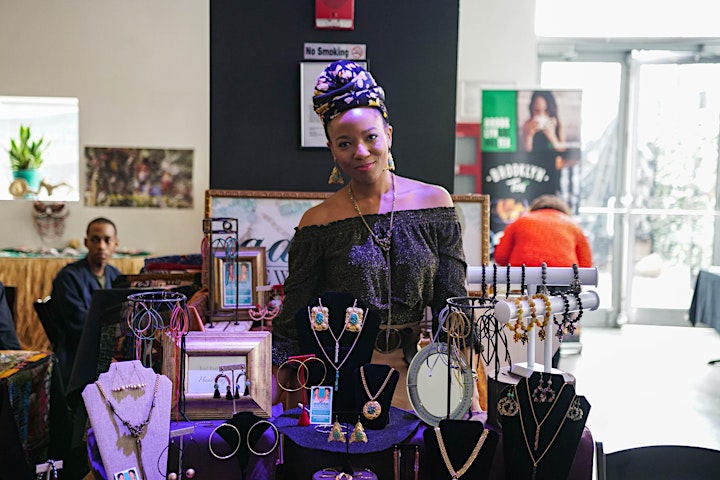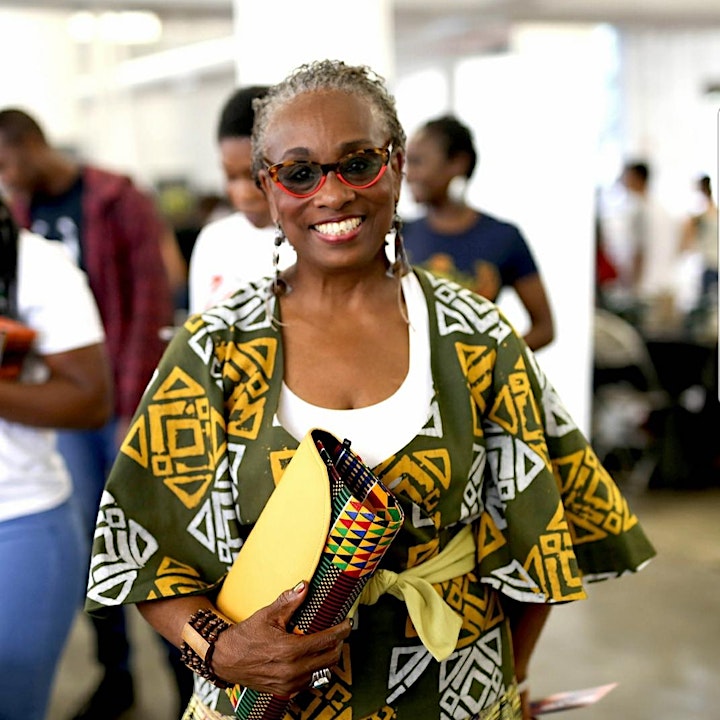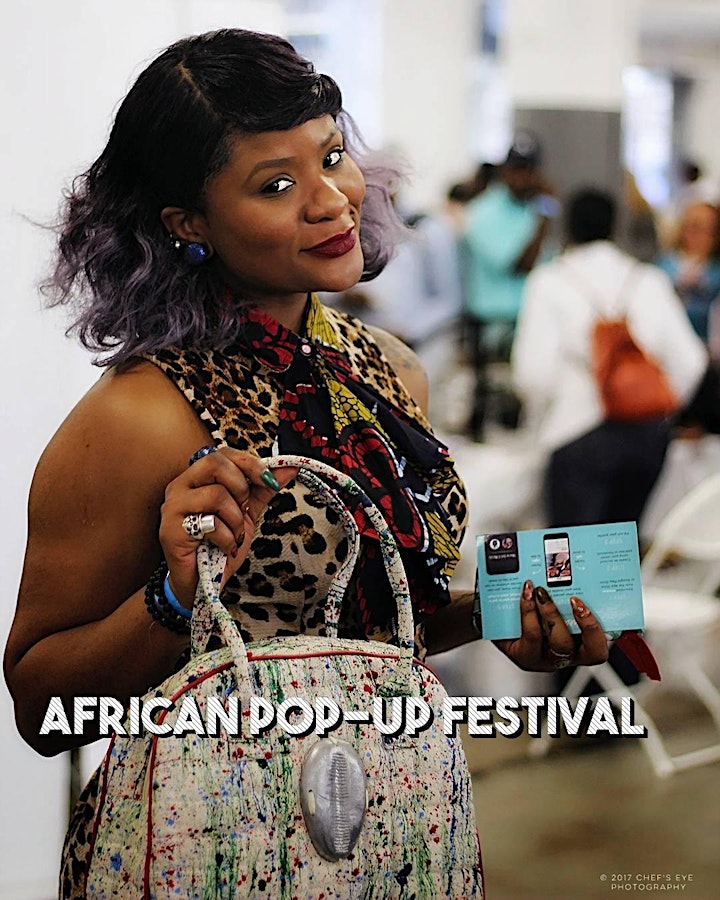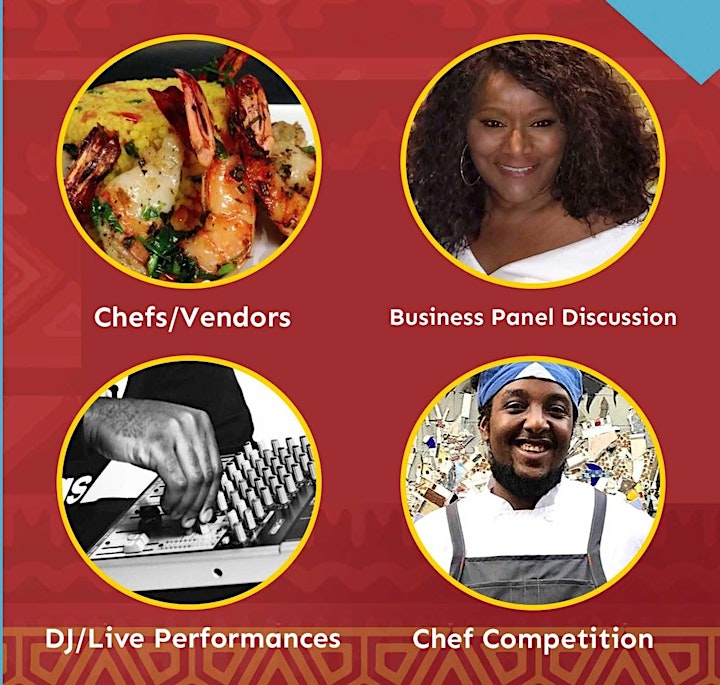 Join New Yorkers, foodies, culture enthusiasts, world travelers as they come out and support entrepreneurs from all over the Diaspora in a festive environment.
Chefs, restaurants with food and wine tastings - discover food from various parts of Africa and the Diaspora.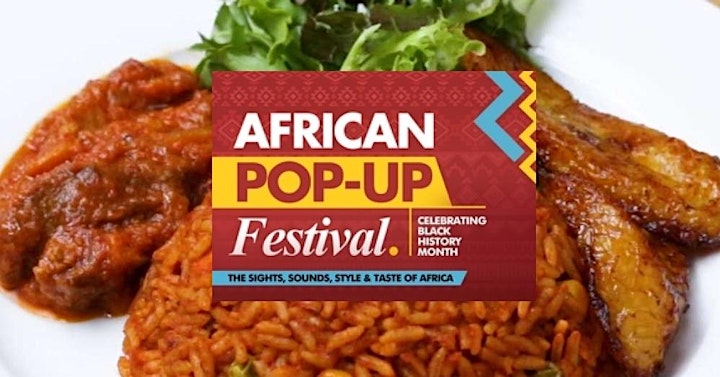 Organizer of African Popup Festival 2020 - Celebrating Black History Month
African Restaurant Week LLC is a community based organization that is dedicated to promoting the best of  African cuisine and culture. Our signature event  the very popular New York African Restaurant Week (NYARW) will be a landmark citywide urban festival event.
African Restaurant Week is a celebration of African cuisine, restaurants, and chefs, it's a promotion of diverse voices in the global culinary movement – both celebrity and emerging, it's a commitment to community development and social impact, and we're inviting everyone to be a part of that.
Beyond celebrating our cuisine and culture, many of our events raise funds for organizations dedicated to supporting change and development in various parts of the world.