African Diaspora Art - [CADA Art Basel Panel Discussion]
The 12th Annual CADA (Art Basel) Panel Discussion on Contemporary African Diaspora Art is an annual event which is held in Miami.
About this event
The Panel Discussion on Contemporary African Diaspora Art was created by Global Cultural Art Curator, Ludlow E Bailey in 2009 at the University of Miami during the Art Basel festivities in South Florida.
The event was created to highlight, and celebrate the extraordinary visual arts achievements of the people of African descent globally.
The Annual event which brings together a panel of art innovators, global curators, renown artists and other leading contributors to contemporary global African Diaspora art has become the "go to event" for Global Contemporary African Art discourse during the Art Basel, (Miami Art Week), in South Florida. The Panel Discussion has consistently brought together the leading voices in the Global African Diaspora visual arts community such as and has attracted the attention and interest of local and international collectors, museum professionals, curators, writers, art historians, and art brokers who are in Miami for the Art Basel event. Due to the ongoing Covid-19 crisis, this year's event, like last year's, will be " live streamed globally", on Sunday, December 5th, 2020 from 2:00pm - 4:00pm. It will be available on FACEBOOK, CLUBHOUSE, and Youtube to an unprecedented number of collectors and investors that are interested in the "state of art" from the African Diaspora globally.
______
Ludlow E. Bailey, is a global curator of "culture as art". He is an art broker, writer, and advisor and is extremely passionate about contemporary global African Diaspora Art and culture. As Founder and Managing Director of Contemporary African Diaspora Art (CADA), he has created a multi-media platform designed to present and promote the visual art culture of the African Diaspora. Bailey has travelled extensively throughout the African Diaspora and is considered one of the leading experts on Contemporary African Diaspora Art. Mr.Bailey has worked with some of the most important museums, galleries and private collections in London, New York, Paris, Chicago, Cape Town, Washington, D.C, Lagos, Accra and the Caribbean. He has attended many of the world's leading art fairs and shows. His curatorial practice includes over 55 visual art shows in the last decade. Mr. Bailey is a graduate of Brown University. He has studied at Harvard University, Columbia University, The American Classical School in Rome, The University of Dakar, The University of Ghana and the American University in Cairo, Egypt.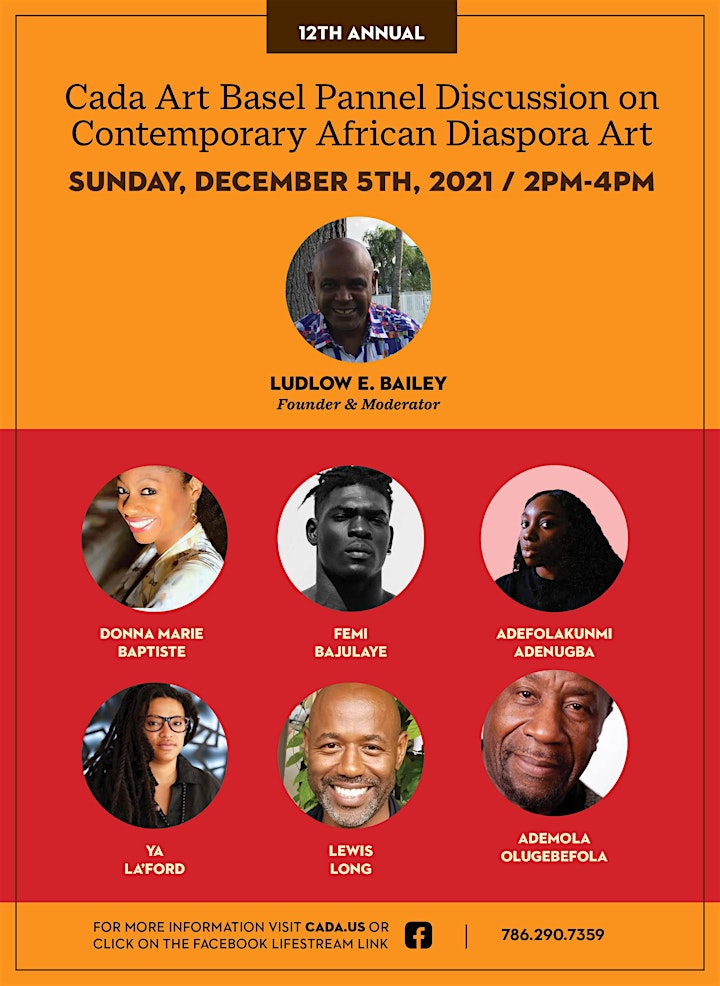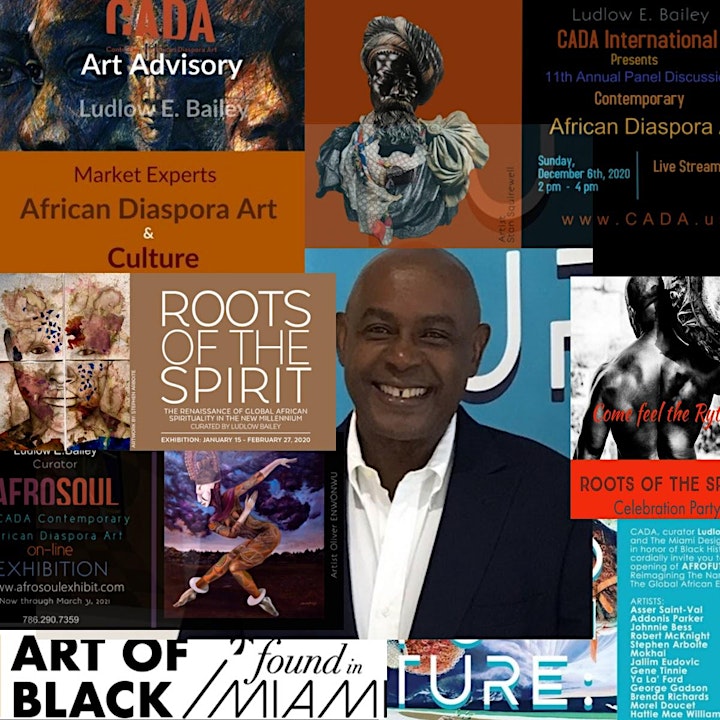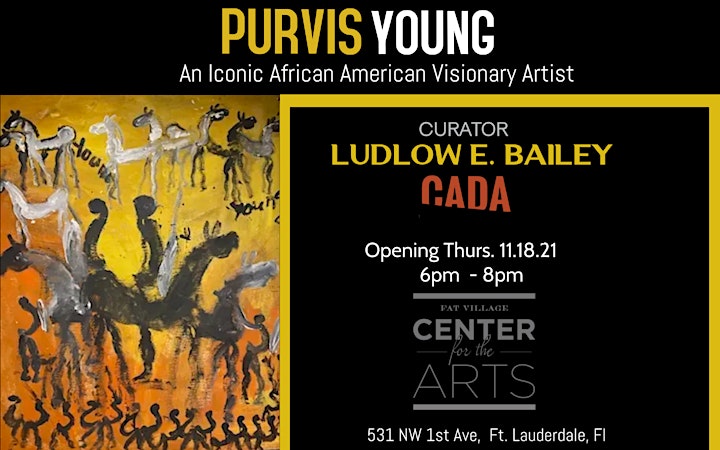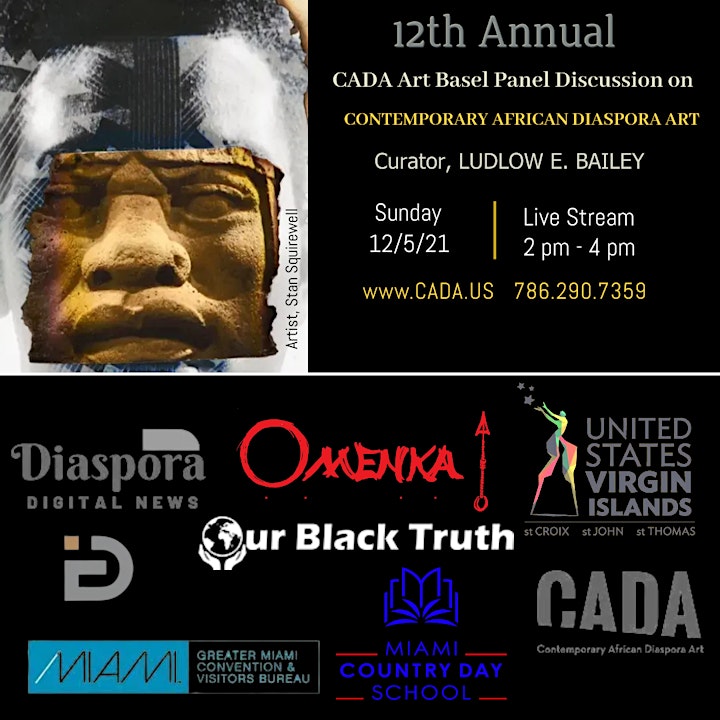 Organizer of African Diaspora Art - [CADA Art Basel Panel Discussion]
Black African Cultures have survived centuries of Arab and European slave trades and invasion, domestic oppression, inter-tribal wars and economic exploitation resulting in the displacement of African peoples — the African Diaspora — throughout the world. Over the last thirty years, people of African descent are blossoming and rising up out of their slumber. The result is a new breed of contemporary artist.

A renaissance in African cultural awareness is emerging in the global art world with a unique voice that was once grossly underrepresented. Yet Contemporary Africana culture in multiple mediums and genres — music, art, literature, dance, religion, fashion and film — represents some of the world's most spirited, intellectual, esthetic and inspiring popular culture.

CADA is dedicated to giving Contemporary African Art and Artists a platform of exposure to reach and teach new audiences. We produce African art exhibitions, panel discussions, seminars, curriculae, video and film.

This web site and multi-media platform were designed to promote the visual art culture of people of African descent in today's world. Visitors are welcome to taste the visual flavors unique to the people of the African Diaspora.