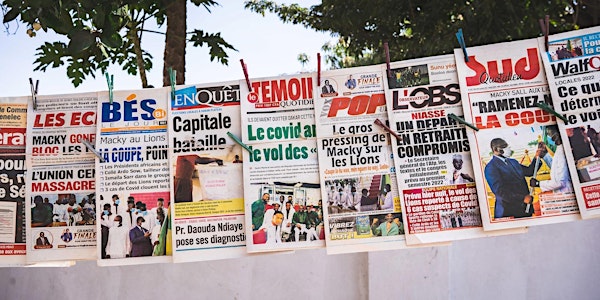 African Climate & Energy in the Media
This moderated panel discussion will explore approaches to reliably relating Africa climate change stories in the news media.
About this event
The news media plays a vital role in elevating the public's understanding of climate risks, energy crises, and emerging opportunities to embrace new solutions. But this poses a huge set of challenges for journalists: How do they make complex stories relatable? How do they capture attention without resorting to tired narratives about African vulnerability? How do they tackle Africa's changing role in global climate politics? And what changes based on the audience they're targeting?