Join us for our June READ-IN series as we share works by or about African American male authors. GUEST AUTHOR: Greg Francis.
About this event
GUEST AUTHORGreg A. Francis
June 20, 2021:Greg Francis, lead lawyer for the historic 2010 Landmark lawsuit that won $1.25 Billion for Black Farmers will share passages from his book, "Just Harvest" - answer questions from online attendees, and give away a signed copy of his book to an online participant.
THE FORMAT of our Monthly READ-IN: Choose a book, poem or song lyric based on our Monthly Theme. Everyone who joins us online gets to...
* Read aloud a passage from your chosen book, poem, song, speech or letter. Participants will be given 3 minutes to...
1) Introduce yourself
2) State the book and author you will be reading
3) Read your favorite passage
4) Tell us why you chose that piece of literature and that passage
* All other Authors who share their literature will be given 5 minutes to
1) Do #1 thru #4 above.
2) Tell us about the book(s) you've written.
3) Tell us where your book(s) can be purchased.
4) Tell us how to contact and/or follow you. (Phone, Website, Facebook, Twitter, Instagram)
** SPECIAL ANNOUNCEMENT
Our Sponsor, Legacy Taste of the Garden has added three more copies of "Just Harvest" which will be given away to online attendees.
THAT'S 4 BOOKS WE WILL GIVE AWAY ON SUNDAY!
** REGISTER NOW to have a chance to win one of the "Just Harvest" books.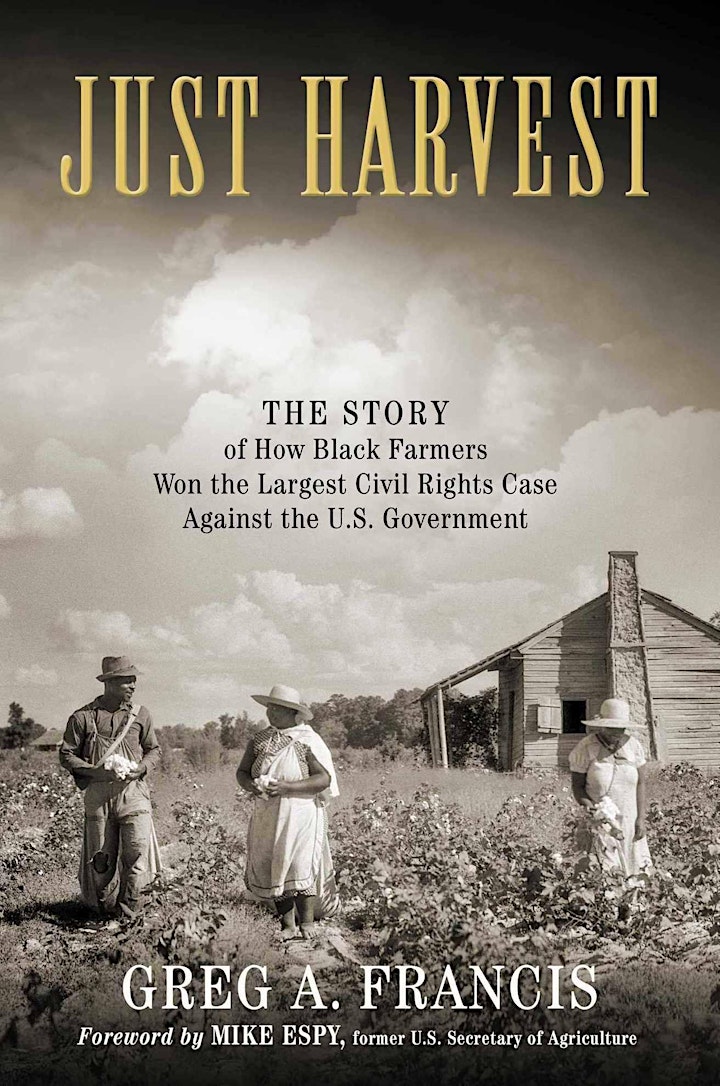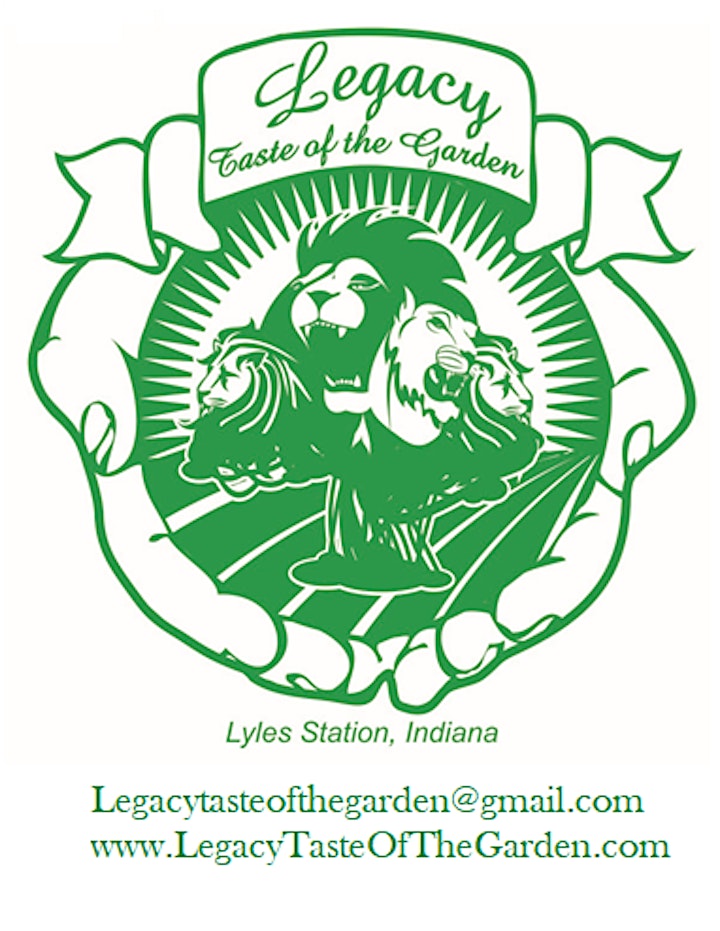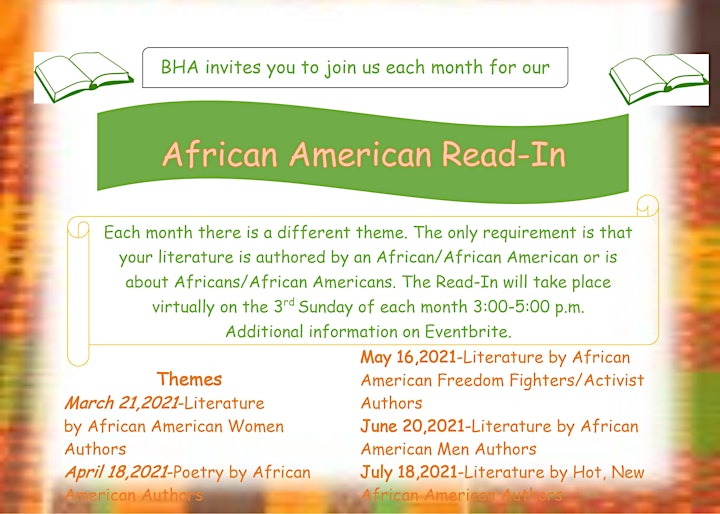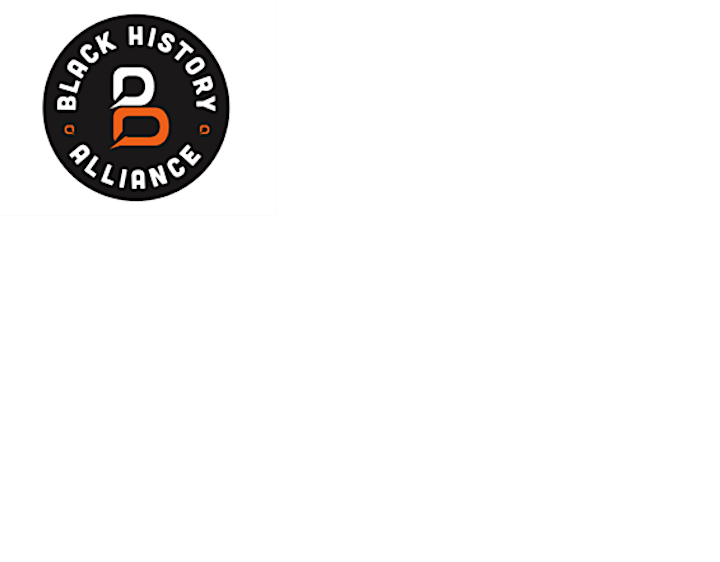 Organizer of African American Read-In