Description



The Africa Technology Investment Roundtable is part of a series organised by the Africa Technology Business Network (ATBN) with the goal of driving sustainable investment from the UK into the African technology sector. This first edition will focus on the catalytic role of local investor networks and Governments in driving technology investment and innovation in Africa.
First off we'll hear from Francis Rudasingwa of Rwanda Development Board as he shares about "How Rwanda Government is supporting tech innovation" including exciting initiatives such as Zipline, the world's first national drone delivery program.

Our second speaker is Yaron Cohen the co-founder and international angels initiative lead at Viktoria ventures who will speak about "How fruitful partnerships can be built between local and foreign investors to drive Africa Technology Investments."

The presentations will be followed by open discussion chaired by Lydia Ofori, Founder and CEO of Victoria Lion Partners. This will provide an opportunity to ask questions and exchange ideas on how to access the exciting investment opportunities in the Africa Tech sector.
This roundtable will provide an opportunity for UK investors, technology and business leaders to gain insight into the unique opportunities emerging within the African tech sector.
PANEL CHAIR: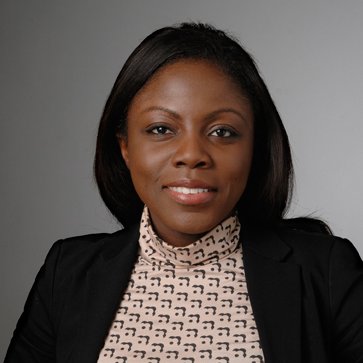 Lydia Ofori, Founder and CEO of Victoria Lion Partners
Lydia Ofori, CFA, CAIA has acquired extensive business knowledge from the institutional asset management (traditional and alternatives) and the private markets industry having worked with a number of global asset management firms and portfolio companies.
She is the Founder and CEO of Victoria Lion Partners where she focuses on the executive management of Victoria Lion Partners and LakeStreet Club, the brand name for Victoria Lion Partners LTD small investments and technology opportunities. She spends time engaging with professional investors on matters related to sub-Sahara African investment opportunities and global alternative investments managed by emerging managers; enterprises located in sub-Sahara Africa and Africa situated tech talent lean on her expertise in locating early stage and growth capital.
SPEAKERS: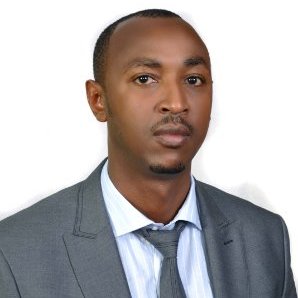 Francis Rudasingwa – Legal Analyst in Strategic Investments Department of Rwanda Development Board (RDB)
Francis is in charge of conducting negotiations of investments on behalf of the Government of Rwanda, development of methodologies to prioritize investment projects, commission and review of external consultants to perform company due diligence and sector-specific analysis related to particular investments, development of an efficient system to report on progress and highlight challenges.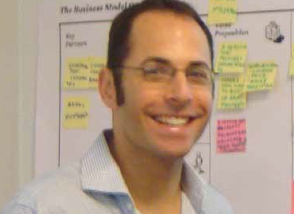 Yaron Cohen - Co-Founder & international angels initiative lead at Viktoria Ventures.
Yaron has been in the financial services industry since 2002, including 7 years in investment banking and asset management in London, and has been in Kenya since early 2009. Yaron's focus is on connecting entrepreneurs in East Africa to international capital. Yaron is currently leading Viktoria Ventures initiative to attract international angel investors to co-invest alongside locally based angels in the most promising tech startups to emerge from the ecosystem. Yaron has a track record working with entrepreneurs in the ICT and clean-tech sectors to raise debt, equity and grant funding
PROGRAMME:
09:00 - 09:30am: Arrival and breakfast
09:30 – 09:45: Introduction and welcome – Addleshaw Goddard
09:45 – 10:00: Speaker 1 – Francis Rudasingwa, Rwanda Development Board
10:00 – 10:15: Speaker 2 - Yaron Cohen, Viktoria Ventures
10:15 – 10:25 Introduction by Panel Chair - Lydia Ofori, Victoria Lion Partners
10:25 – 11:15 Roundtable discussion
11:15 - 11:30 Mid-morning Coffee/Tea/Biscuits and networking