Africa Technology Investment Roundtable
Fri, November 25, 2016, 9:00 AM – 11:30 AM GMT
Description
 Africa Tech is continuing to make international headlines. Global investor interest is on the rise fuelled by events such as Obama's visit to Kenya last year and Mark Zuckerberg's recent visit to Nigeria and Kenya, where he went on to hail Africa as the future hub of global growth.
 Investments such as the recent $1.2 million dollar raise by Nigerian startup ToLet.Com.ng are evidence that the publicity is helping to drive real deals.
 However many challenges remain for foreign investors interested in tapping into Africa's emerging tech opportunities particularly due to lack of knowledge of the local market.
 Join us for this roundtable discussion about the opportunities and challenges of building local-global investor partnerships in order to merge local market insight with international funds and expertise.
 SPEAKERS: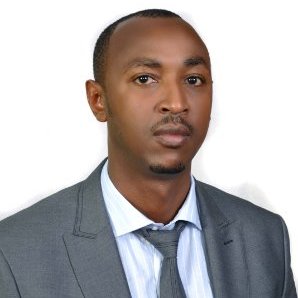 Francis Rudasingwa – Legal Analyst in Strategic Investments Department of Rwanda Development Board (RDB)
 Francis is in charge of conducting negotiations of investments on behalf of the Government of Rwanda, development of methodologies to prioritize investment projects, commission and review of external consultants to perform company due diligence and sector-specific analysis related to particular investments, development of an efficient system to report on progress and highlight challenges.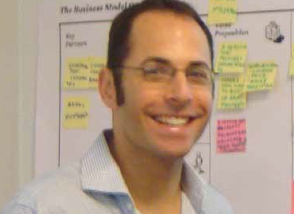 Yaron Cohen - Co-Founder & international angels initiative lead at Viktoria Ventures.
Yaron has been in the financial services industry since 2002, including 7 years in investment banking and asset management in London, and has been in Kenya since early 2009. Yaron's focus is on connecting entrepreneurs in East Africa to international capital. Yaron is currently leading Viktoria Ventures initiative to attract international angel investors to co-invest alongside locally based angels in the most promising tech startups to emerge from the ecosystem. Yaron has a track record working with entrepreneurs in the ICT and clean-tech sectors to raise debt, equity and grant funding
 PROGRAMME:
 09:00 - 09:30am: Arrival and breakfast
 09:30 – 09:45:  Introduction and welcome – Addleshaw Goddard
 09:45 – 10:00: Speaker 1 –    Francis Rudasingwa, Rwanda Development Board
 10:00 – 10:15:  Speaker 2 - Yaron Cohen, Viktoria Ventures
10:15 – 11:15: Open discussion 
 11:15 - 11:30: Mid-morning Coffee/Tea/Biscuits and networking
 11:30 - Departure