Description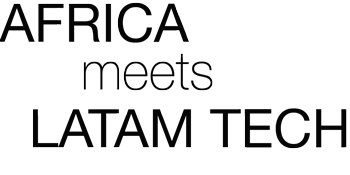 We are excited to announce Africa Meets Latam Tech. We believe the African tech ecosystem is full of untapped opportunities, and shares a lot of parallels with the LATAM tech ecosystem.
The goal will be to discuss challenges and opportunities on the African Tech Ecosystem, and a discussion with the Y Combinator Latin Mafia.

Guest Panelists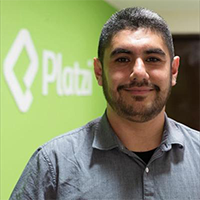 Christian Van Der Henst is the co-founder of YC startup Platzi. Platzi cracked online education. It teaches courses on design, marketing and programming to over 90K students worldwide. Platzi bootstrapped its way to a whopping $2.7 million USD in revenue to date, and Y Combinator's investment has been the first external funding it has received. Platzi has offices in SF, Mexico City and Bogota Colombia.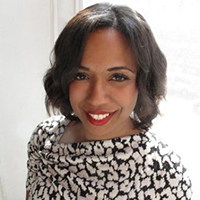 Bahiyah Yasmeen Robinson (Senior Advisor AppAfrica Fund) - Bahiyah managed the Apps4Apfrica 2012 competition and networking events taking place in Uganda, Ghana, Senegal, Zimbabwe, Nigeria and the DRC. This initiative is supported by the U.S. Department of State. She has also worked in Media, Visual Arts, Non Profits, and the Social Entrepreneurship space both in the US and Africa. Bahiyah is also the co-founder eboladeeply.org. Ebola Deeply is an independent digital media project led by journalists, and technologist that adds greater clarity, deeper understanding and more sustained engagement to the global conversation around the Ebola crisis.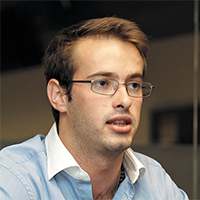 Iñigo Rumayor is the co-founder of YC startup Regalli. Regalii launched at Y Combinator and TechCrunch Disrupt 2013 and is a mobile and web platform that allows immigrants to pay their family's bills anywhere in the world. Regalii plans to be in all of Latin America by the end of the year. The company is backed by Andreessen Horowitz, Winklevoss Capital, and Maverick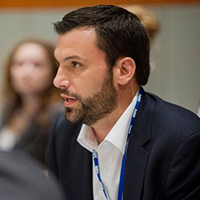 Antoine Heuty (Founder - Ulula.com) - Ulula is a digital platform to engage workers, suppliers and communities anywhere, anytime and in real time. Antoine has about fifteen years of experience in governance, social innovation and economic development. He is the former Deputy Director of the Natural Resource Governance Institute and former Public Finance Economist with United Nations Development Program (UNDP). He is the co-author of various publications and articles on transparency, social innovation natural resource governance, public investment, fiscal policy and economic development in different countries including Armenia, Azerbaijan, Brazil, Burkina-Faso, Cambodia, Democratic Republic of Congo, Equatorial Guinea, Ghana, Guinea, Indonesia, Liberia, Morocco, Nigeria, Peru, Russia, Senegal, Sierra-Leone, Tanzania, Timor-Leste and Yemen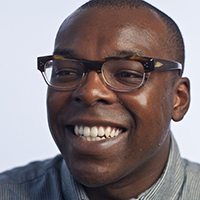 Chid Liberty (Co-founder Liberty & Justice) - Liberty & Justice is Africa's first Fair Trade Certified™ apparel manufacturer, after working in entertainment, technology, and finance. He is currently leading L&J's rapid expansion in Liberia and throughout the region as well as developing L&J's own apparel brand, UNIFORM.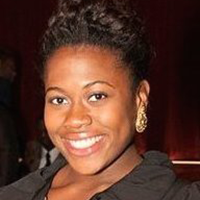 Erikan Obotetukudo (Moderator AfriTechSummit Ghana) - Erikan is committed to launching global brands that people everywhere grow to love. As a new markets strategist, Erikan works with high growth tech and healthcare companies to expand across Latin America and Africa. Erikan is also the Creative Director and Host of Connoisseur Africa, a series that showcases top entrepreneurs in Africa and the Diaspora. Past partners and contributors include Palantir Technologies, She Leads Africa, Okay Africa, MEST, Google, and Samsung Business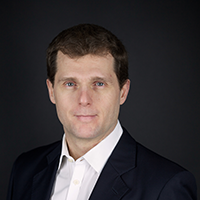 Jake Bright (co-author of The Next Africa) - Jake is co-author of The Next Africa. The book chronicles Sub-Saharan Africa's transformation story driven by business, investment, entrepreneurs, and technology. He is a Whitehead Fellow of the Foreign Policy Association and contributor to TechCrunch and Financial Times This is Africa. Bright has taken a lead in analyzing and explaining Africa's tech movement in many forums including Bloomberg News, Fortune, The Washington Post, Council on Foreign Relations, C-SPAN, and the White House Silicon Valley
Hosts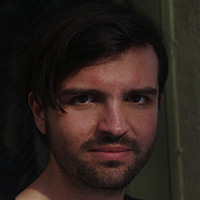 Adrian Avendano is the founder of the Latin America Tech Meetup in NYC, SF and Miami and CEO of LanguageHunt. Adrian was born in Mexico City, raised in New York City, and has lived in Chile, Ireland, Germany, Netherlands, Denmark, UK, and San Francisco. His obsession is connecting people and ideas. He started his fist company in Ireland in 2008. Since then he has been starting tech companies that connect people. Yahoo bio press http://yhoo.it/1kx3yqc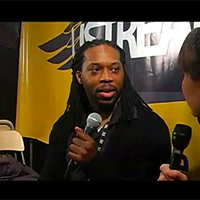 Kofi Annan G. Kofi Annan is a strategist and technologist who works with startups, investors and established organizations to understand global trends, identify new opportunities, and achieve a competitive advantage at home and abroad. Kofi is chief catalyst at Annansi LLC, a firm focused on business, culture, & consumer trends in Africa, Asia, and other emerging markets

Sponsors & Supporters:

ThoughtWorks is a privately owned, global technology company. It provides software design and delivery, and pioneering tools and consulting services.The company is closely associated with the movement for agile software development, and has contributed to a range of open source products.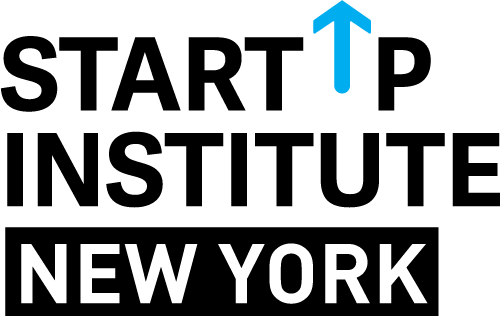 Startup Institute's eight-week program provides people with the skills, mindset, and network to find a job they love, doing work that matters. Their program helps people build the technical skills, culture skills, and network that will launch them into the innovation industry in the areas of web development, web design, technical marketing, or sales and account management