AFP Tax Reform Forum - Farmington

Saturday, October 14, 2017 from 1:30 PM to 3:00 PM (MDT)
Event Details
Join us for a discussion about the upcoming tax reform legislation that is being considered in Congress.  Congressman Steve Pearce joins Marilinda Garcia for discussion and questions from the audience on what the benefits of passing comprehensive tax reform are and how they will strengthen New Mexico and the United States.  We will walk through the five principles of tax reform and the details of why this tax reform is right for our economy and community. 

Learn more about AFP's five principles for tax reform here:
SIMPLICITY: Lower rates, fewer brackets, and the elimination of special loopholes, deductions and exemptions will make tax compliance easier and more affordable.

EFFICIENCY: A broad-based, low-rate tax system is the most efficient way for the government to collect revenue – causing as little disruption to the economy as possible.

EQUITABILITY: Corporate welfare and special-interest handouts in the current tax code create an unfair, two-tiered tax system and should be eliminated.

PREDICTABILITY: Tax certainty is essential to a pro-growth tax system.

NO BURDEN ON TAXPAYERS: Comprehensive tax reform must be done without placing new burdens on the American people, whether in the form of a BAT, VAT, carbon tax, or otherwise. 
This event will take place at San Juan College in the Copper Top Building's Lecture Hall 7103. See below for maps and parking information.
AFP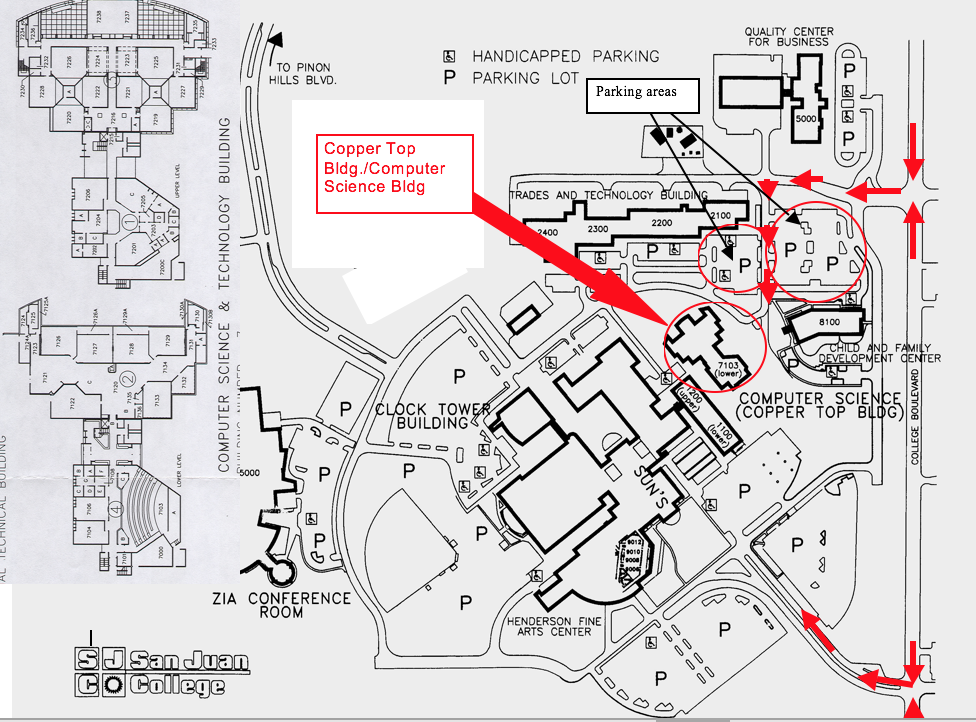 When & Where

San Juan College
4601 College Boulevard
Room 7103
Farmington, NM 87402


Saturday, October 14, 2017 from 1:30 PM to 3:00 PM (MDT)
Add to my calendar