Description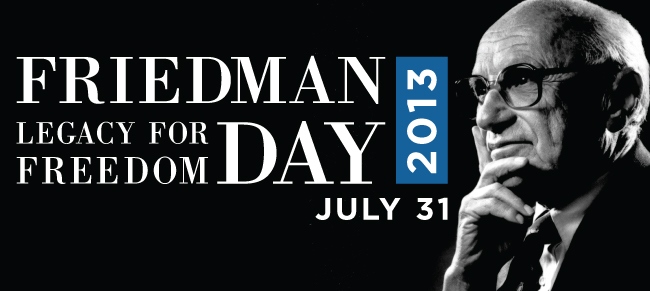 Friedman Legacy Day Luncheon
Wednesday, July 31st, 2012 12:00-2:00 PM
255 New Jersey 17, Wood-Ridge, NJ 07075
~ $20.00 per ticket ~
Keynote Address from Cato Institute Senior Fellow Dan Mitchell followed by Discussion regarding Common Core!
Please join us for a special luncheon event to celebrate Friedman Legacy for Freedom Day! Americans for Prosperity Foundation invites you to join us for a special reception as we honor Dr. Milton Friedman on Wednesday, July 31, as part of a national day of recognition for the Nobel Laureate, his works, theories and contributions.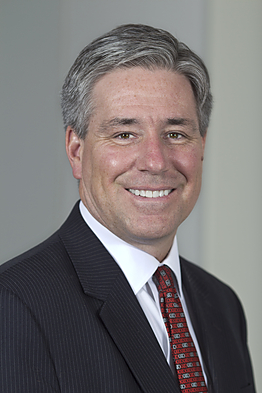 Our special guest speaker for this event will be Dan Mitchell, senior fellow at the Cato Institute! Dan is also a former senior fellow at the Heritage Foundation, a staunch advocate of the flat tax and supply-side tax policy and a frequent guest on the cable news outlets. Dan's blog, International Liberty, is an indispensable resource for proponents of economic freedom and limited government. AFP Foundation is thrilled to have Dan with us and guarantees you will not want to miss his address on economic liberty!
This year's event will also feature a special discussion on School Choice and Common Core with special presentations by Carolee Adams of the Eagle Forum and Rob Pettett, district director for Congressman Scott Garrett!
Dr. Friedman is regarded as one of the world's most influential promoters of economic freedom. He argued that the voluntary choices of individuals, not the dictates of government, should be the default mode of human life. His revolutionary work in economic theory earned him the Nobel Prize in 1976.
Our nation is witnessing an assault on the free market never seen before in our history, so I couldn't think of a better time to pay tribute to Mr. Friedman's life's work and dedication to the principles of economic freedom. This special event will explore how Dr. Friedman and his free-market theories have benefited mankind and how they can move our country forward amidst current economic uncertainty.
This is an event you won't want to miss. So join us on Wednesday, July 31, at the Fiesta in Wood-Ridge, NJ!