AFLS 2022-Green Hour : Eco-friendly Special-Drink Social Gathering
At a time when we are grappling with the dire realities of climate change and challenges to public health, we must recognize the critical ro
About this event
At a time when we are grappling with the dire realities of climate change and challenges to public health, we must recognize the critical role that plant-based diets play in meeting the objectives set forth in the Paris Agreement and the Sustainable Development Goals.
In this fun networking event, AFO partners with Green Common to host a drink party promoting green diet and sustainable living.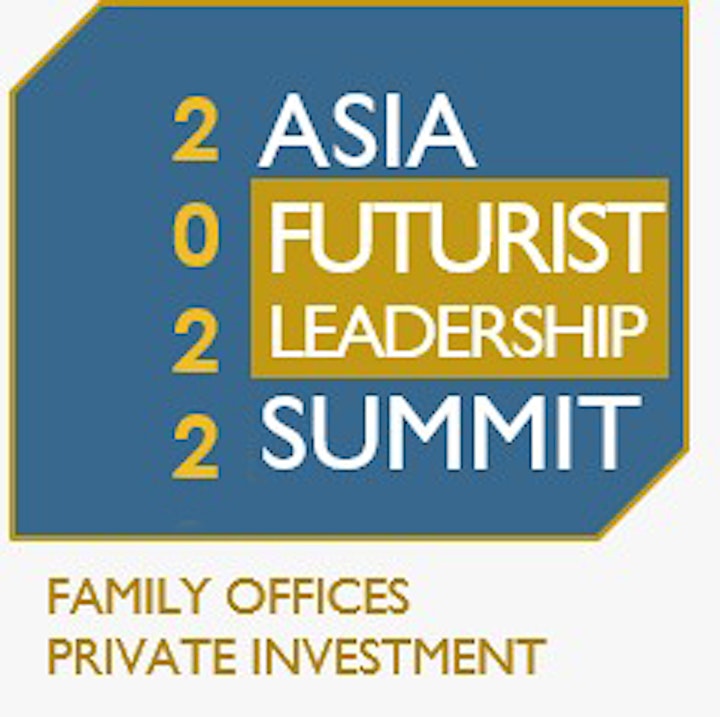 Organiser of AFLS 2022-Green Hour : Eco-friendly Special-Drink Social Gathering
Association of Family Offices in Asia (AFO) is a professional society in Asia distinctively gathers single, multi and virtual family offices as well as the industry societies in the region. AFO offers a range of consultancy services and organize activities to facilitate collaboration and co-investment among the prestige circle.