Description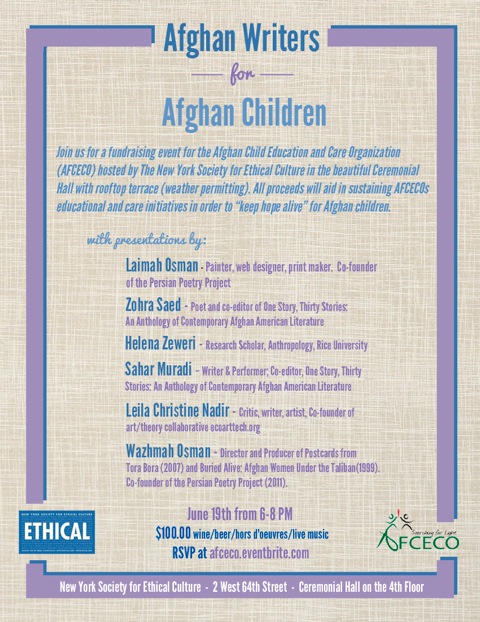 NYSEC is a member of the American Ethical Union and the International Humanist & Ethical Union.
Entry to our 100-year-old building and meeting rooms is available for most wheelchair users with prior arrangements.
Please call ahead (212-874-5210 x 107) for setup of our portable system and plan to arrive one hour before start time.