Description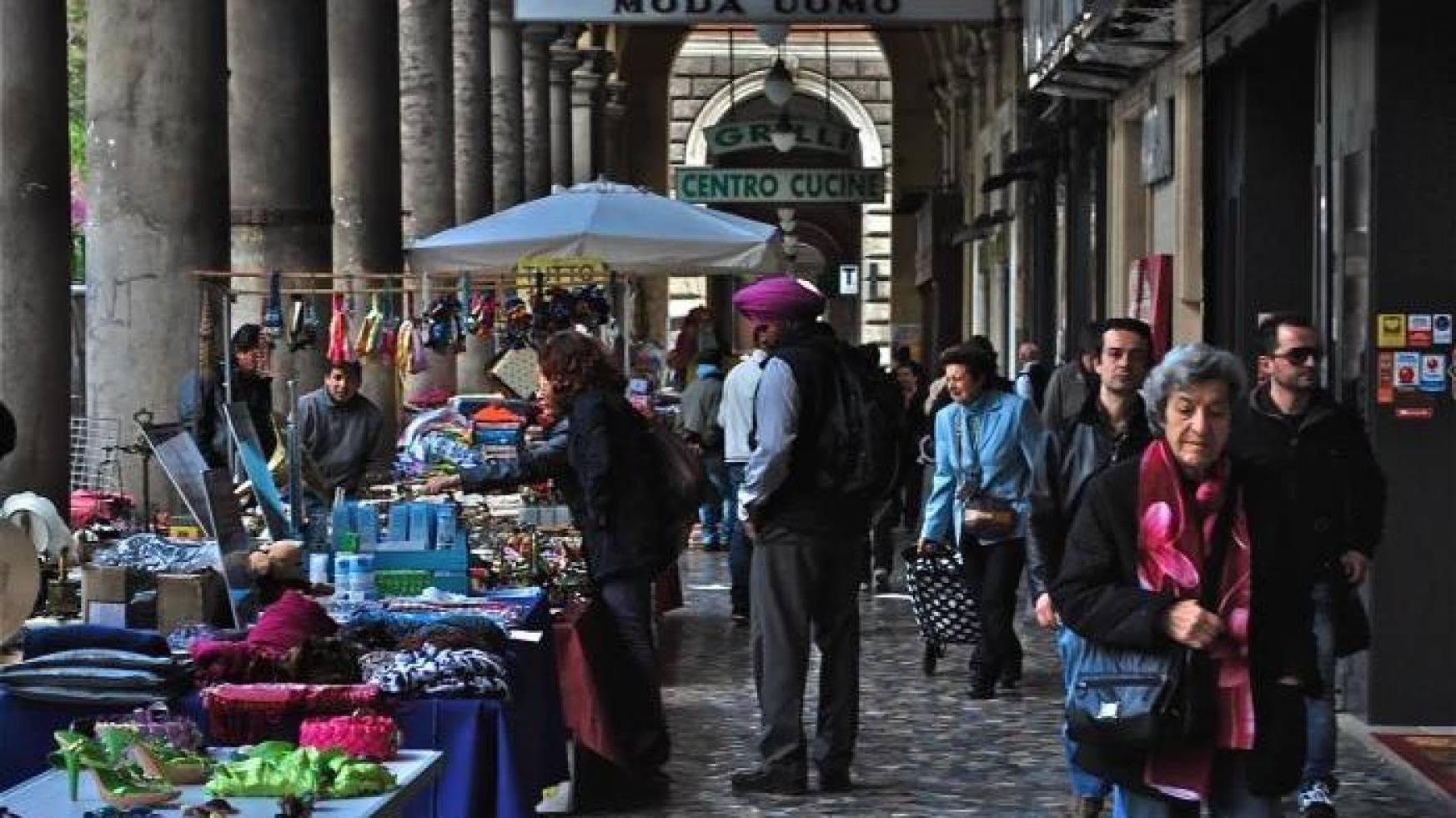 The Architecture Film Festival Rotterdam shows loads of great films between 10 and 14 October. The architecture centre Platform GRAS organizes a little spin-off: AFFRiG (AFFR in Groningen). Six films will be screened at four special locations. On 12 October City Central and Platform GRAS will screen the documentary Piazza Vittorio.
Piazza Vittorio is a big square in Rome. It used to be the setting for a quiet sunday afternoon walk, but now it's full of life. People of every thinkable nationality are staying, working, playing, living or just hanging around on the square.
What does the stream of nationalities do to the square? Where do the people we meet come from? And what are their plans for the future? Do the old inhabitants like their new neighbours? Why do they, or why not? Piazza Vittorio shows the impact of internationalization on a relatively small surface. It's worth a watch!
ABEL FERRARA | ITALY, 2017 | 75 MIN. | ITALIAN, ENGLISH SUBS
Watch the trailer HERE