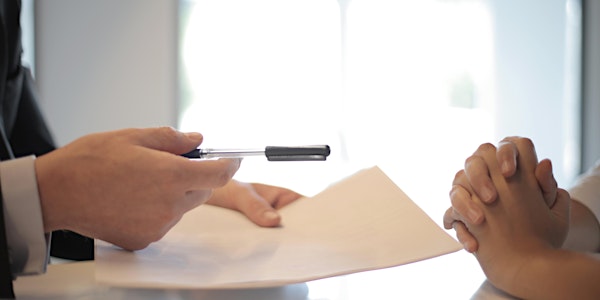 Affordable Legal Services for Personal and Business sponsored by Realty411
Free 30-minute webinar sponsored by Realty411 explaining how to obtain affordable access to high quality attorneys and law firms
About this event
Have you ever wanted to ask an attorney a question? Learn your rights and get expert advice --and not receive a bill in the mail?
Are your Will, Living Will, Healthcare Directive and Durable Power of Attorney in place and up-to-date? We will show you a simple way--without the high price tag.
Do you own a business and ever worry about the cost of defending yourself against a lawsuit? Or just need advice to make better personal or business decisions?
Would you like to have unlimited access to an attorney for any legal situation, no matter how trivial or traumatic?
In this free 30 minute webinar, sponsored by Realty411, we will share a proven, simple way to do all this and much more --affordably and reliably. Feel free to share this event with business associates, friends, and family members.