Description
End the long, late night commutes and live near your work-- at an affordable cost!
Led by the City of Boston BPDA, come learn the tips, tricks, & FAQs to get your name in the affordable housing lottery and discover the best kept housing secrets in the city.
Representatives from the BPDA will break down the affordable housing options in the city and walk you through the process of applying for the City of Boston affordable housing lottery. Refreshments will be served.
Service industry encouraged to attend!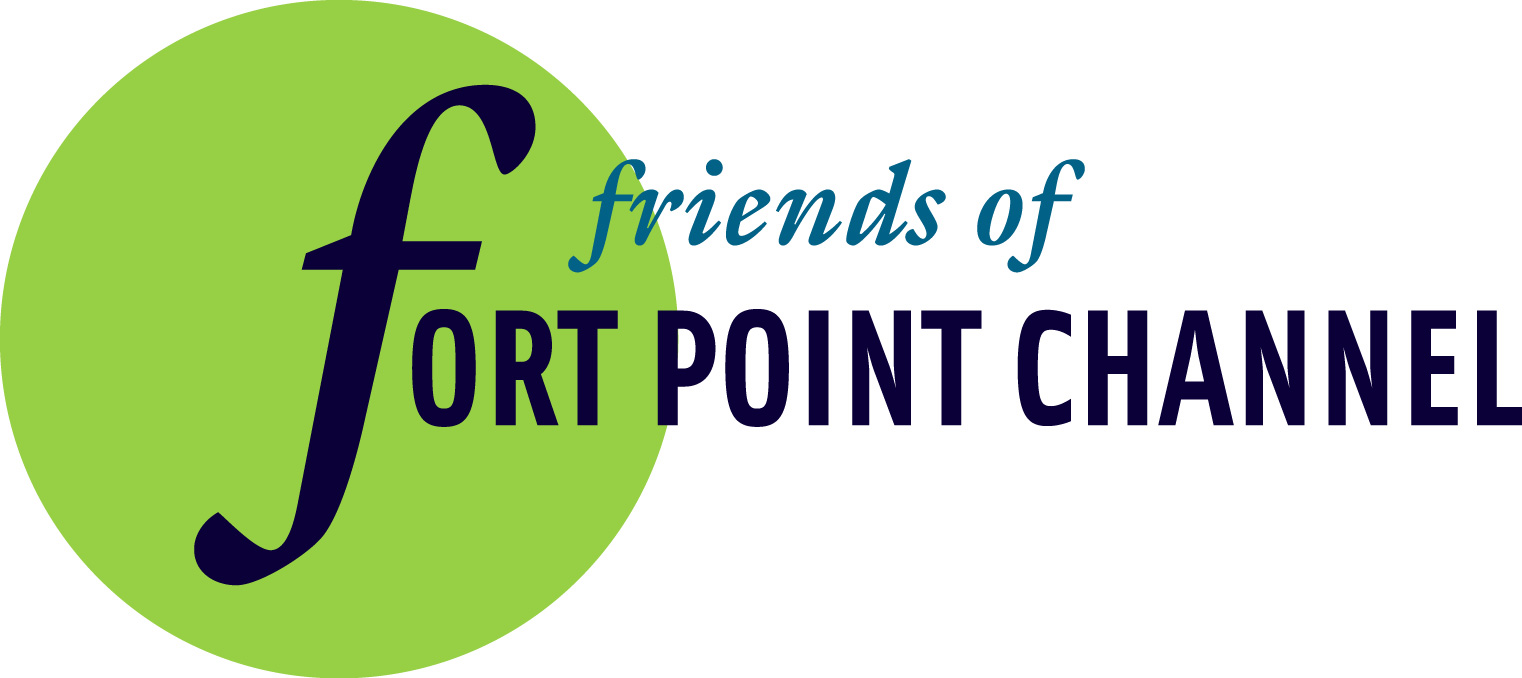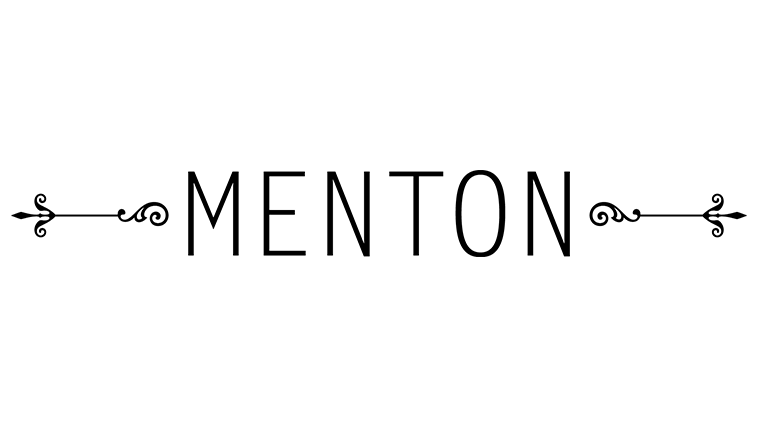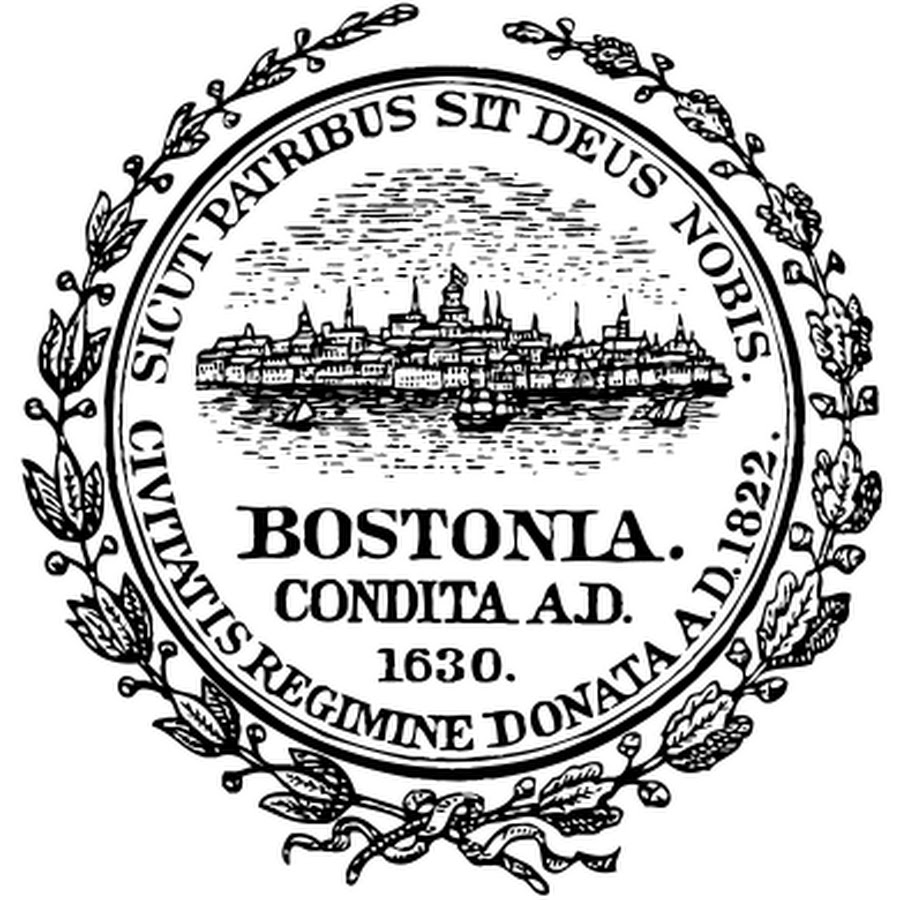 FAQs
What can I bring into the event?
We'd encourage you take a look at the BPDA's website (www.bostonplans.org/housing) and read up about the affordable housing lottery ahead of time so you have questions prepared. No worries if you don't get a chance to, you'll have plenty of time to learn at the seminar!