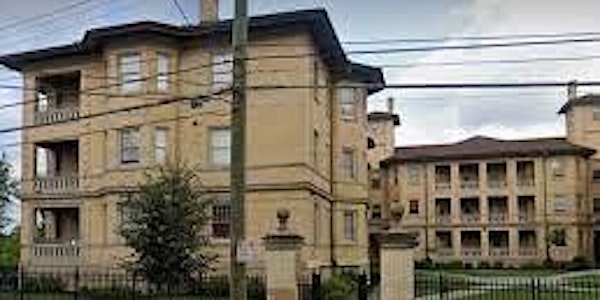 Affordable Housing – Funding Strategies for Places to Call Home
Jan-Michele Lemon Kearney, Robie Suggs, Kevin Finn, and Josh Spring will discuss initiatives and funding to create more affordable housing.
About this event
Woman's City Club is once again taking a comprehensive look at an issue that continues to be a crisis in our community: the lack of affordable housing. The City of Cincinnati established an Affordable HousingTrust Fund in December 2018, but has struggled to find adequate funding sources. After a Charter amendment to fund affordable housing, on the May 2021 ballot, failed, Cincinnati City Council and civic leaders continued to seek solutions. The first project to be created using the trust fund was just announced in October 2022. To find out what is happening now, what steps the City and other agencies are taking, what barriers still remain, and the impact all of this has on Greater Cincinnati, please join us for an online program that will focus on both current and proposed initiatives.
Our panel of speakers bring a wealth of knowledge and experience to this program:
City Council Member and Vice Mayor Jan-Michele Lemon Kearney will update us on the City's actions, review the status of the Affordable Housing Trust Fund, and discuss other potential sources of funding.
Robie Suggs, Chief Lending Officer at Cincinnati Development Fund, will explain the financial issues and other challenges developers face in building affordable housing.
Kevin Finn, President and CEO of Strategies to End Homelessness, will detail how the lack of affordable housing leads to homelessness and how difficult it is for homeless people to regain a place to live with so little affordable housing available for 30% AMI and below.
Josh Spring, Executive Director of the Greater Cincinnati Homeless Coalition, will present on the ballot issue being considered by his agency and Cincinnati Action for Housing Now (CAHN).
This program, cosponsored by Cincinnatus and ActionTank, will also include ample time for questions from attendees.