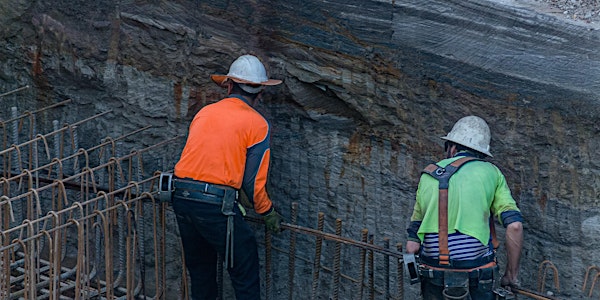 Affordable Housing Construction TORONTO
We ain't leaving the City Fellas. We ain't going to be shipped off to some country hamlet with neither city life nor daytime adrenaline.
About this event
Yes, the cost of real estate is crazy in the city. Toronto housing prices are obscene. But the solution is not running off like scared rabbits in search of an abandoned hole. This is our home. We just need to stick together to make it affordable and livable.
If you are a realter, banker, city planner, architect, contractor, engineer or whatever call you answered in the housing business, we need you. Just come online and give us your thoughts. Because come hell or highwater, we are here to stay and you are going to help us. No, we shall not be working double shifts to pay insatiable landlords. We shall buy and build our homes here; in Toronto.
One's home is too important to be decided by some politician, some banker or some bureaucrat. We cannot delegate that role to either of those folks. Where others see potential revenue streams, we see sacred homes; places where we can live, work, play and raise our children. We won't seek charity or unlawful conduct as we pursue this goal. We shall work hard, like we have always done; but this time, we shall have a tangible fruit from our blood, tears and sweat of our labour. We are now taking back the reigns.