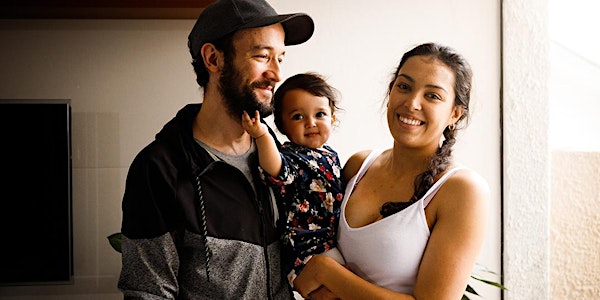 Affordable Family Housing - Vivienda asequible para familias - Free/Gratis
Are you looking for affordable housing choices? Apply to live in CHA Housing. ¿Buscas viviendas asequibles? Solicita opciones de CHA.
About this event
Free workshop
Are you frustrated looking for affordable housing or feeling that you are forced to live in substandard housing? This workshop helps you discover CHA's housing options in vibrant, thriving communities. At the workshop, you will learn more about admission and income eligibility for site-based affordable housing, and the workshop counselors can even help you complete your application.
Acerca de este Evento
Taller gratis
¿Estás frustrado al estar buscando vivienda asequible o sientes que forzosamente tienes que vivir en lugares de baja calidad? Este taller te ayuda a descubrir las opciones de CHA en comunidades prósperas y llenas de vida. Durante el taller conocerás más a fondo nuestros requisitos de admisión e ingreso para viviendas asequibles basadas en el sitio; además, nuestros asesores de los talleres pueden ayudarte a llenar tu solicitud.